At Warren Hills our curriculum aims to provide all children with a love of learning.
We believe every child deserves a rich, engaging and broad learning experience. Therefore, our skills and knowledge based curriculum ensures that all learning is aspirational, innovative and brings learning to life in meaningful ways, and really makes an impact.
Our thematic and creative curriculum has been developed to support children to be inspired learners, independent thinkers who have enquiring minds and are good citizens.
As a whole school, we offer a creative curriculum which provides enhanced experiences and life skills based around the "Cornerstones Curriculum".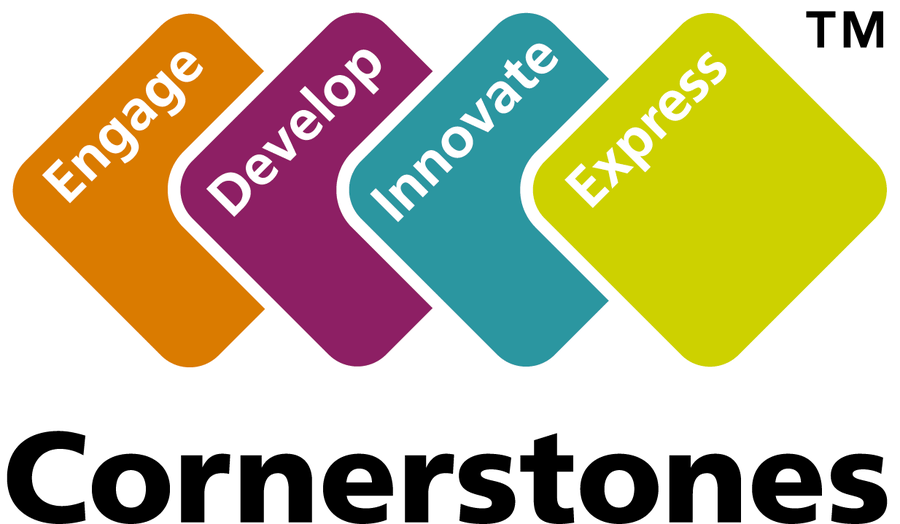 Please see our class pages for the curriculum maps from the Autumn Term