We currently have a limited number of FREE places for eligible 2 and 3 year olds. Please visit our Nursery reception or call 01530 836462 for details and to register
Welcome to Warren Hills School
We warmly welcome you to our school and hope our website gives you an insight into Warren Hills wonderful school community.
This website is designed to give you the details of our aims, how we try to achieve them and to answer your questions about the day to day organisation and routines of our school, We hope you find it helpful and feel free to contact us if you have any further queries.
All the staff and pupils are very proud of our school
Our pupils have made a great job of decorating our entrance hall ready for all the Christmas events coming up, please stop and have a look!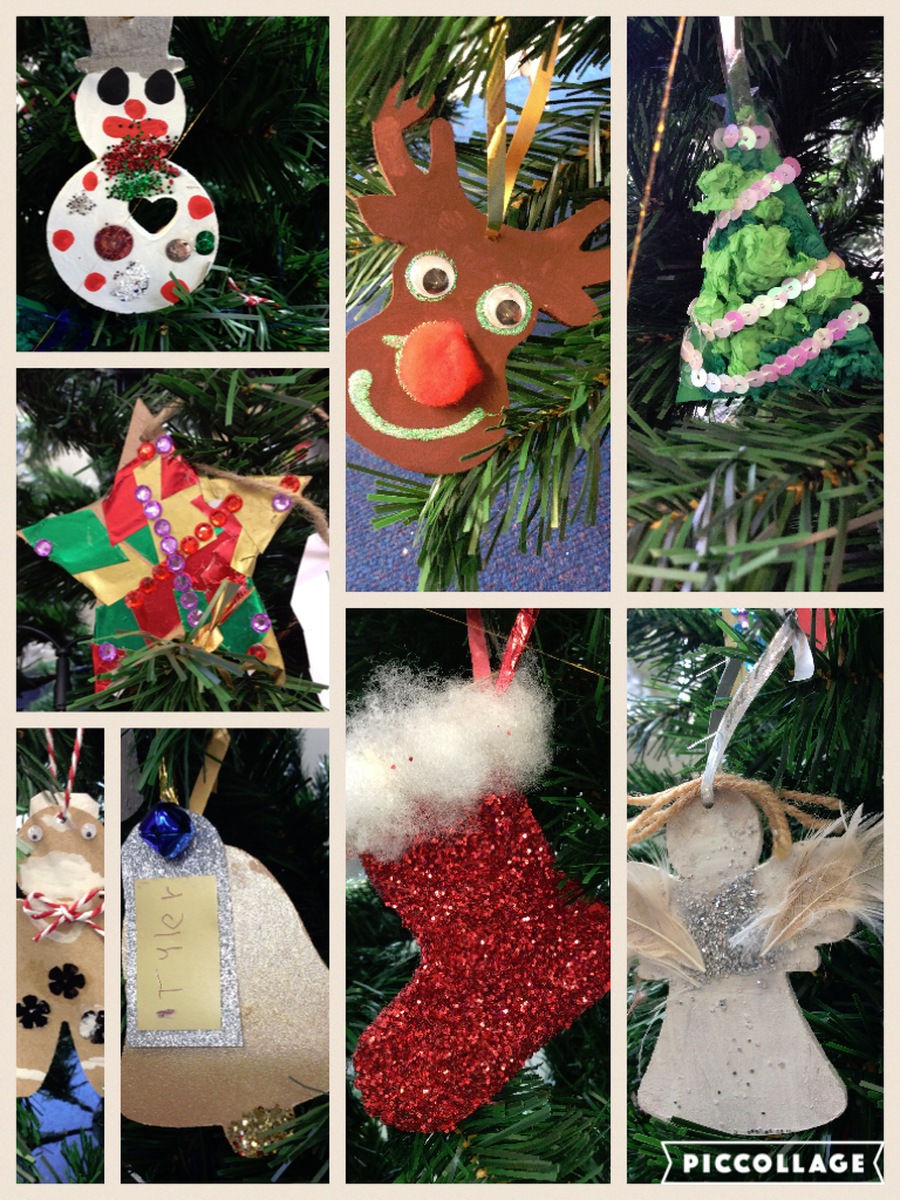 Year 5/6 Tag Rugby - Thursday 6th October 2016
Children from Year 5, Year 6 (and 1 brave Year 4) went to Coalville Rugby Club to take part in the Coalville Schools Tag Rugby Competition.
We won games as well as losing some, however the children really enjoyed playing against the other local schools. Unfortunately, like with the Year 3/4 team, we again narrowly missed out on a quarter final place.
Thanks again to Coalville Rugby Club, North-West Leicestershire School Sport Partnership and the young volunteer leaders for organising the event.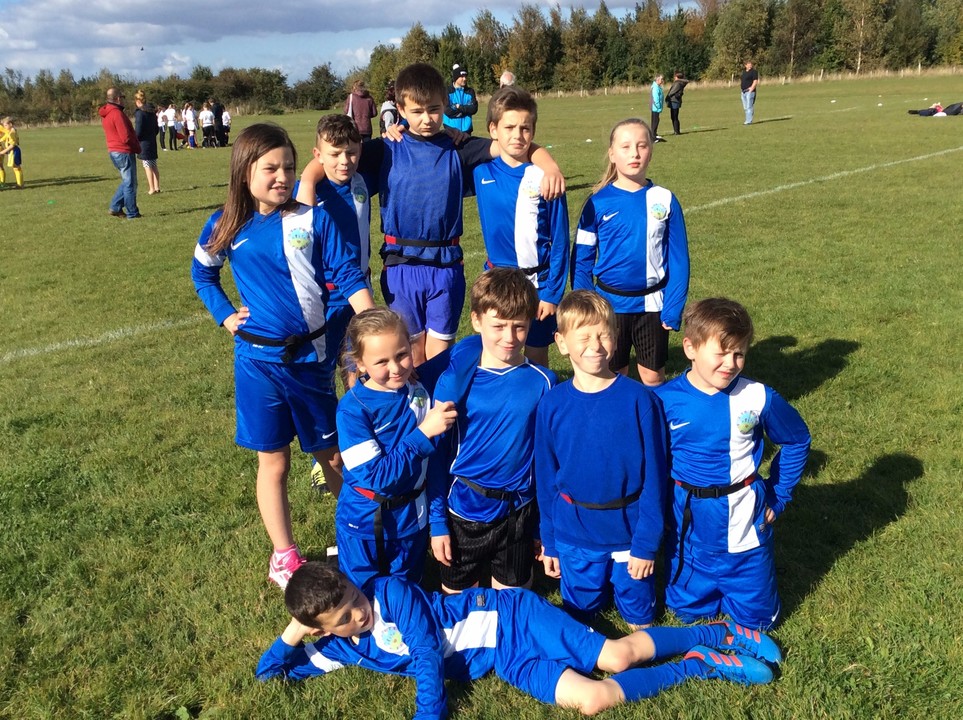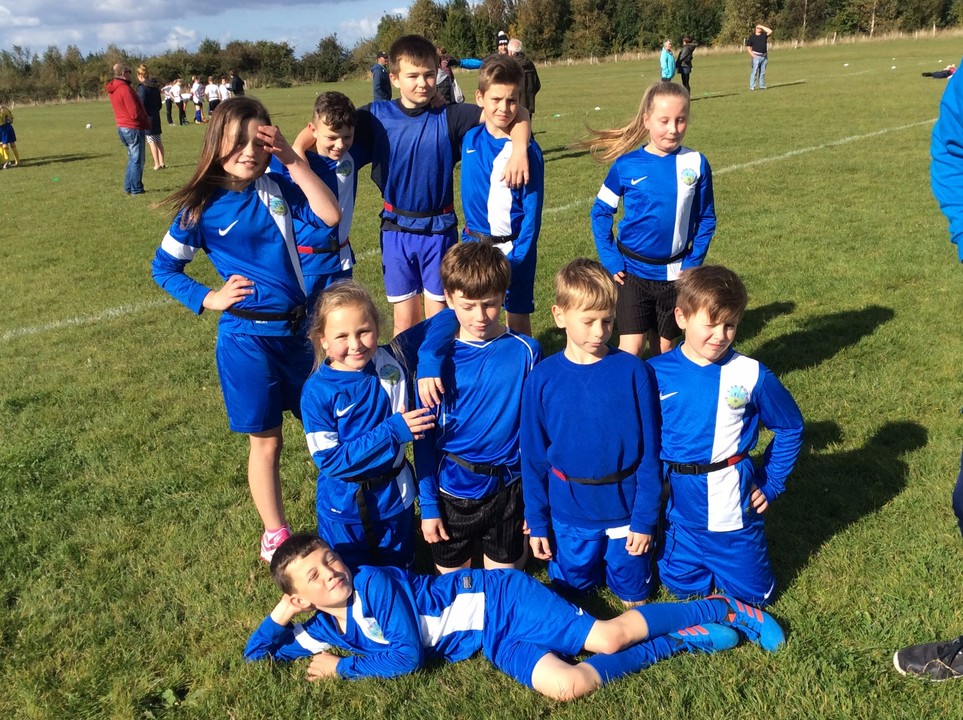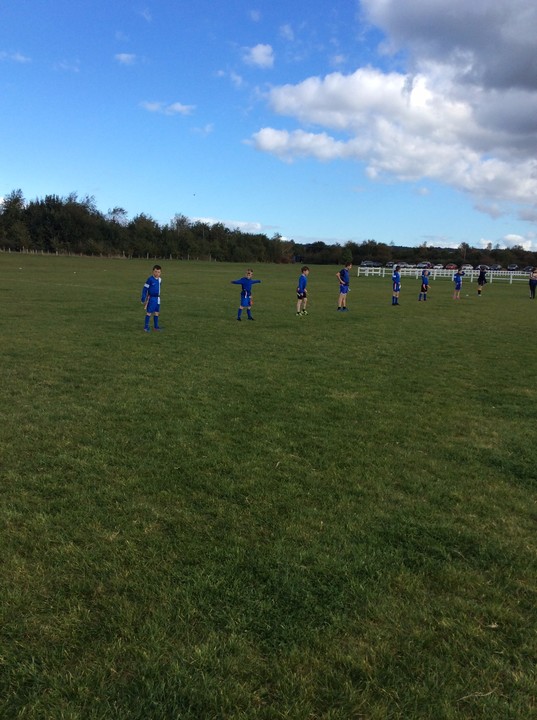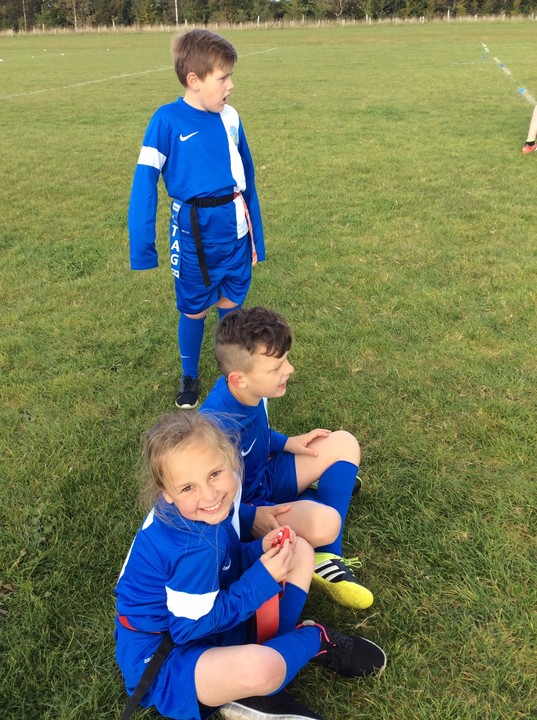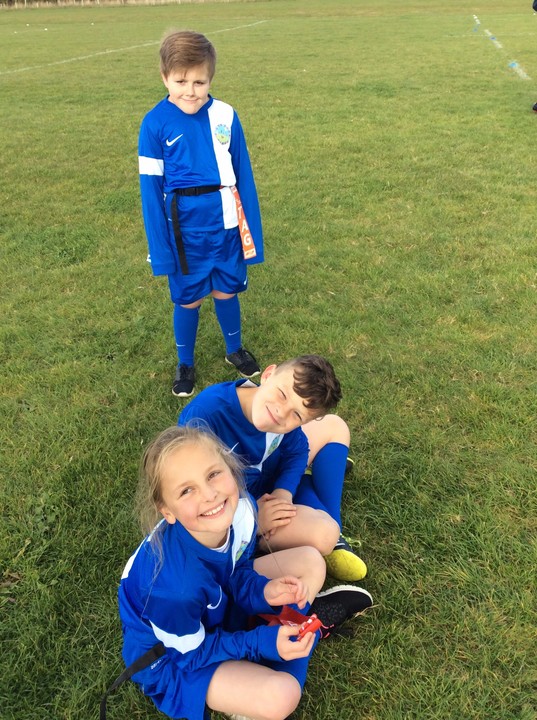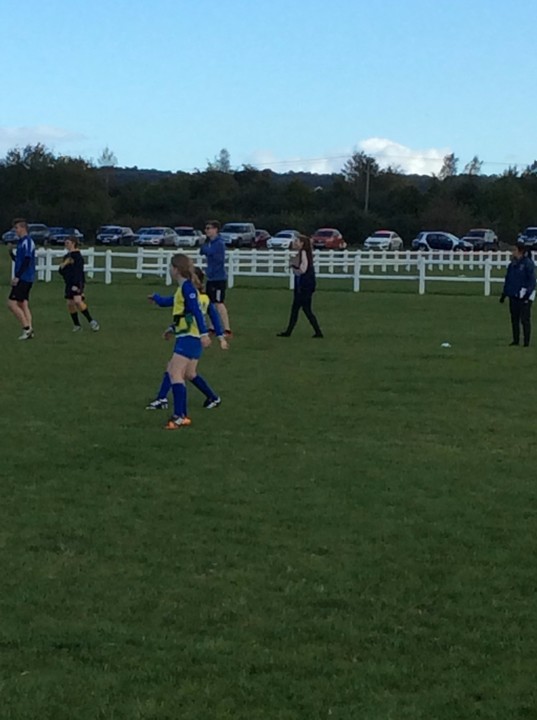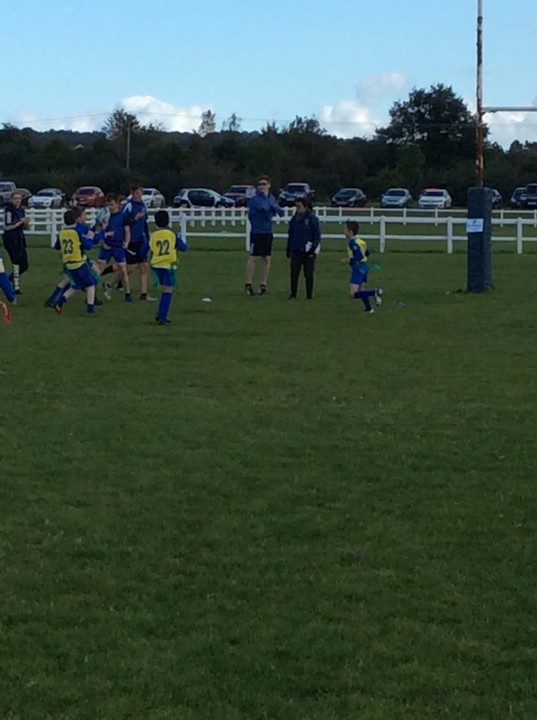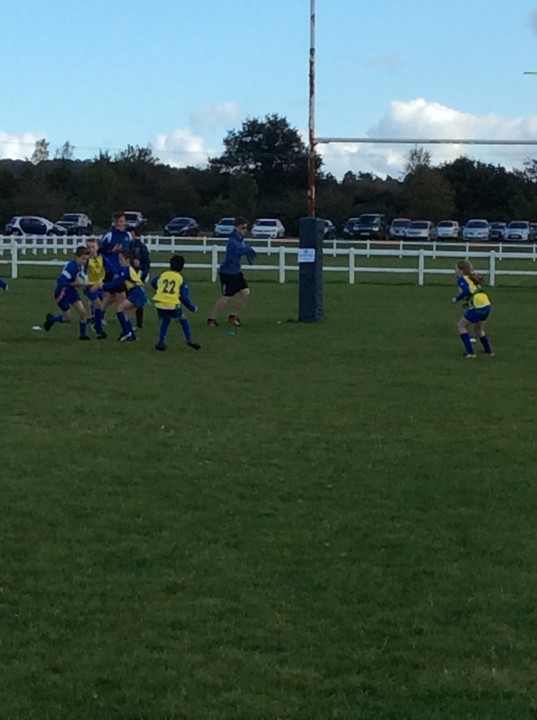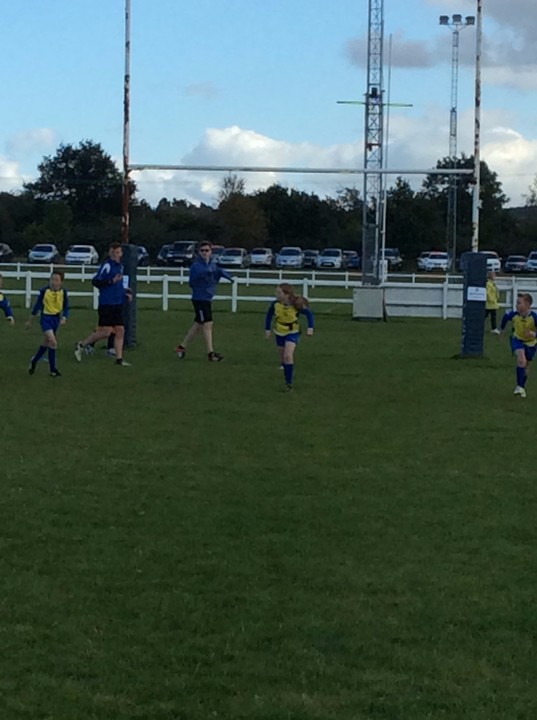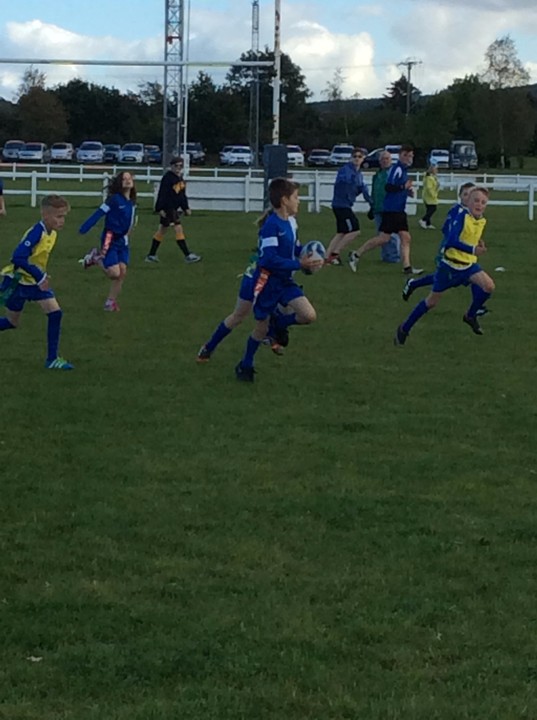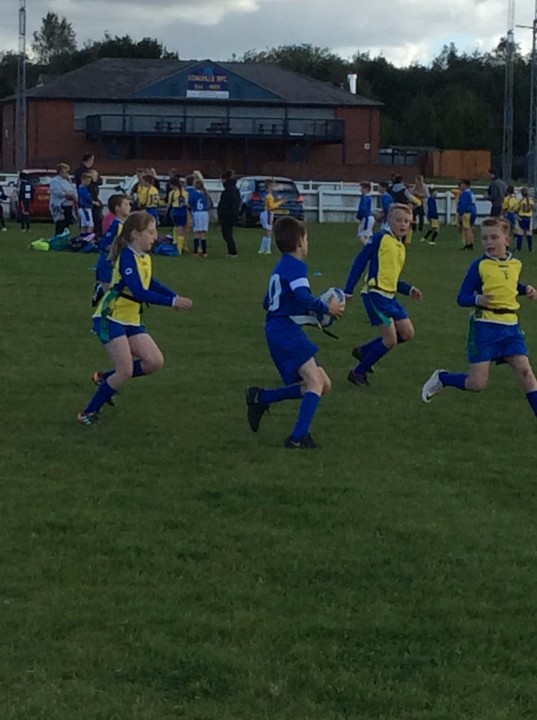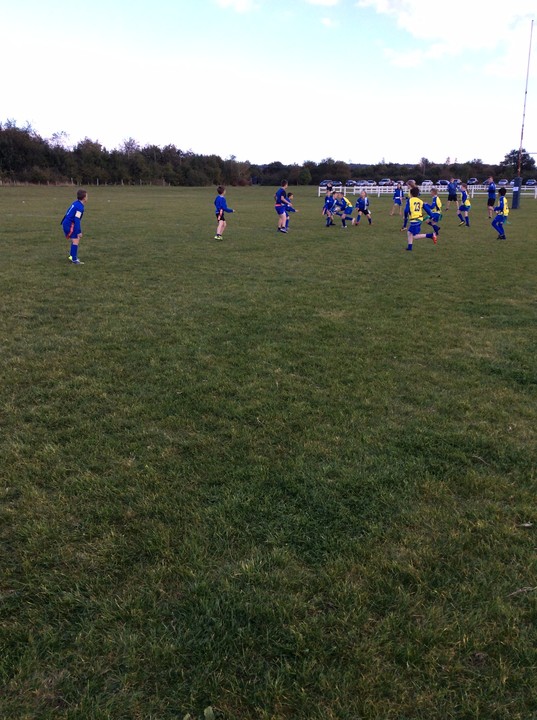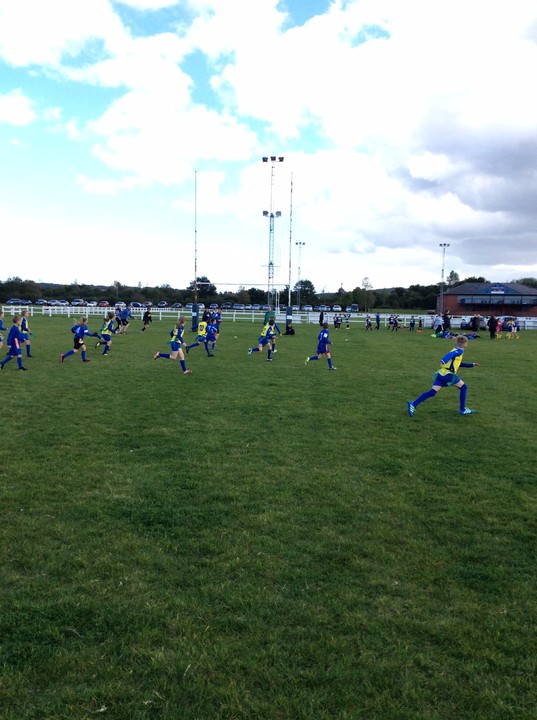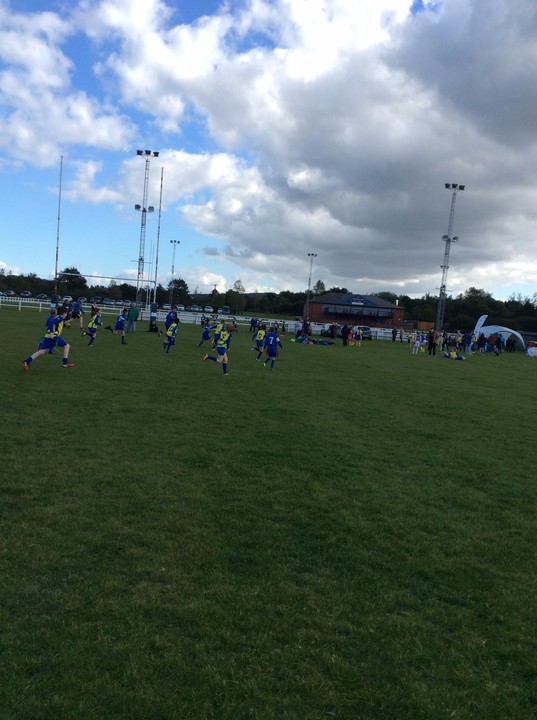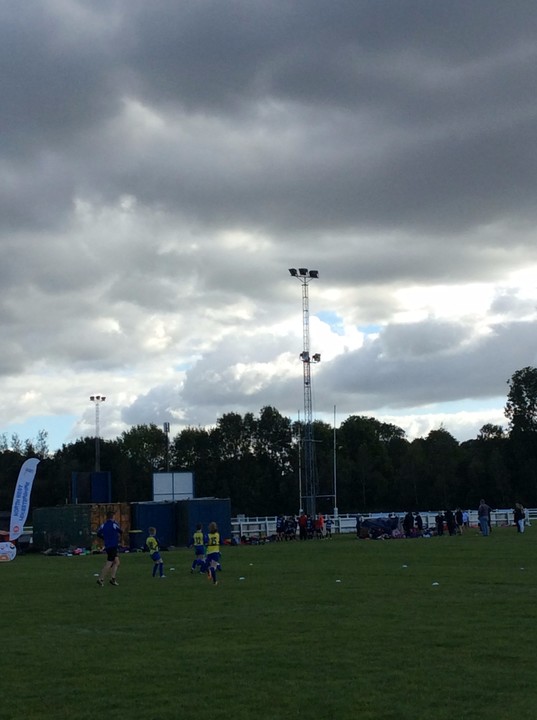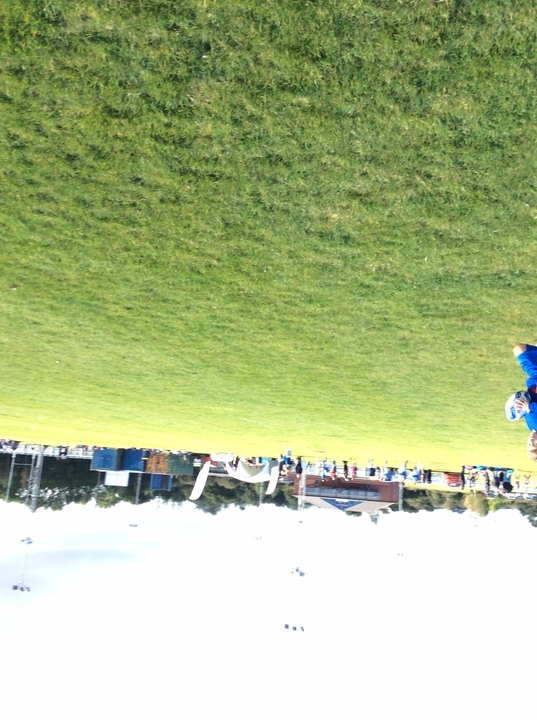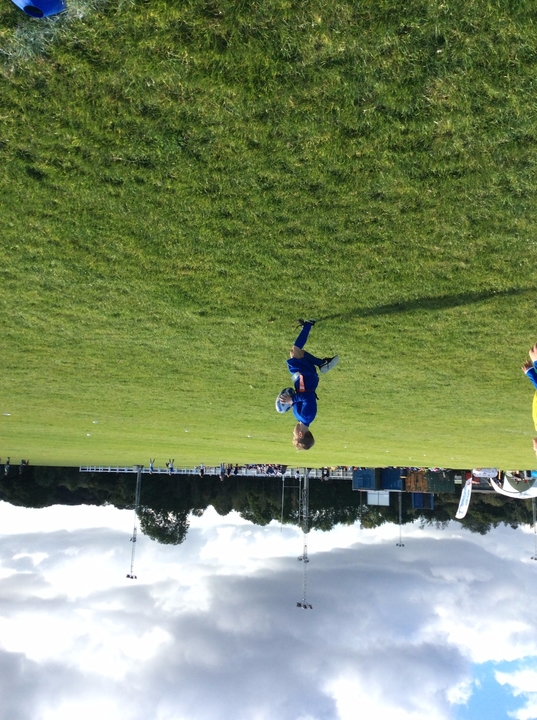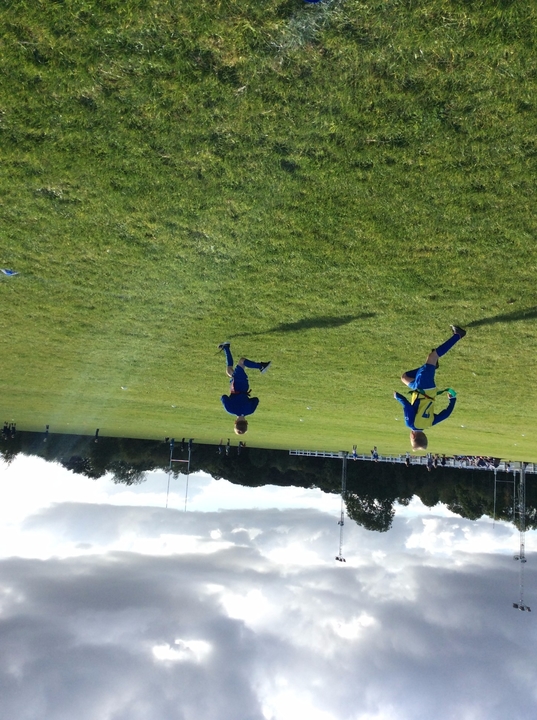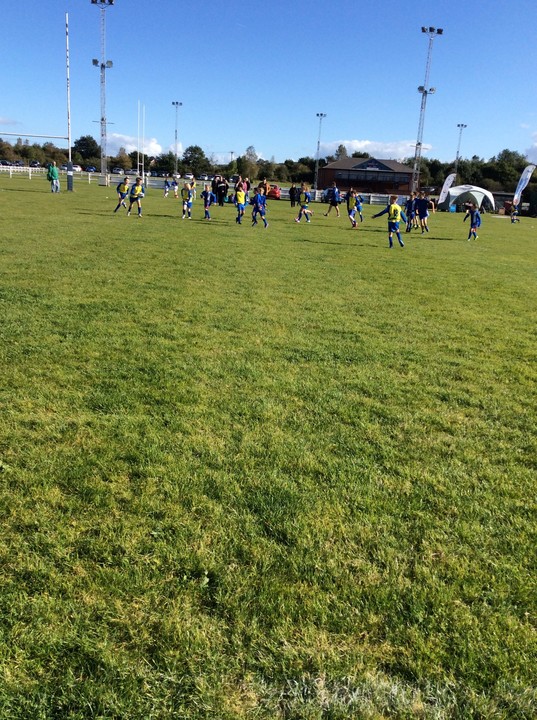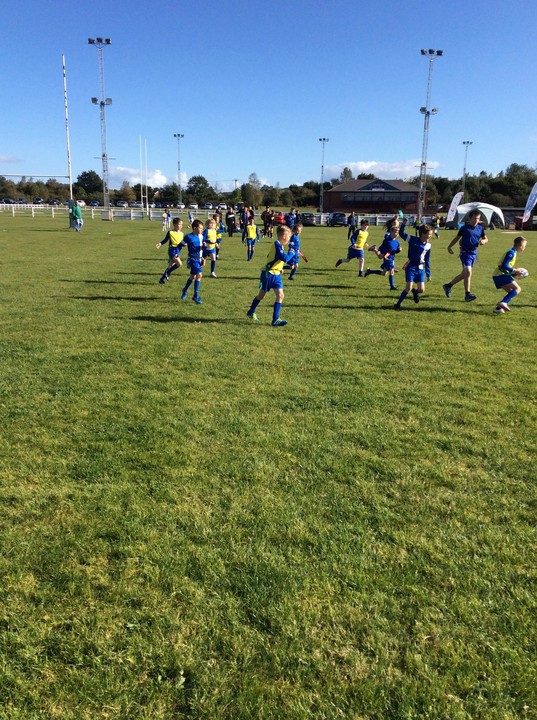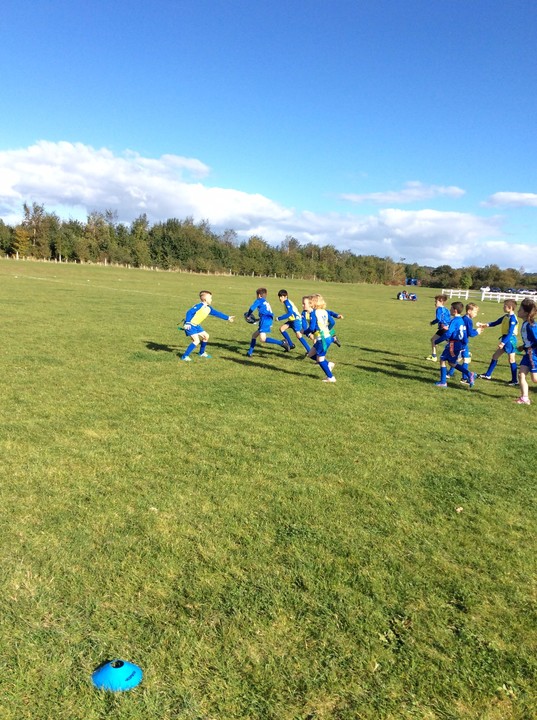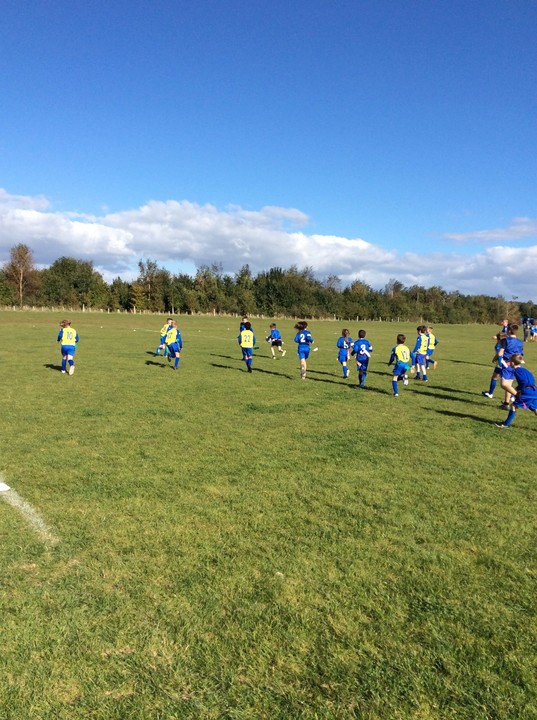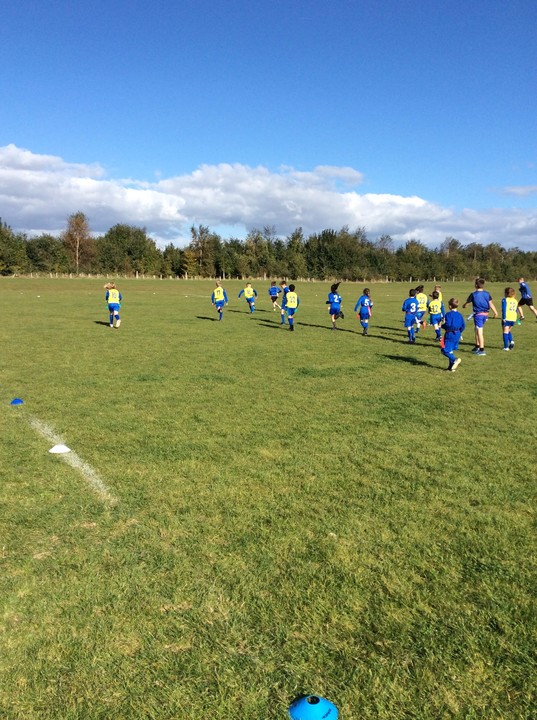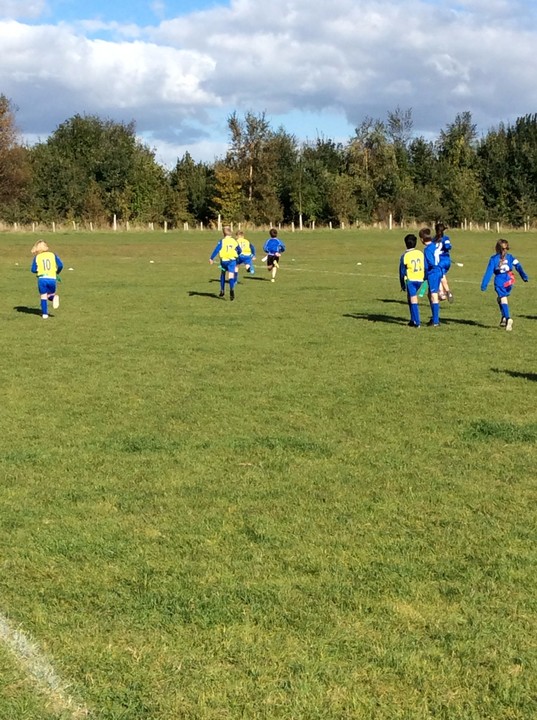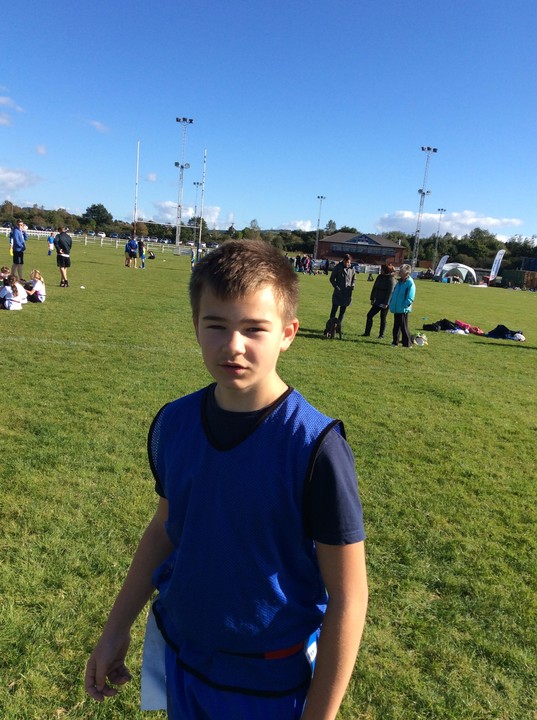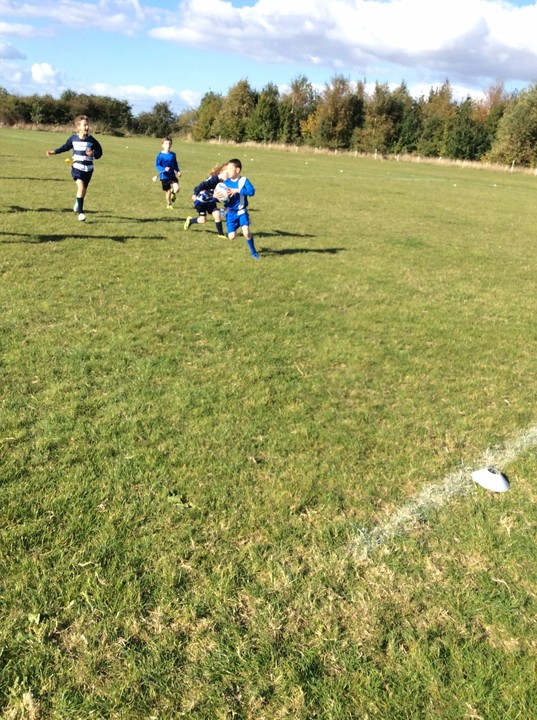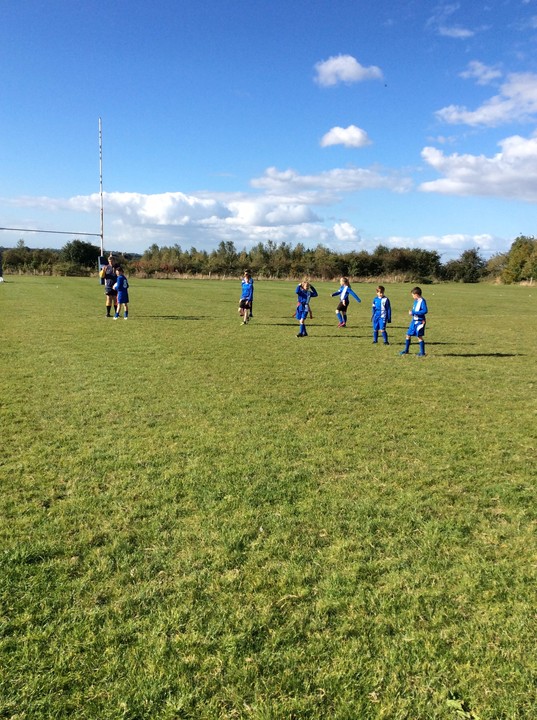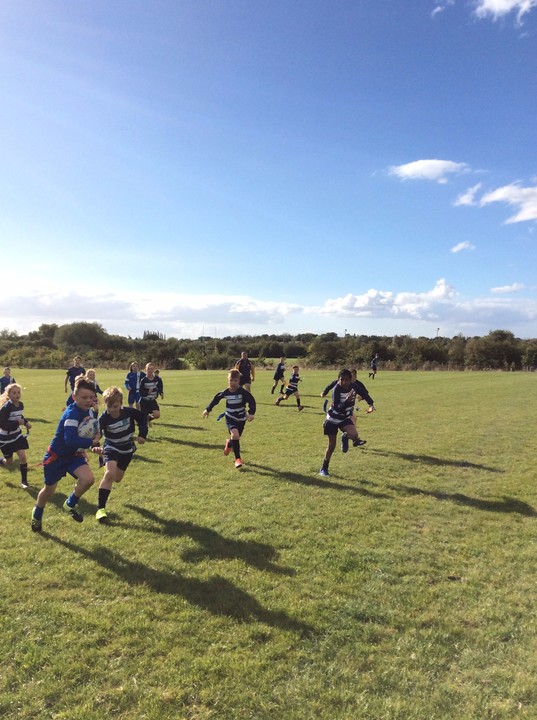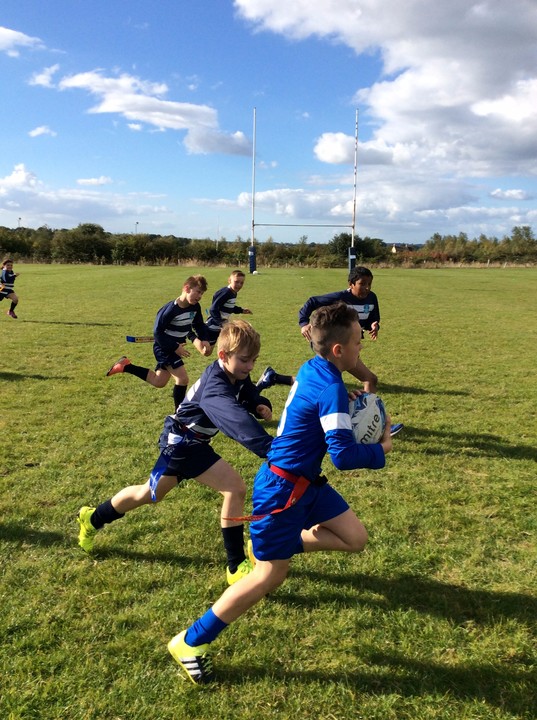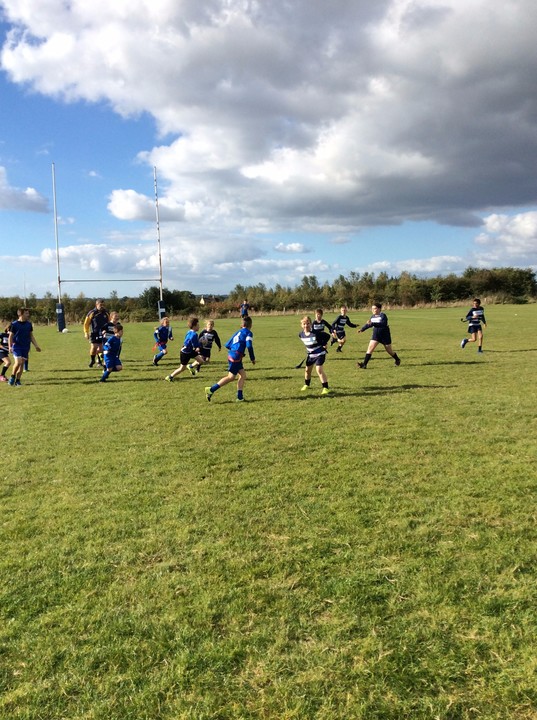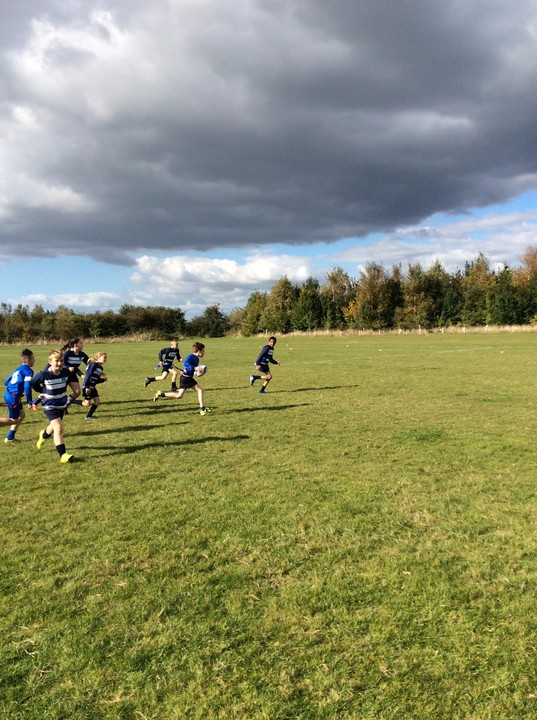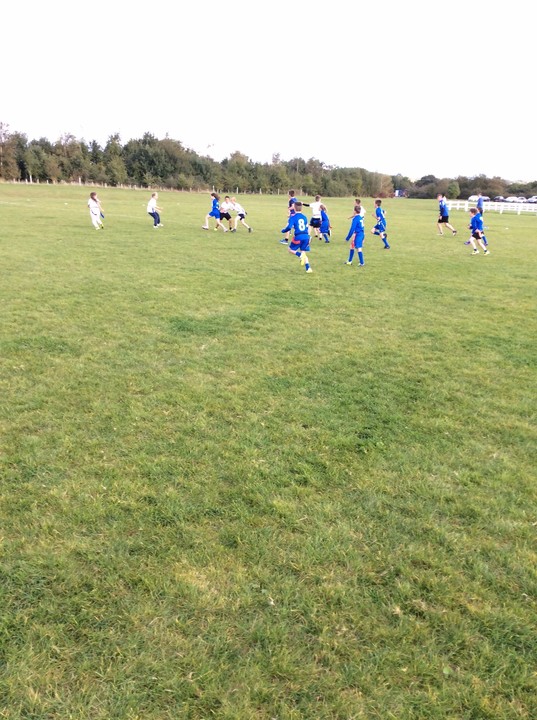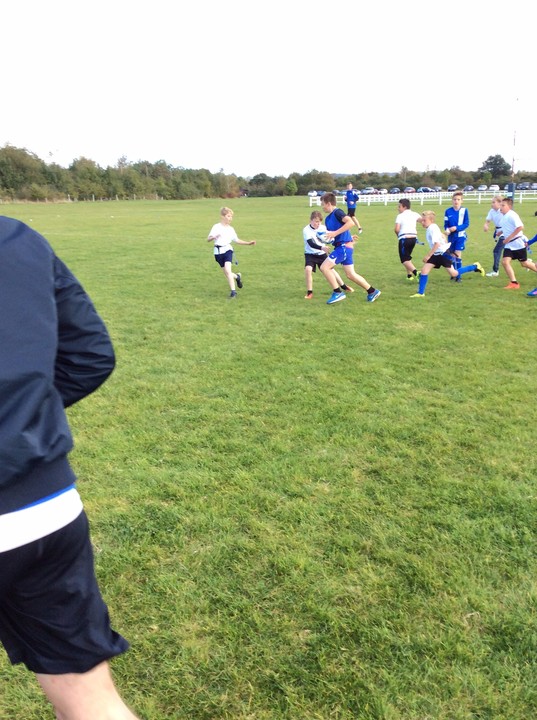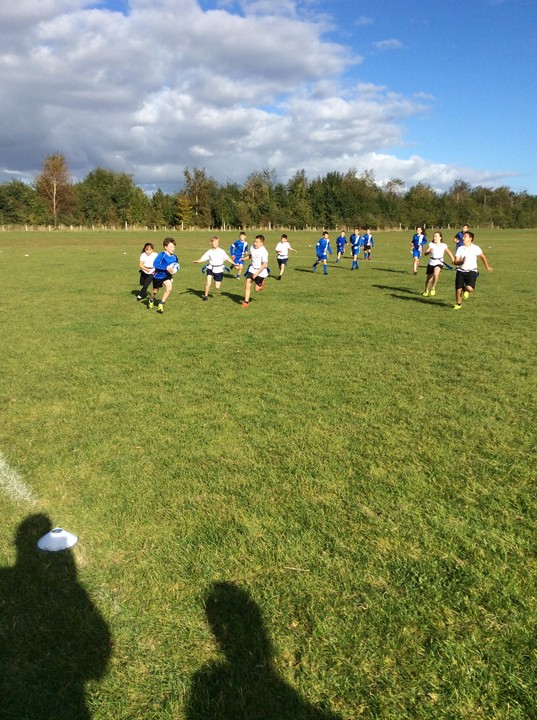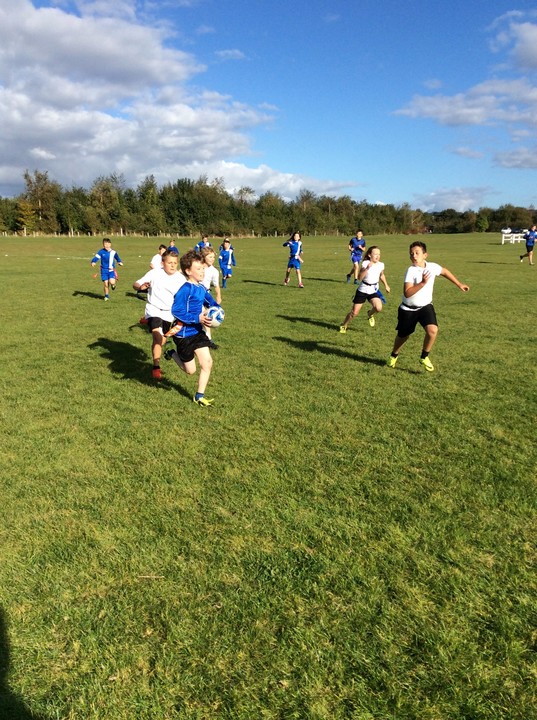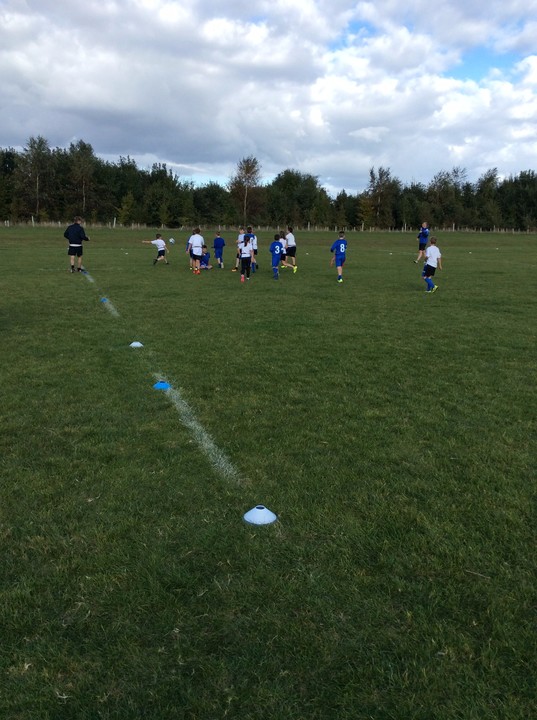 Year 3/4 Tag Rugby - Thursday 29th September 2016
4 children from Year 3 teamed up with 8 from Year 4 (including 1 from the Hub) to go to Coalville Rugby Club for an annual Coalville Schools Tag Rugby Competition.
Unfortunately we narrowly missed out on a place in the quarter finals but the children all had fun!
Many thanks to Coalville Rugby Club for hosting the event and working with the local upper school to provide young leaders who acted as officials.
We're looking forward to the Year 5/6 competition next week.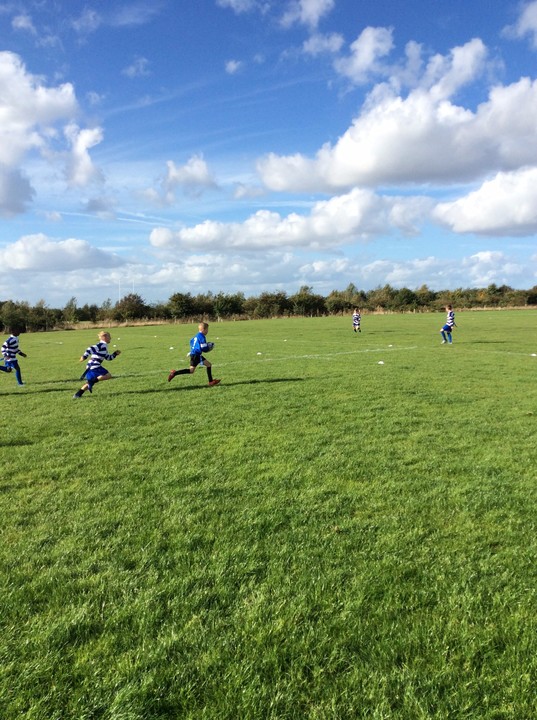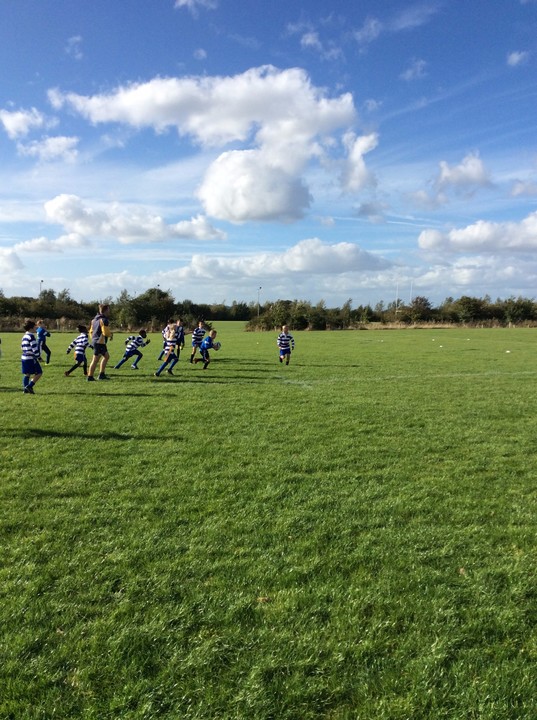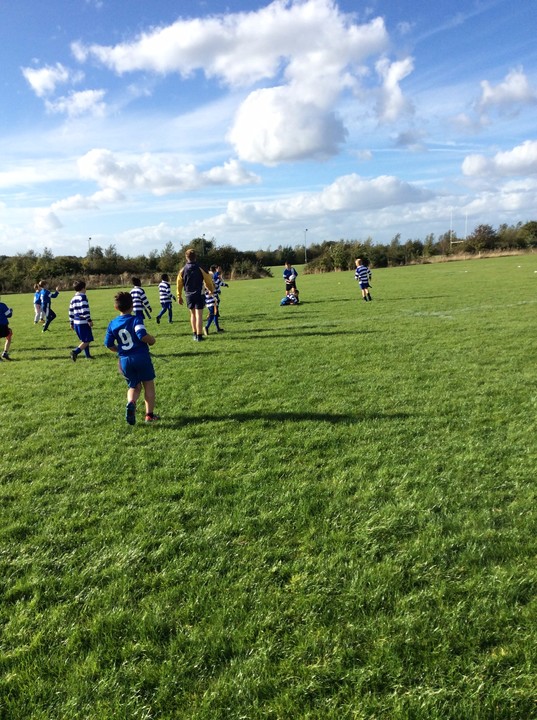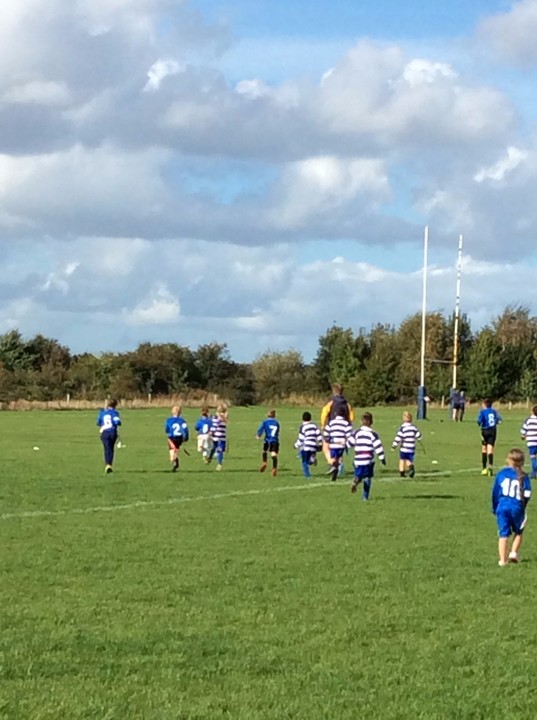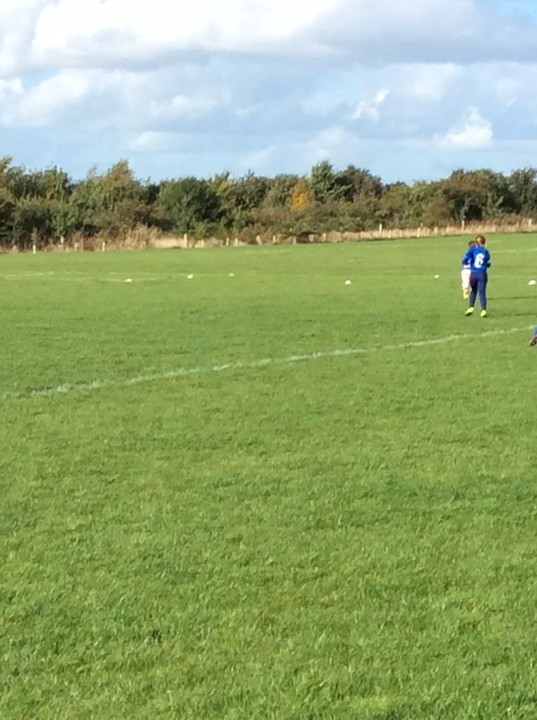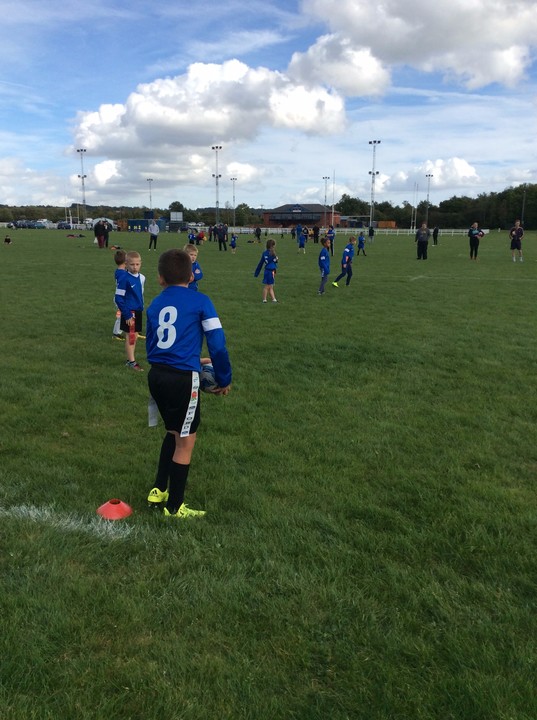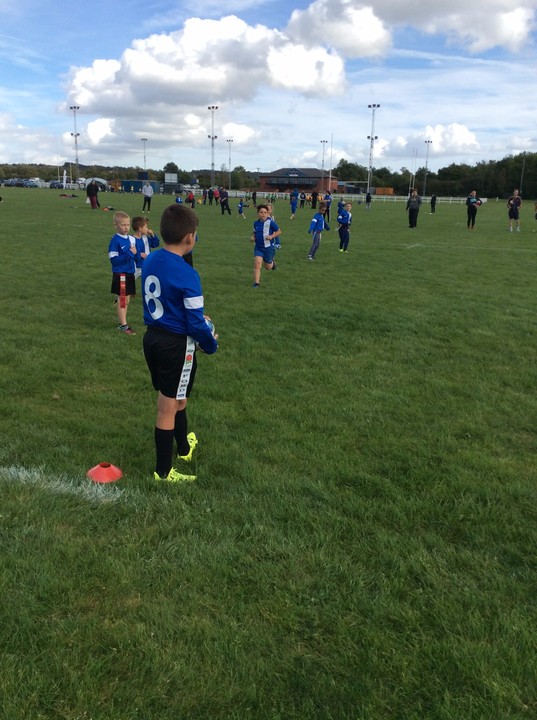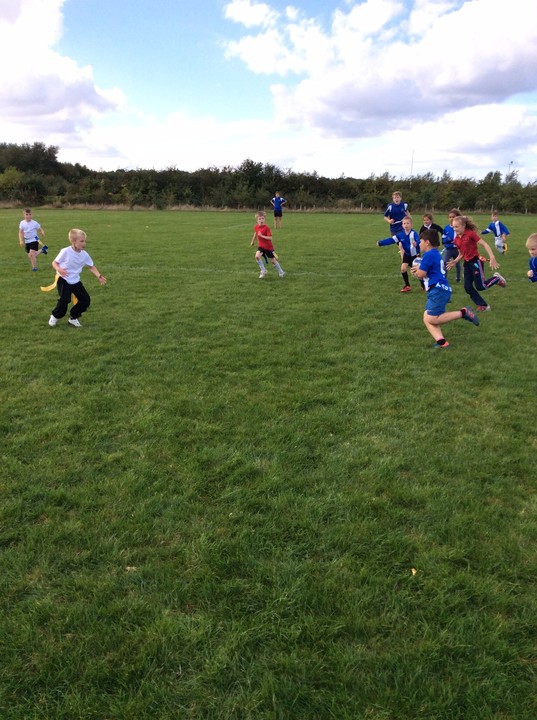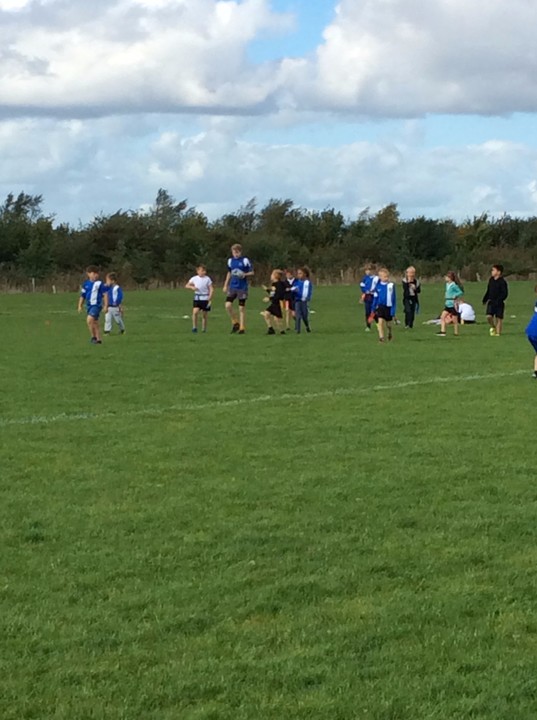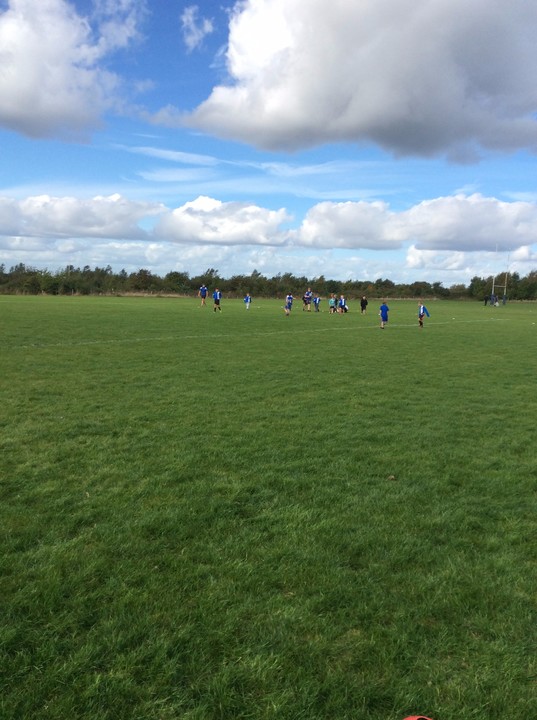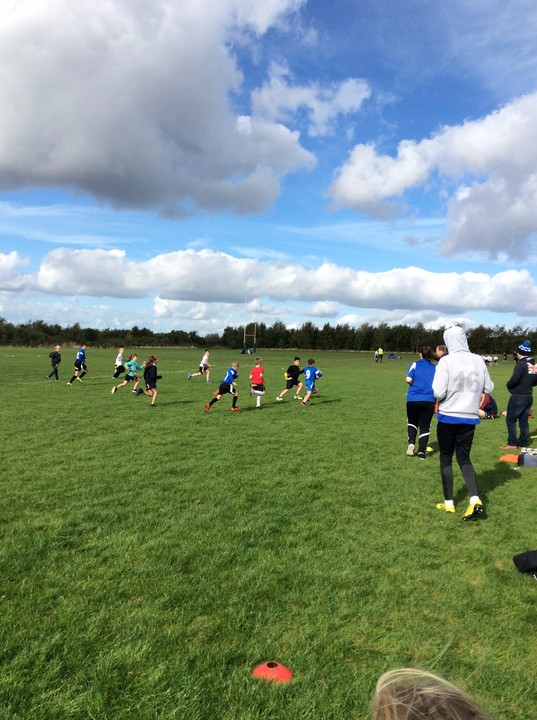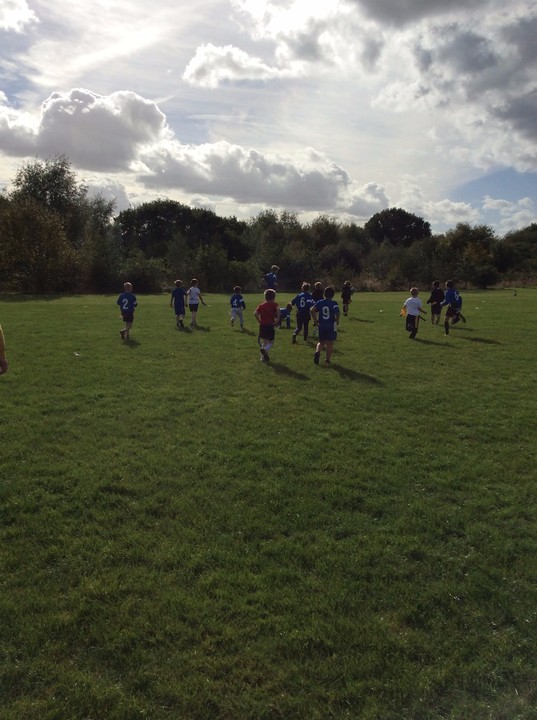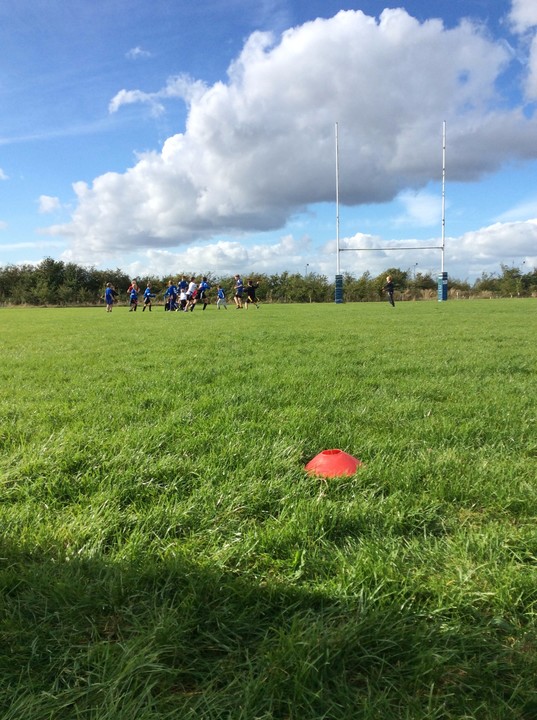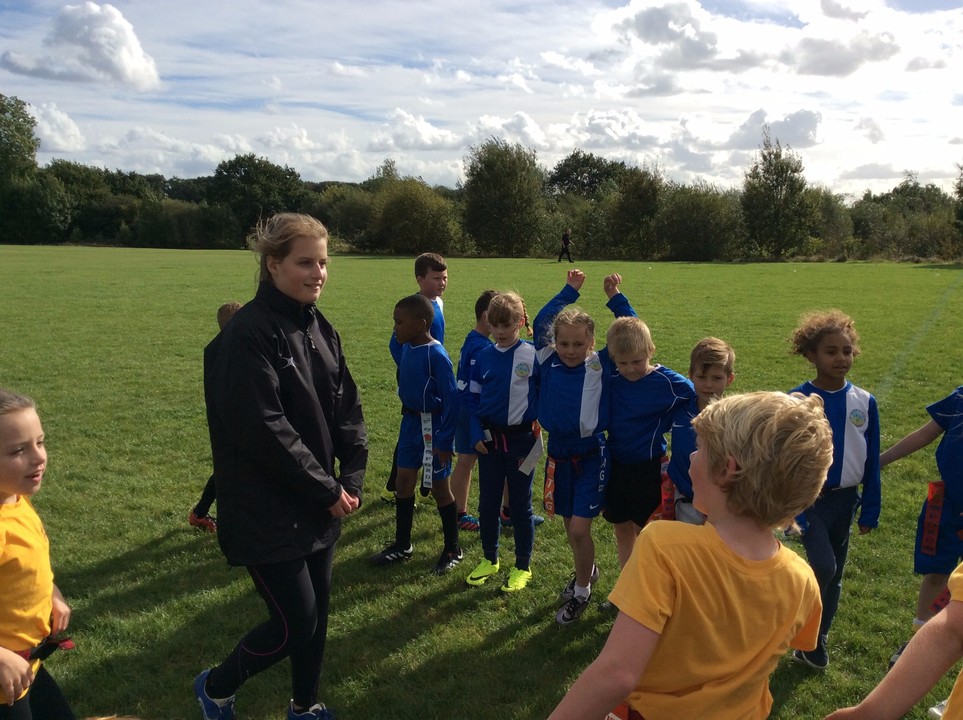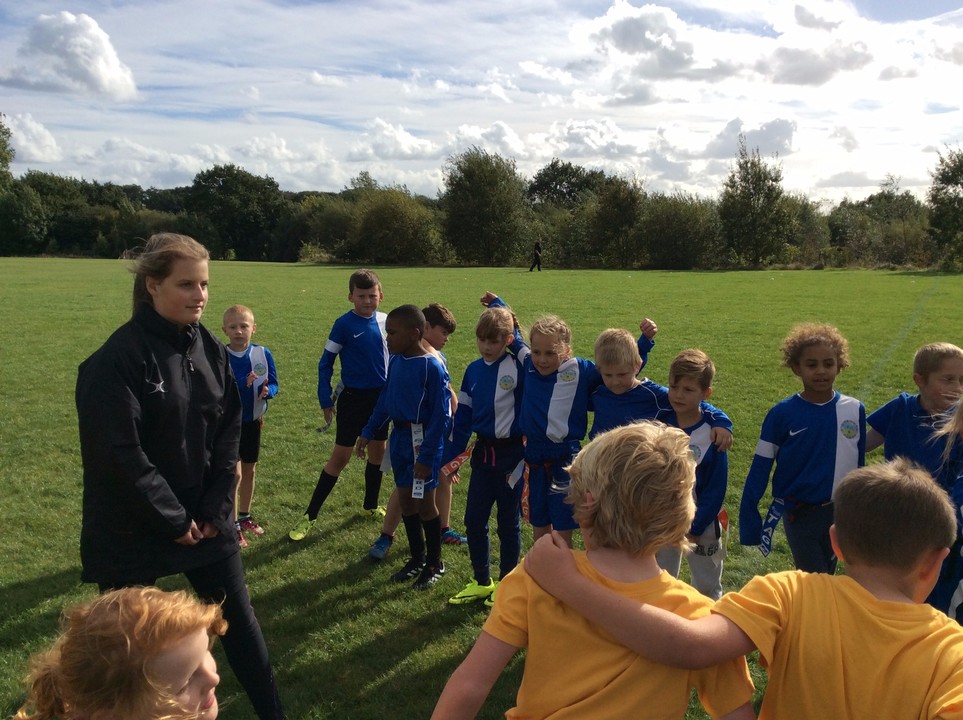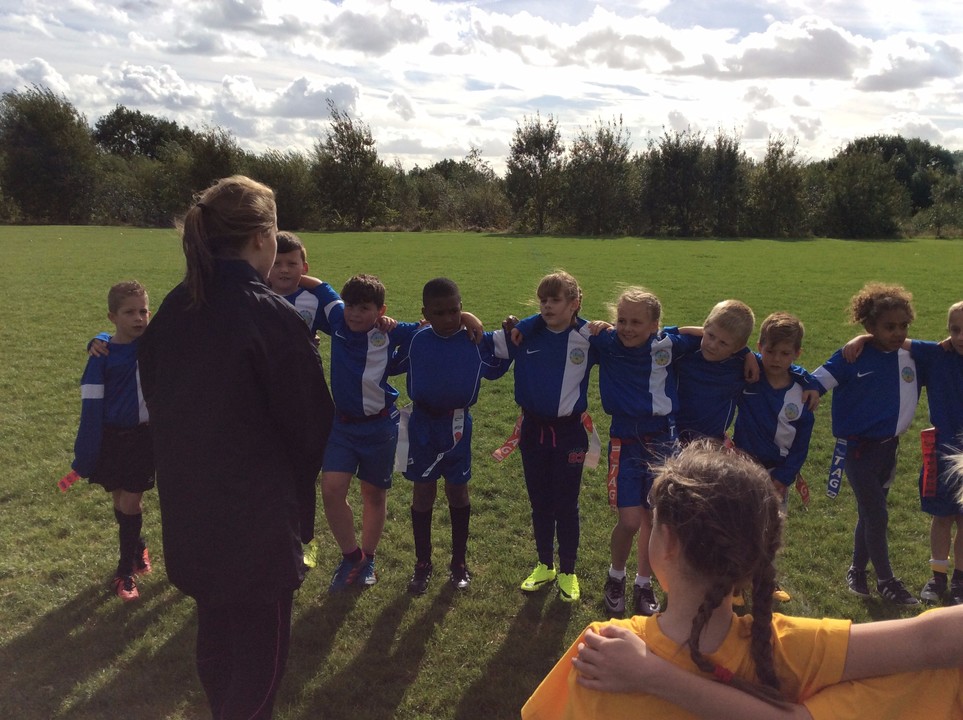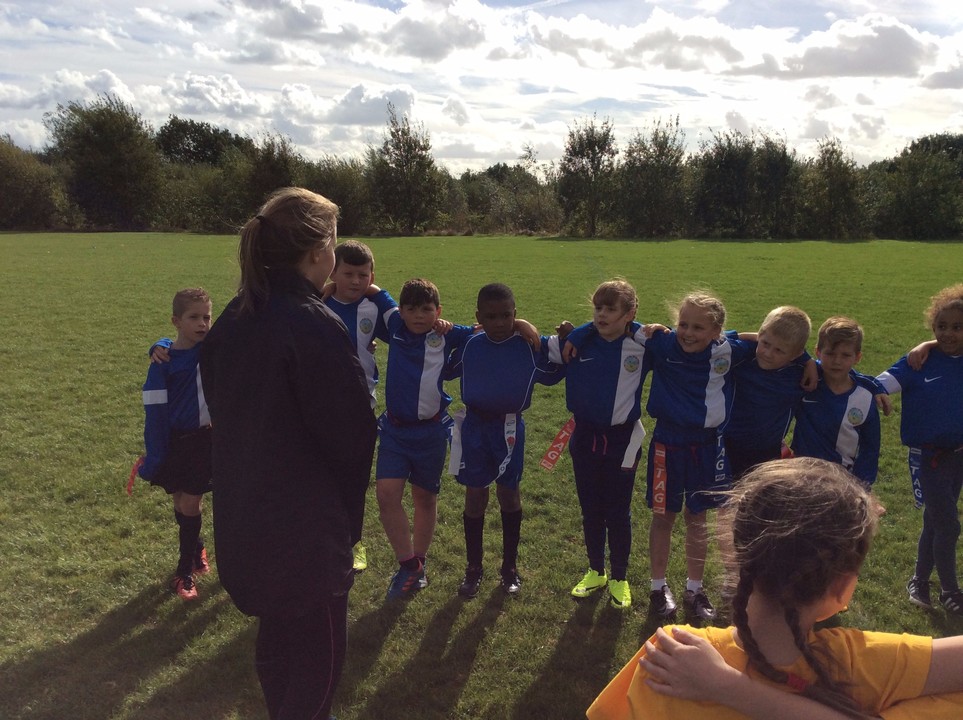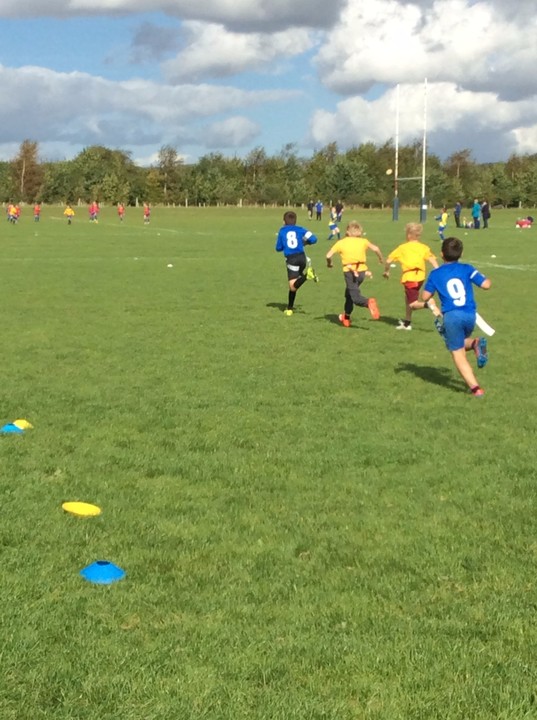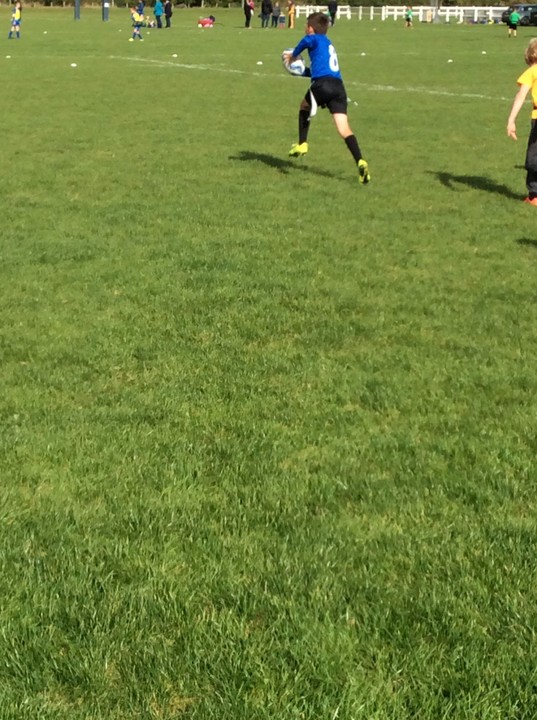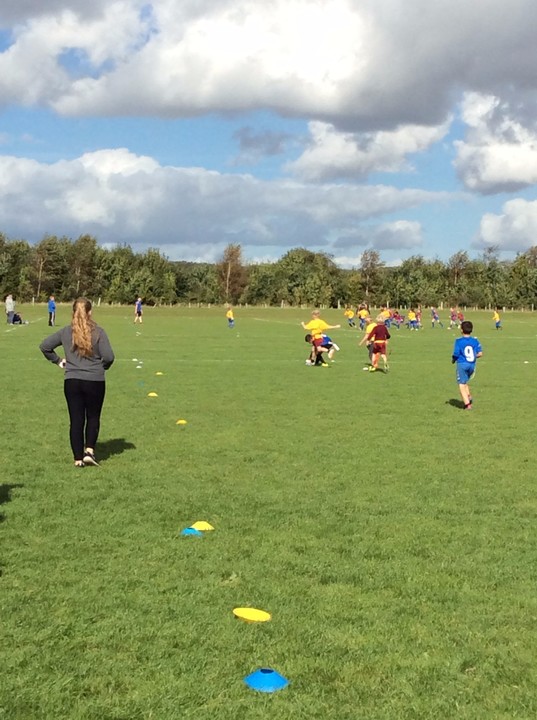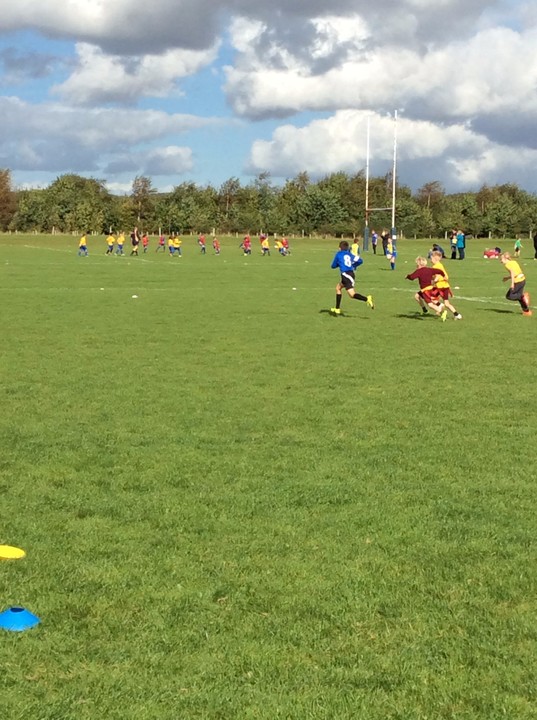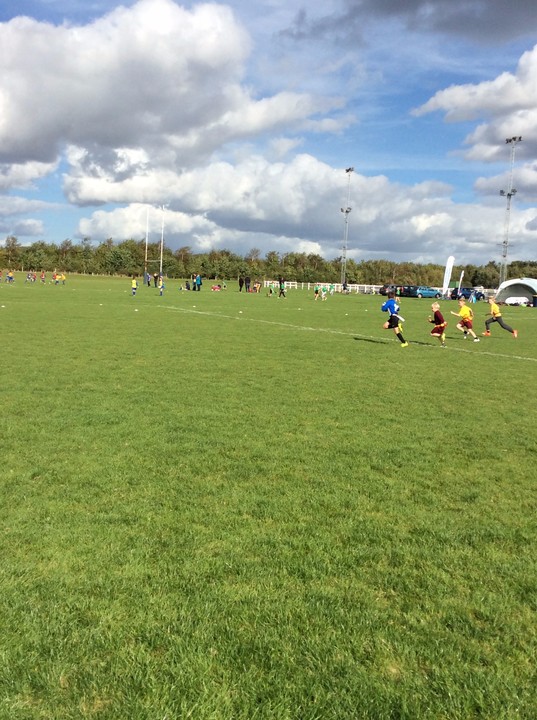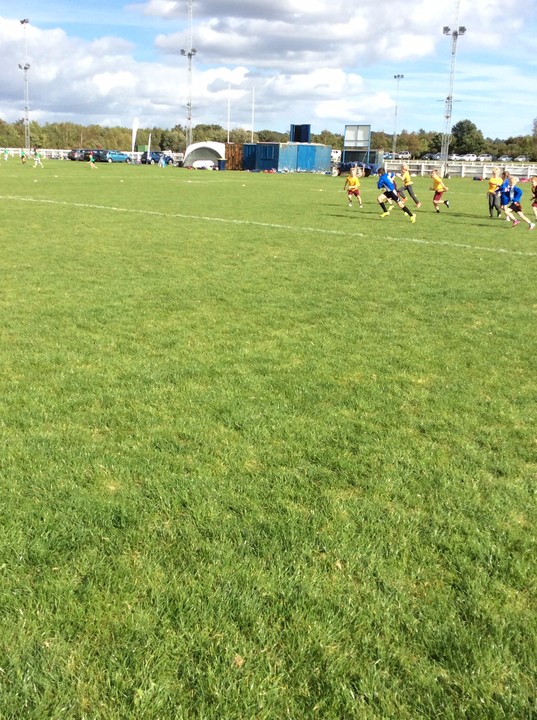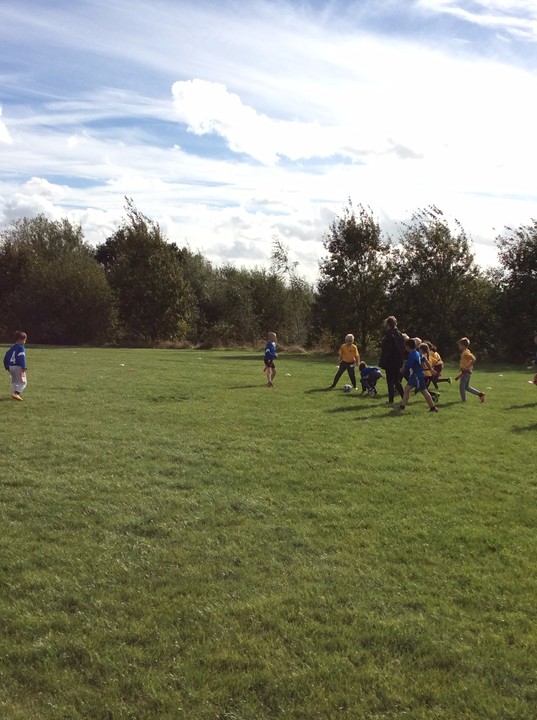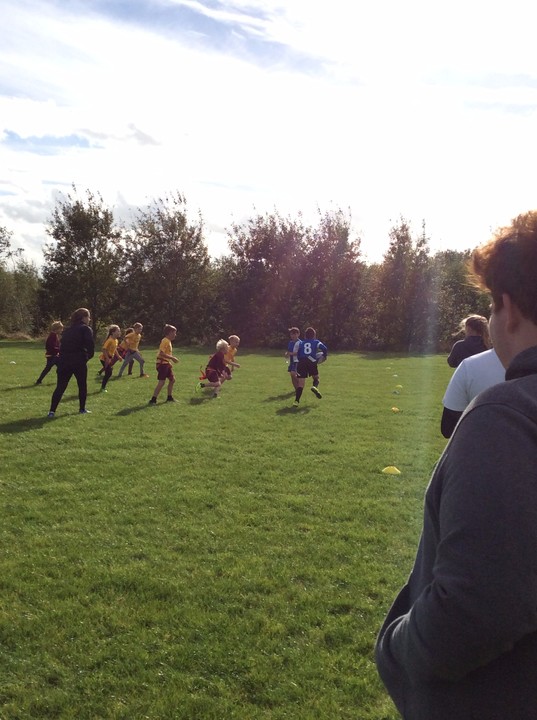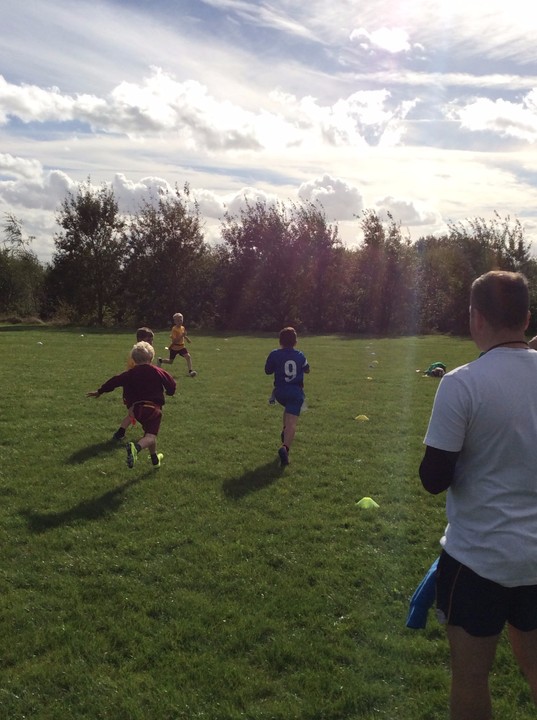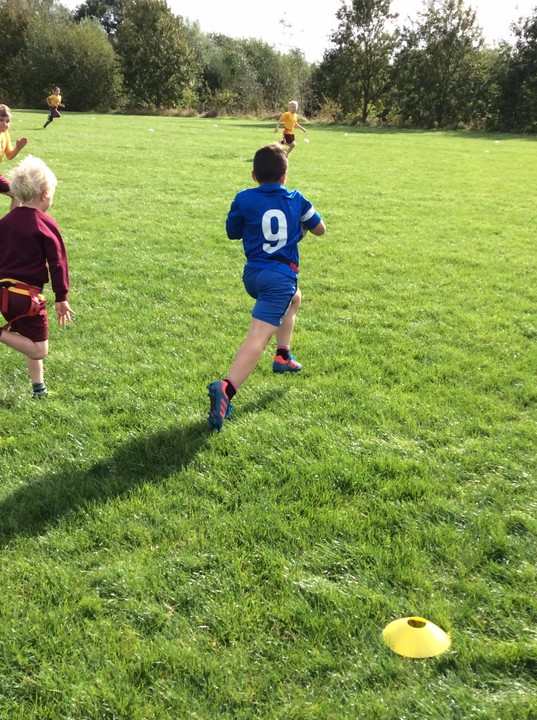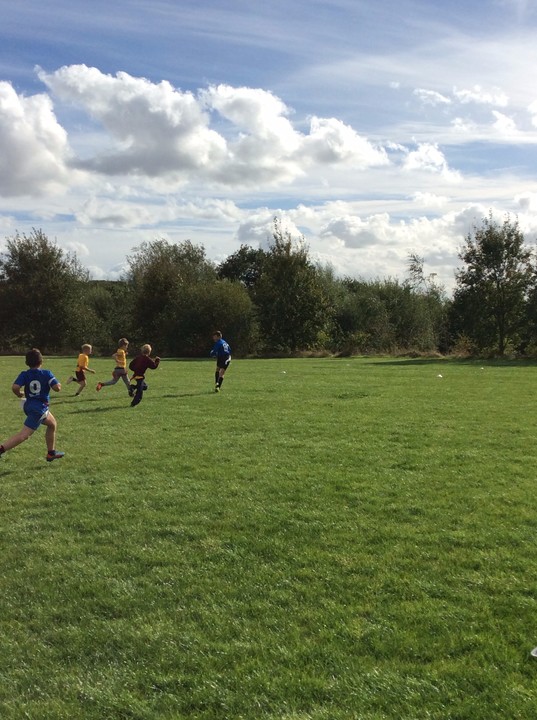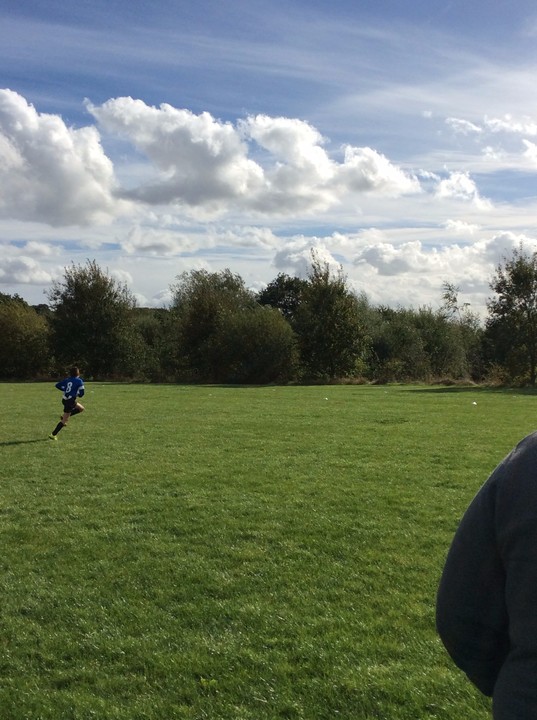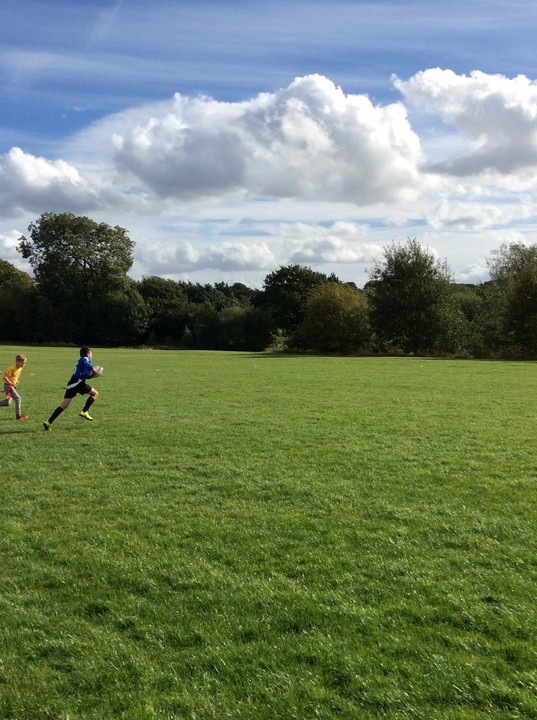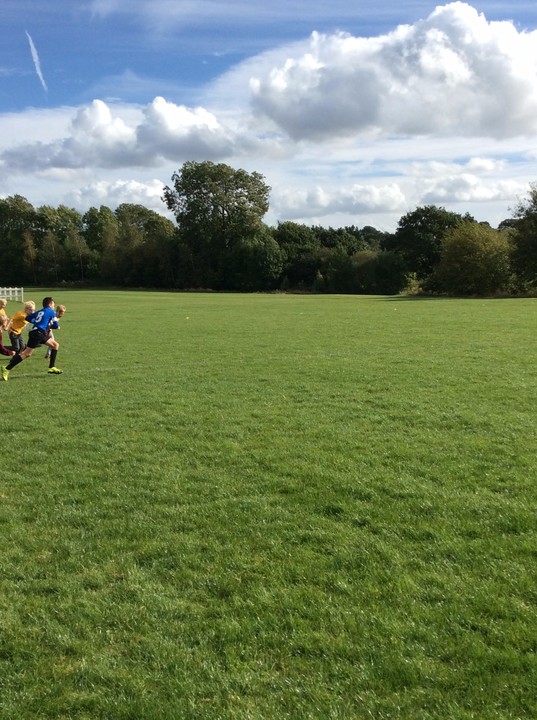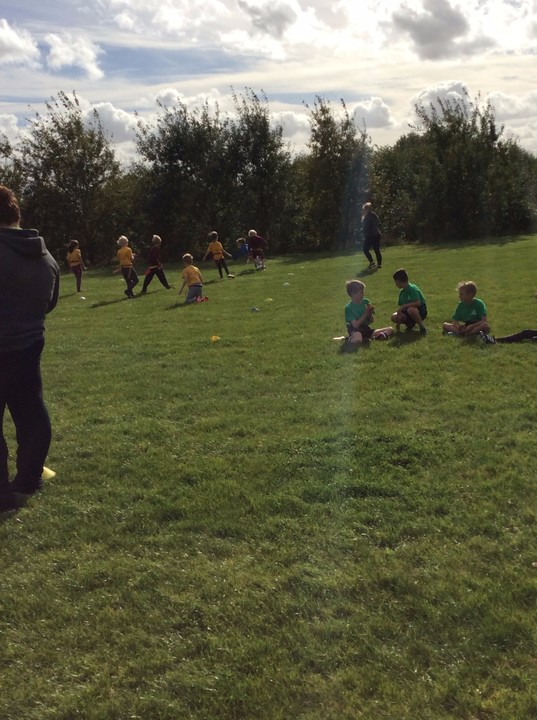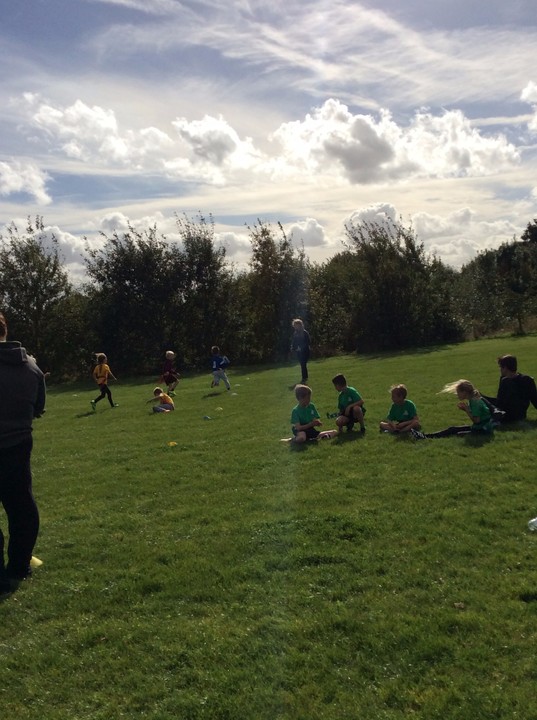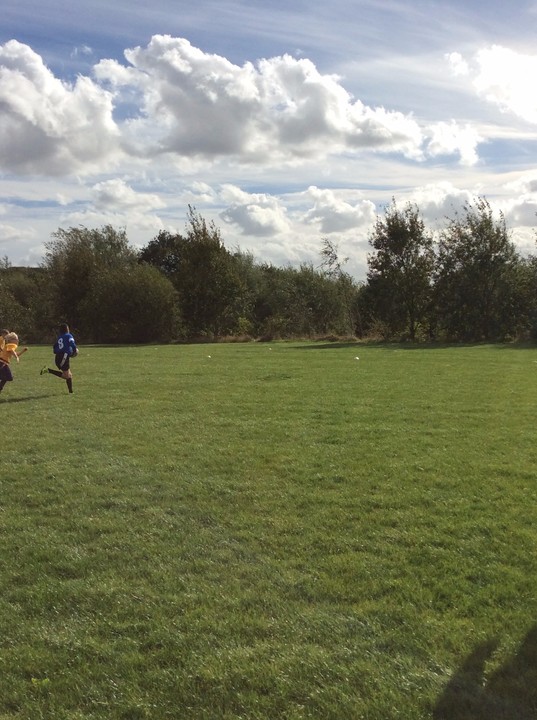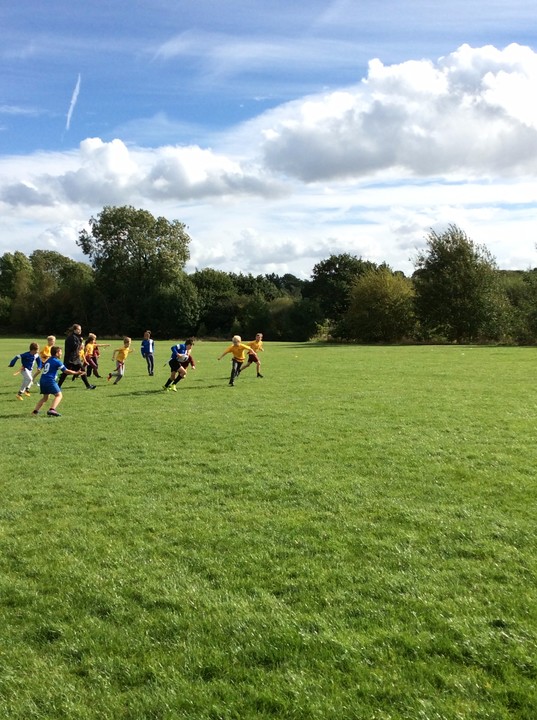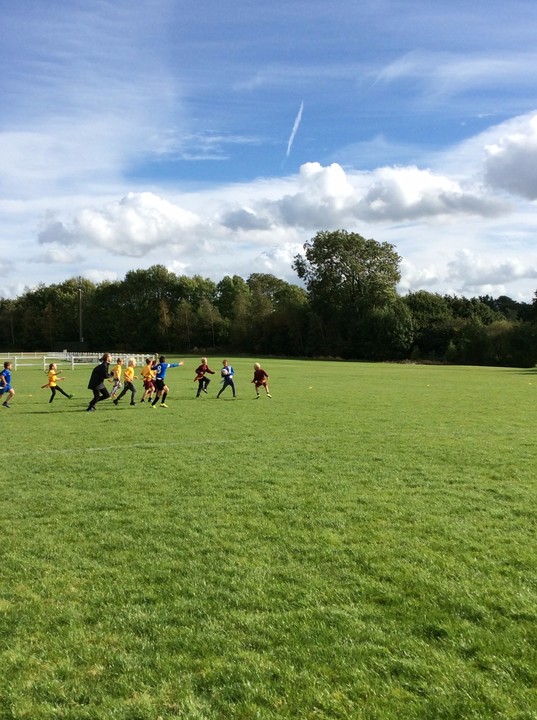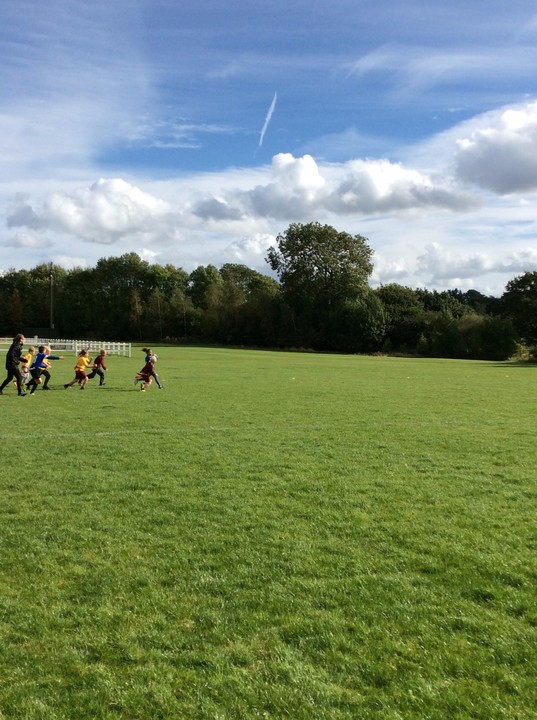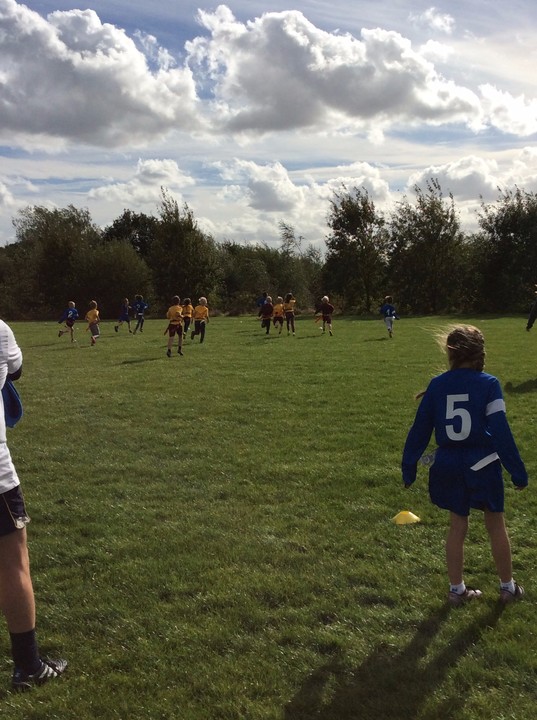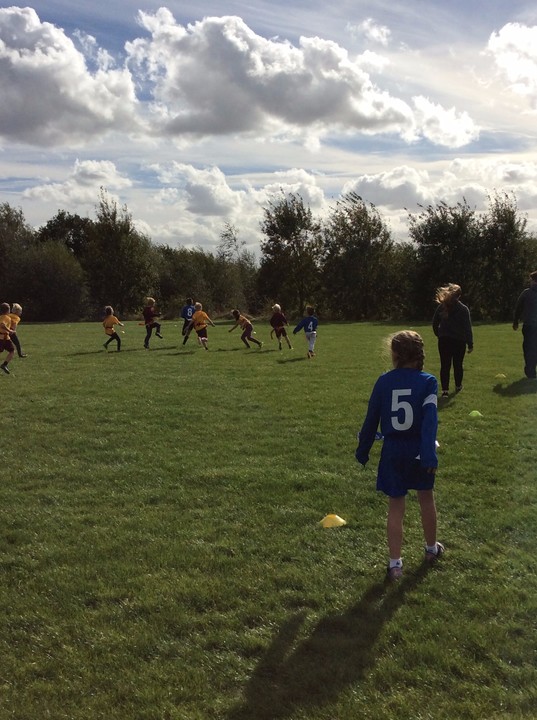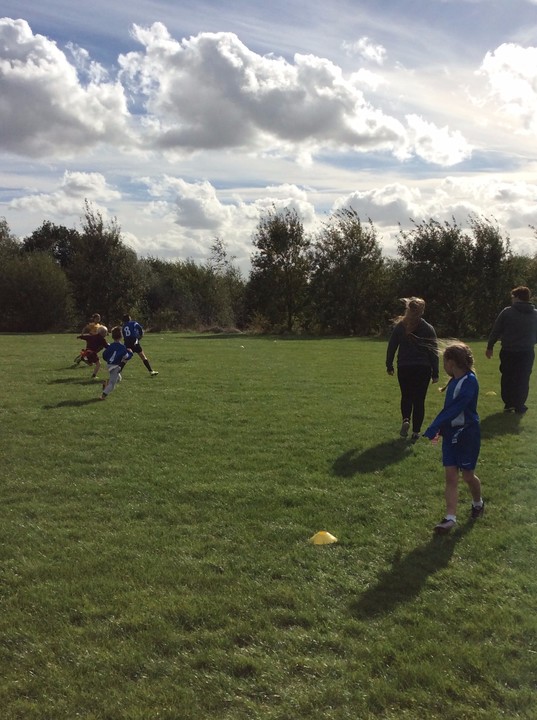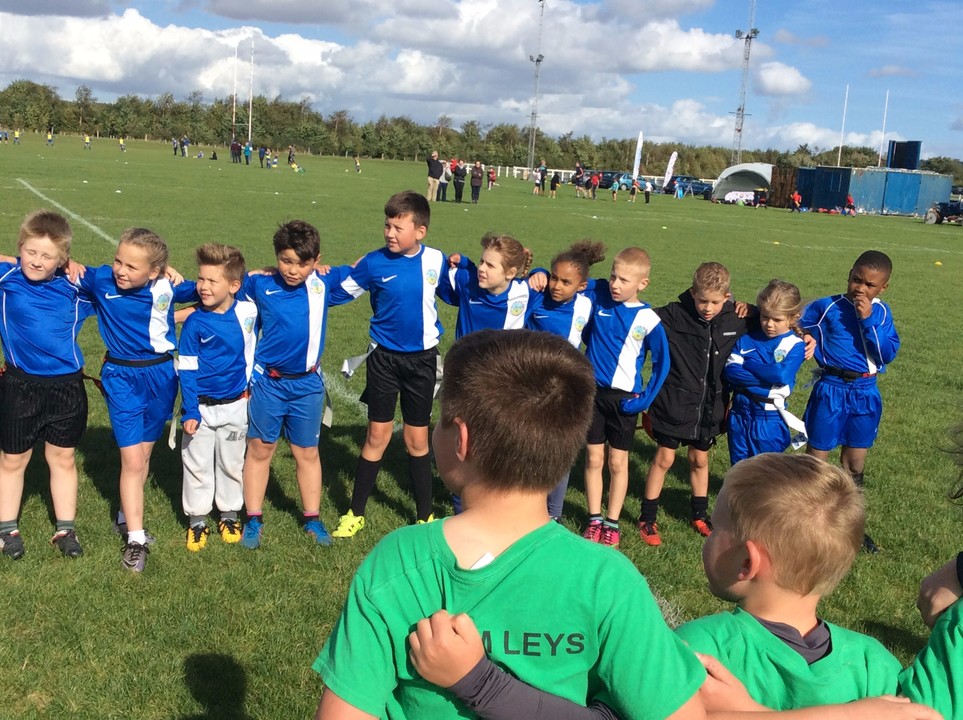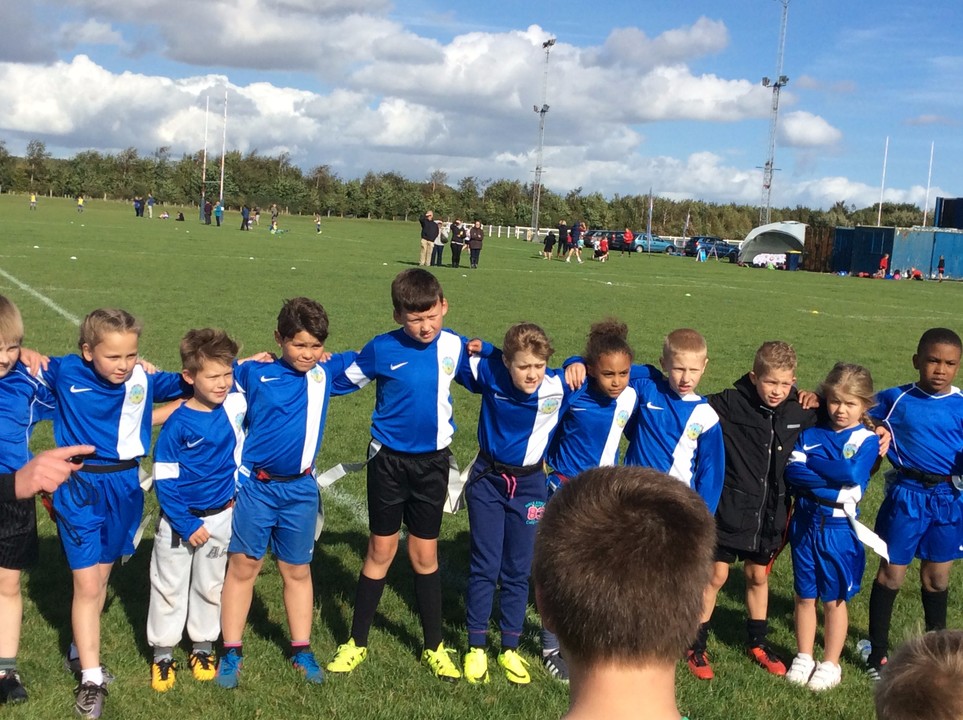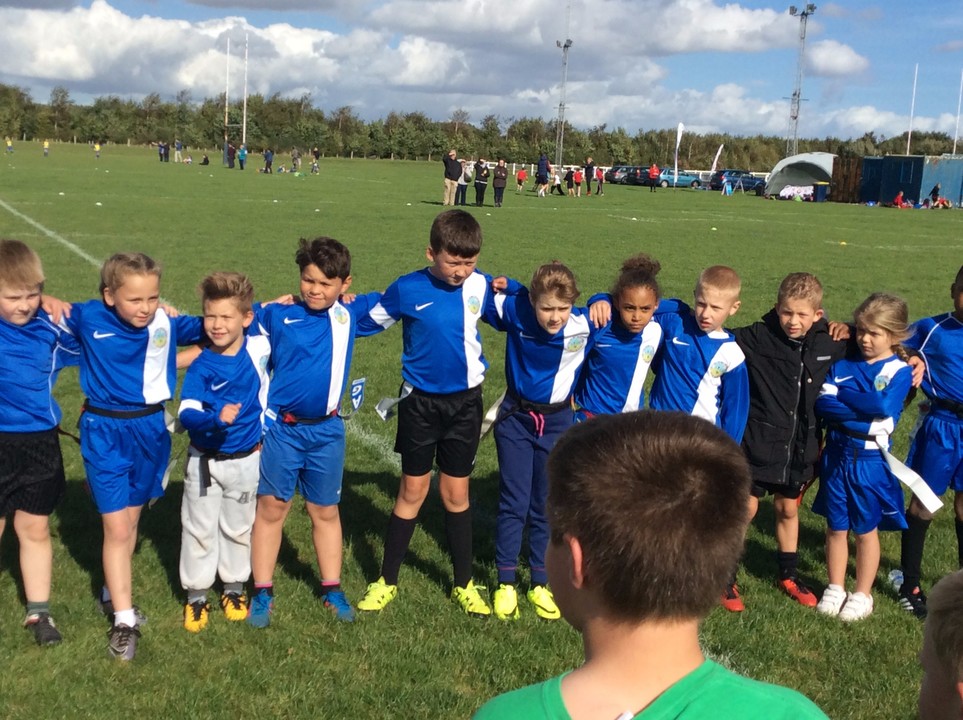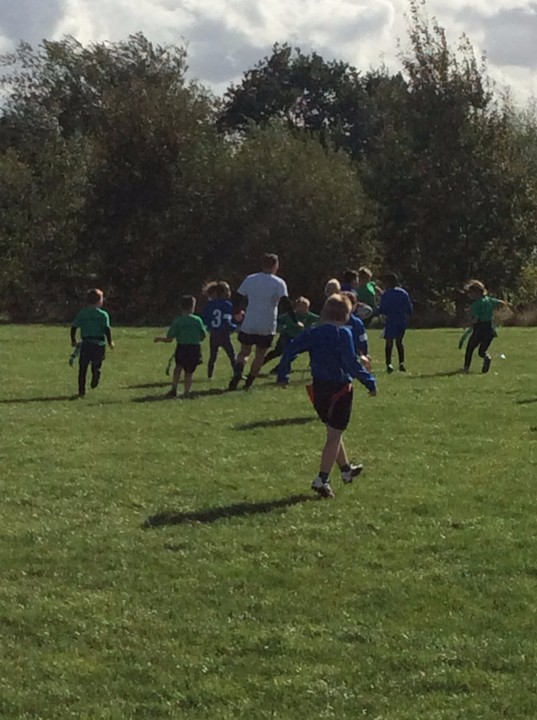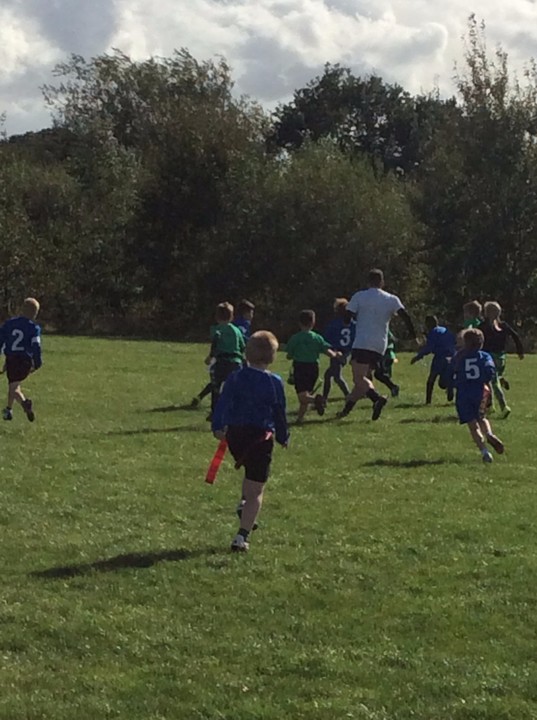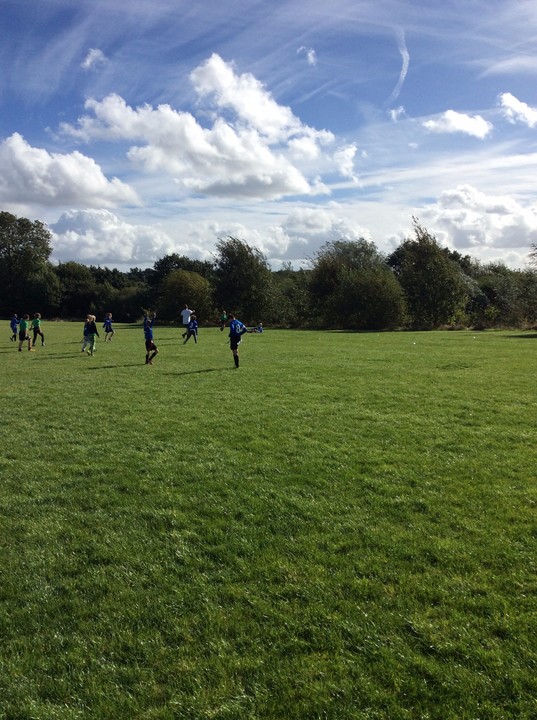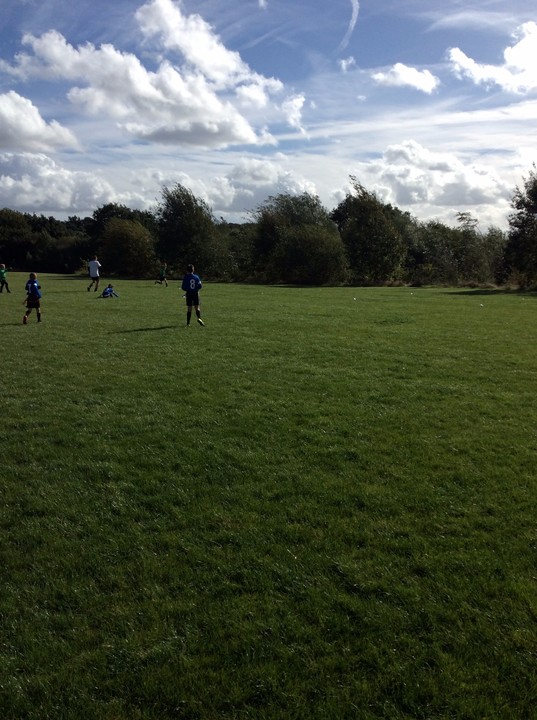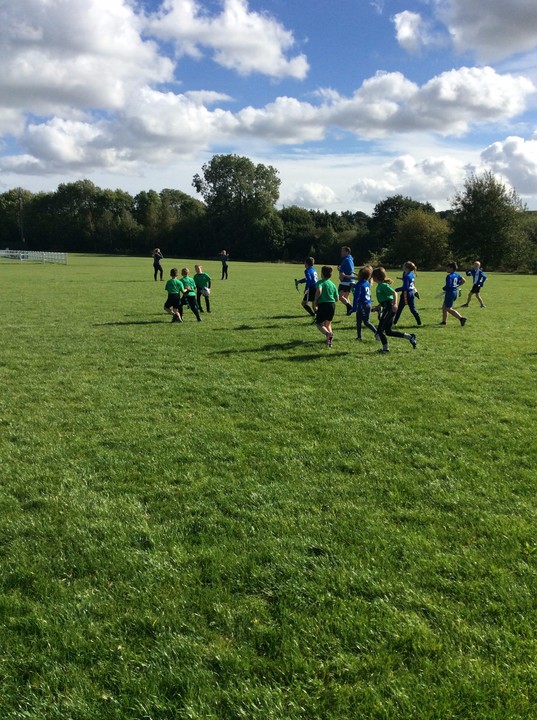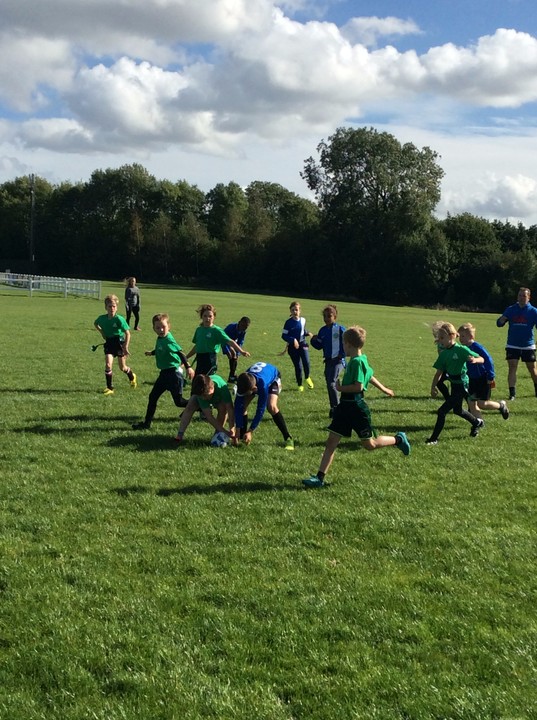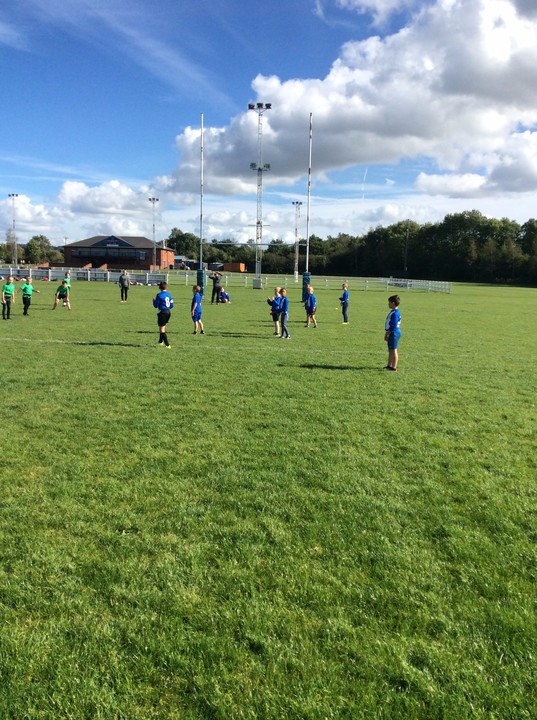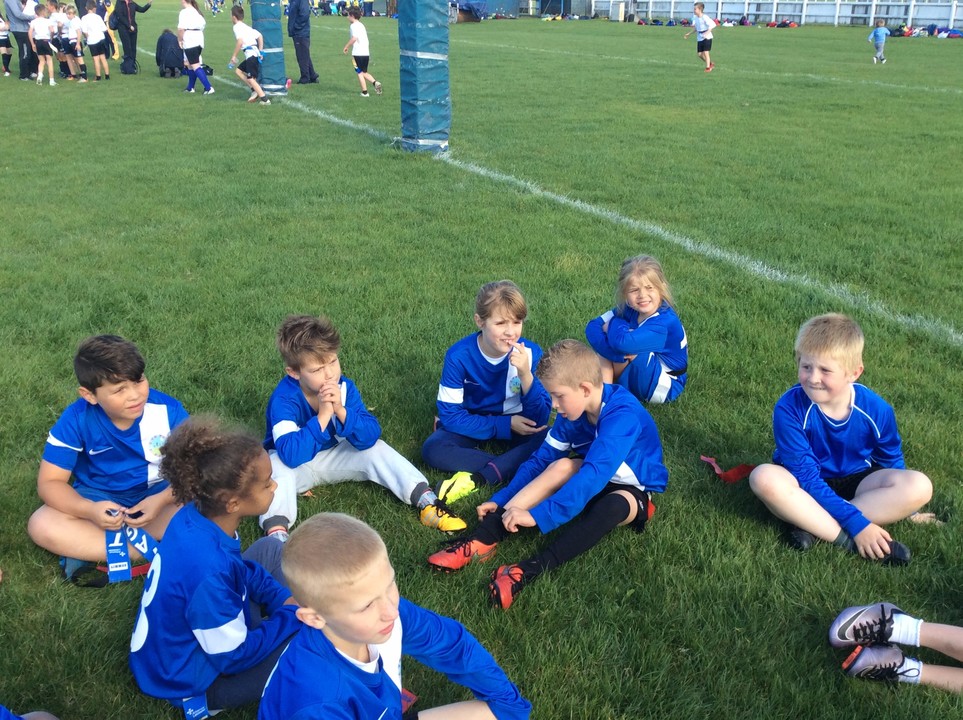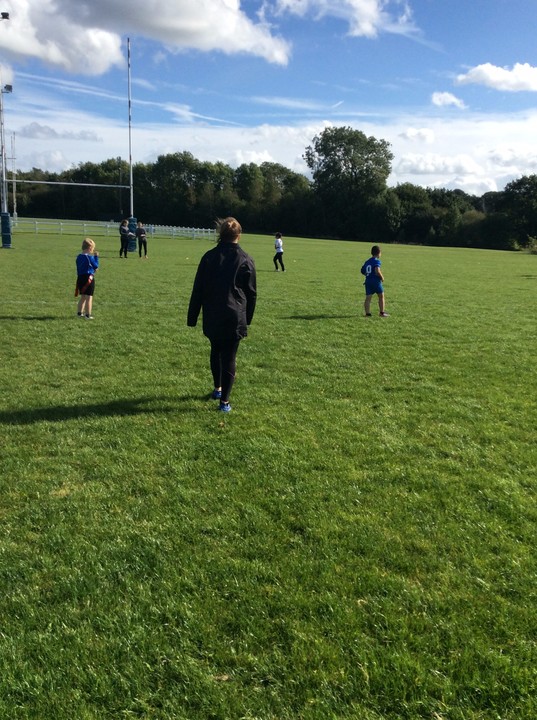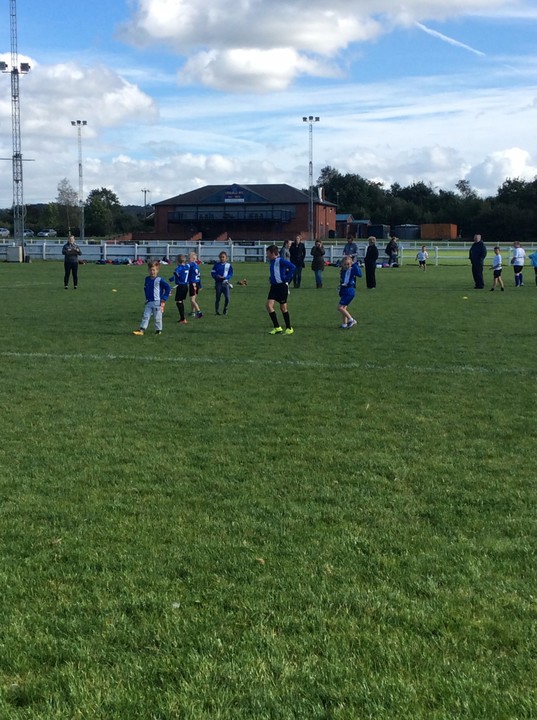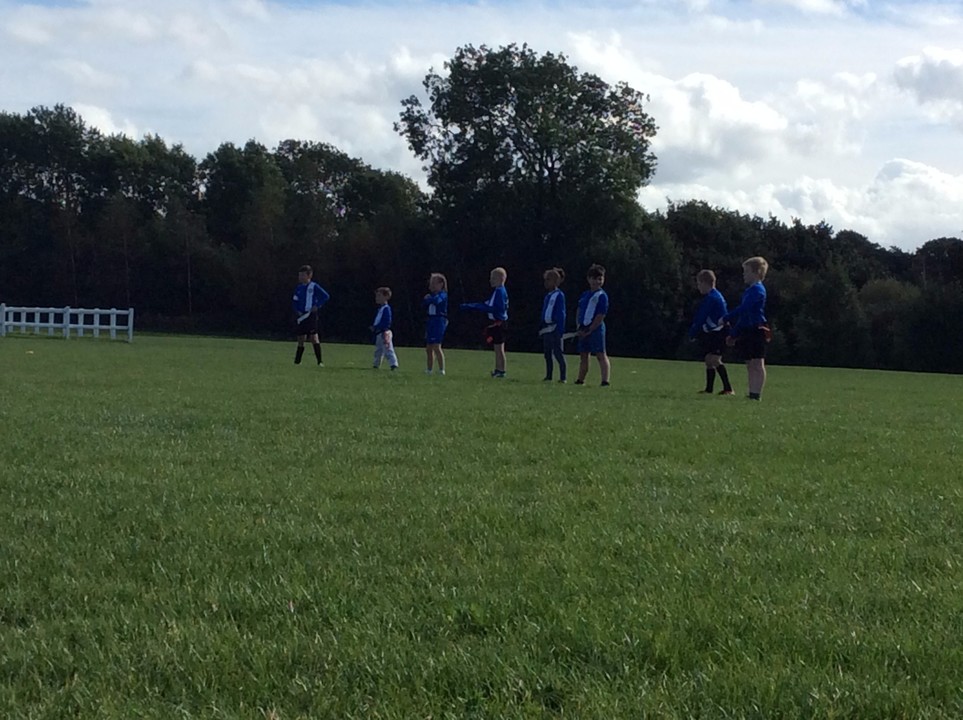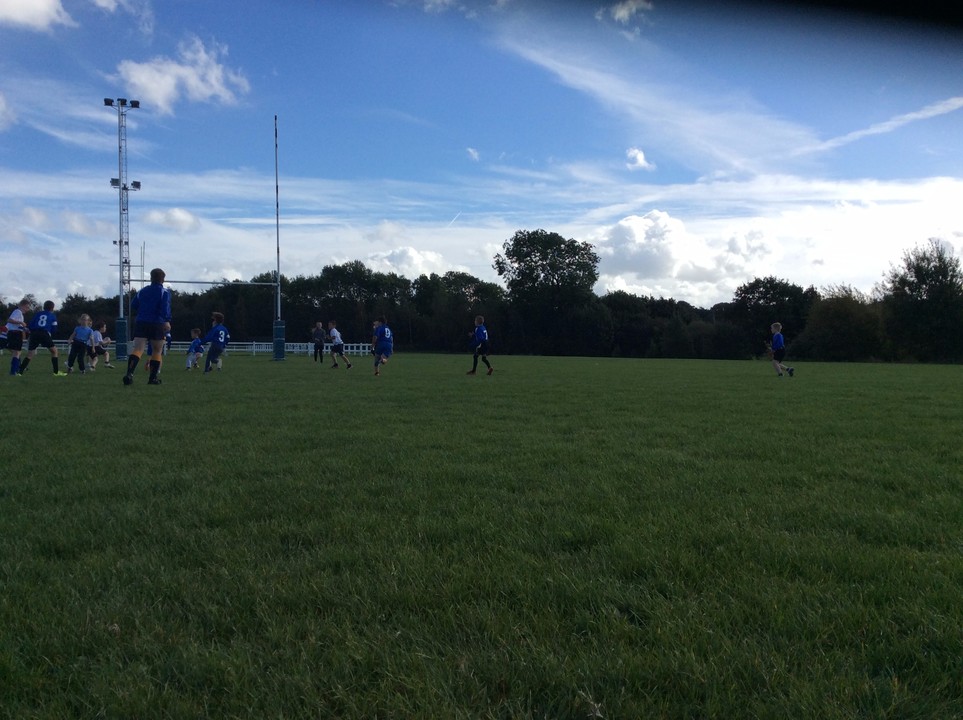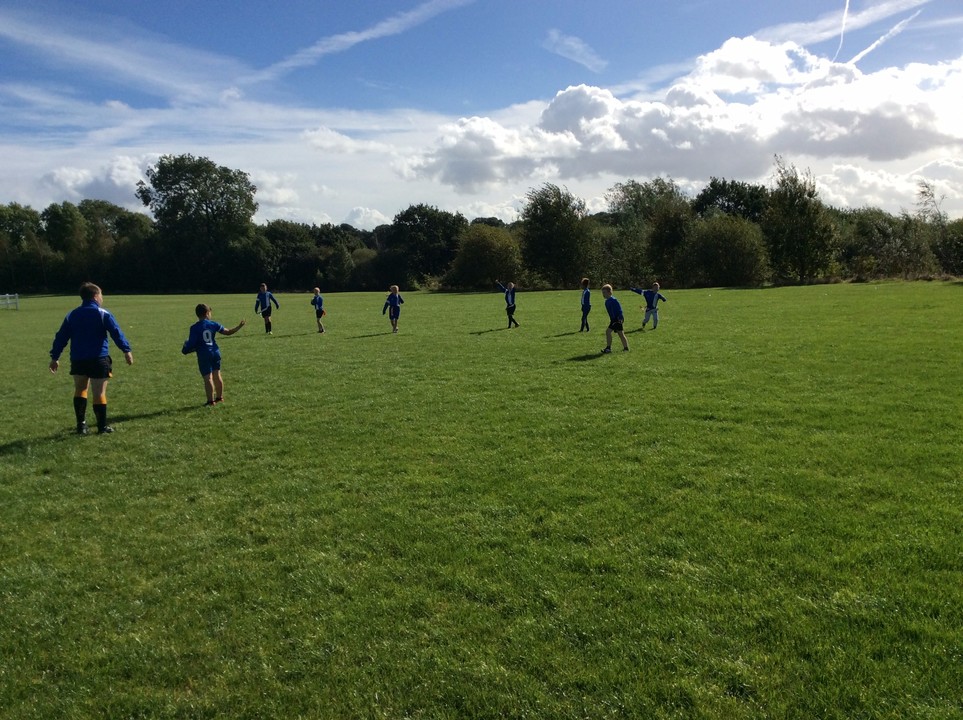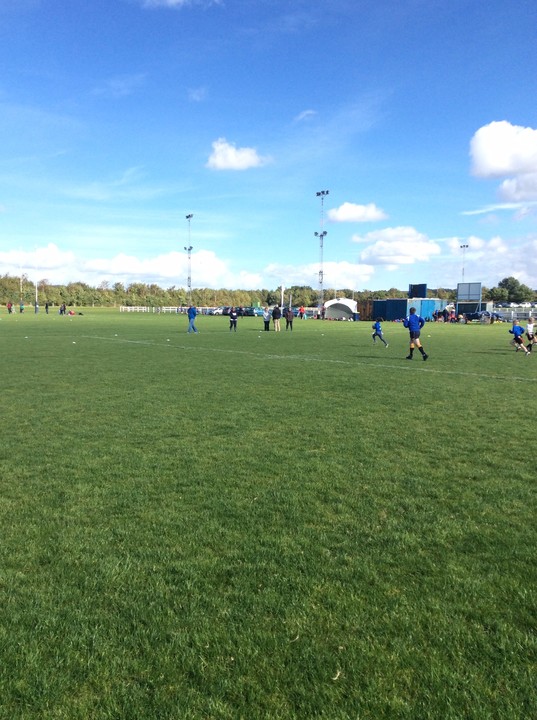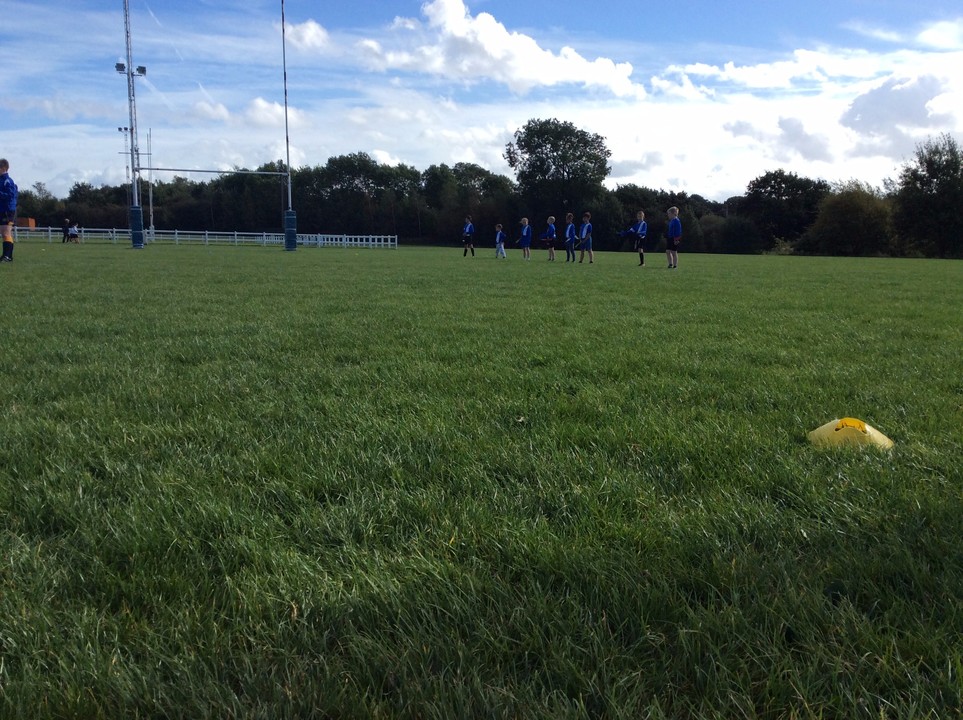 We had a fantastic Buddhism day as well as celebrating the Queen's 90th birthday recently. Here are the children getting involved in the activities.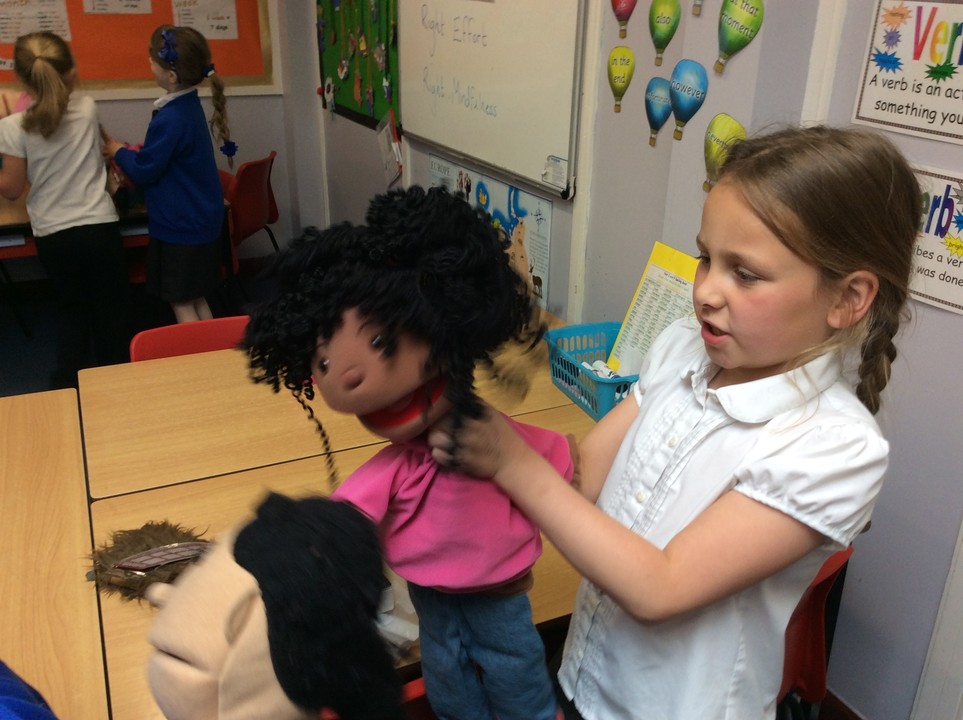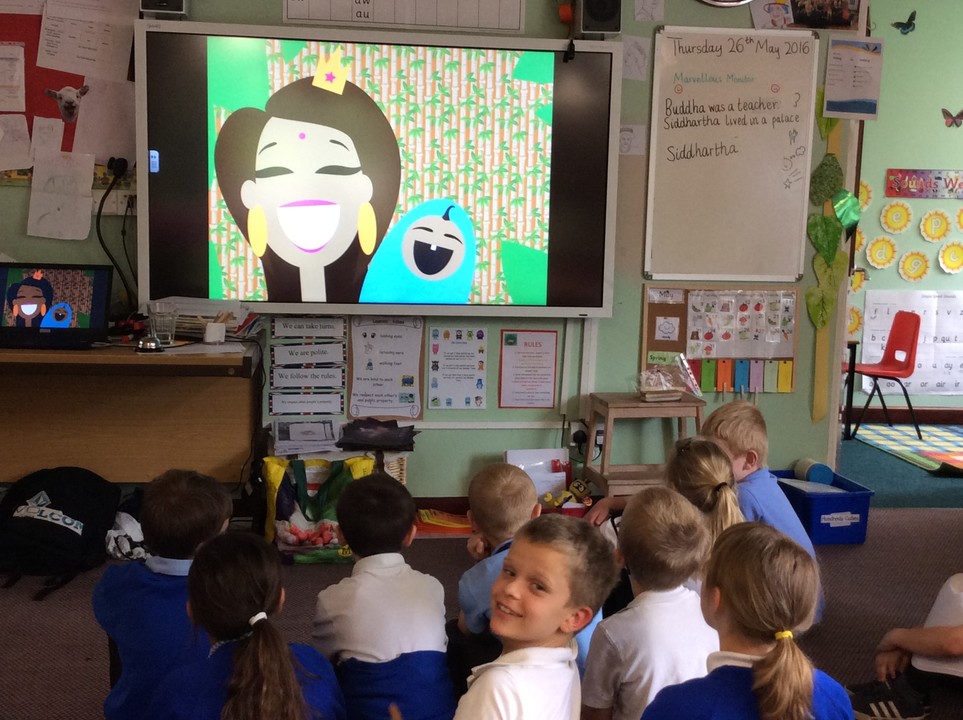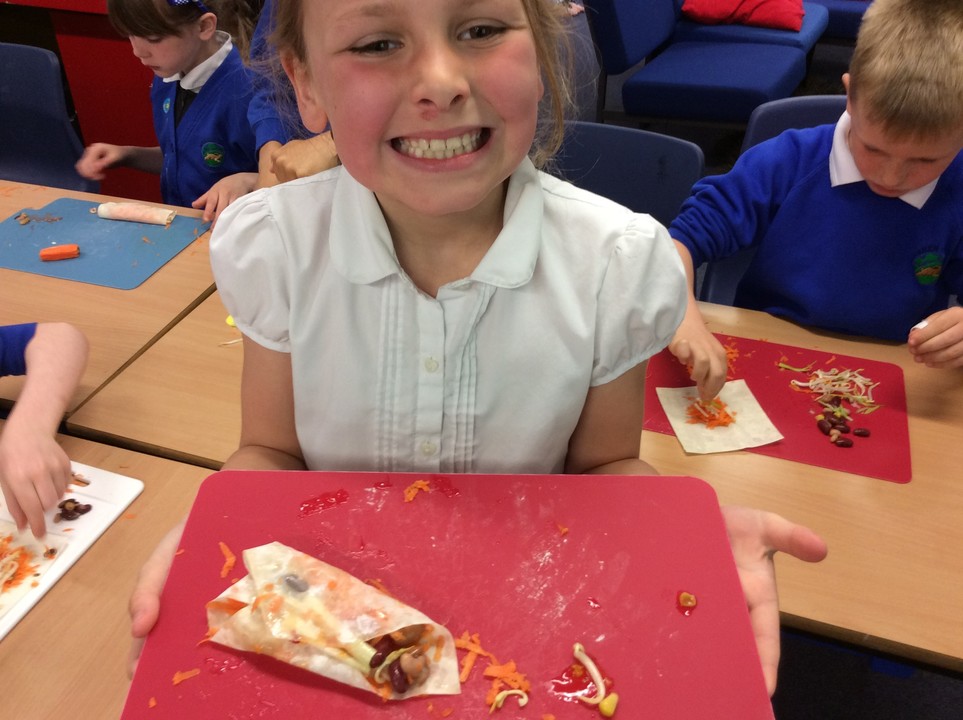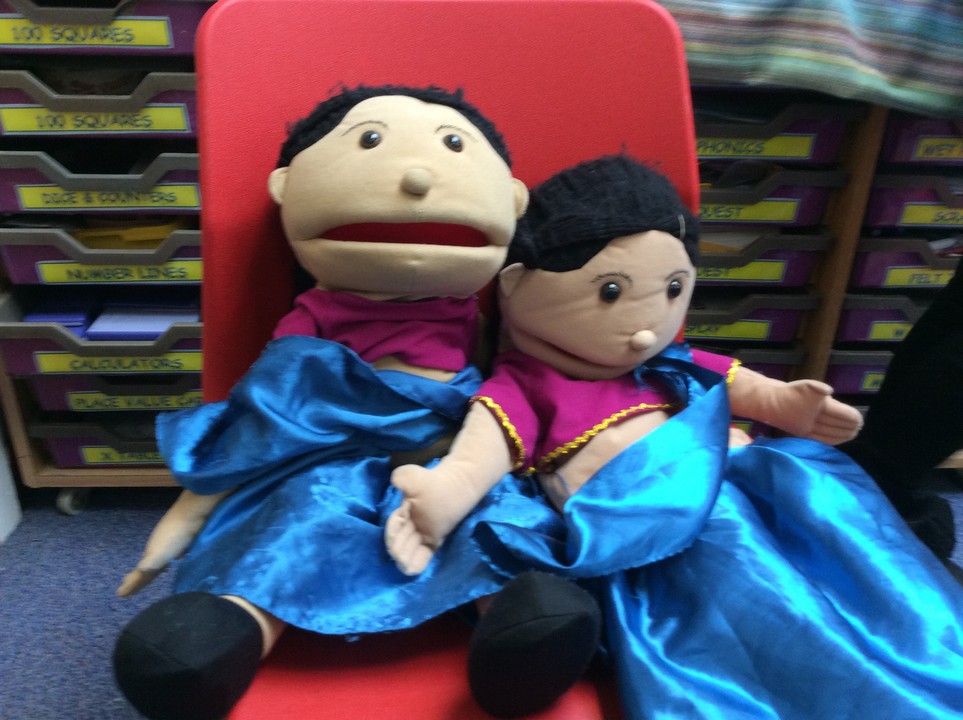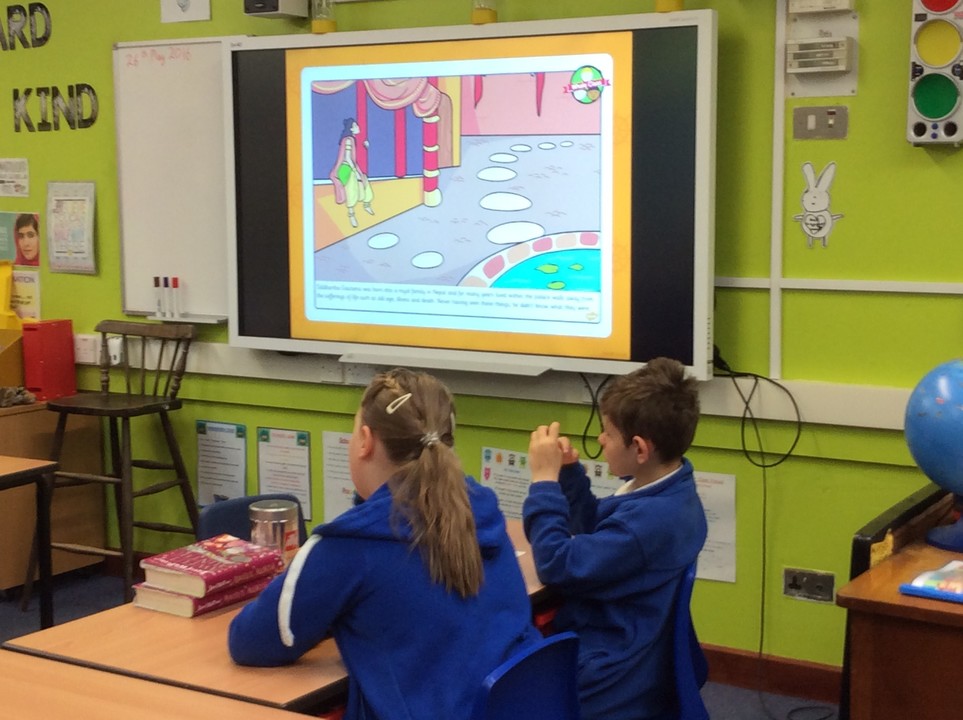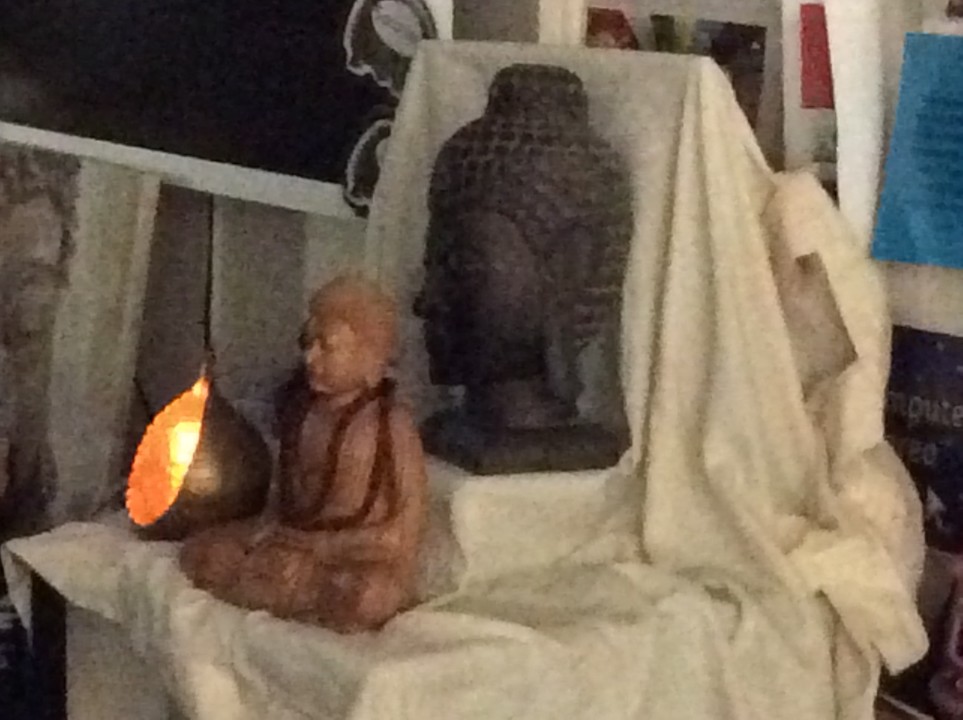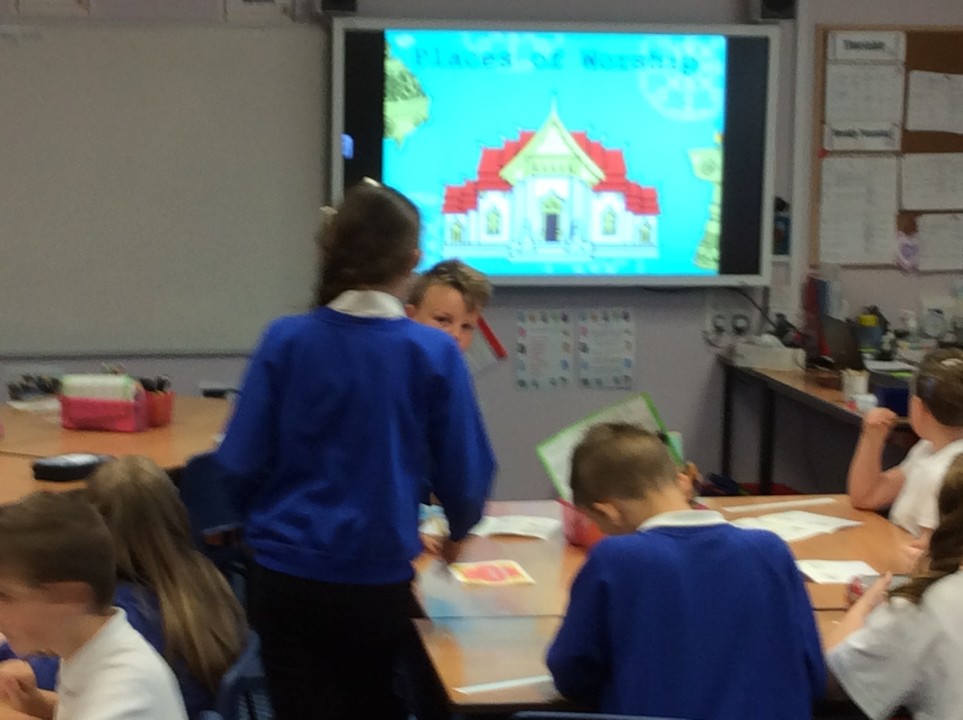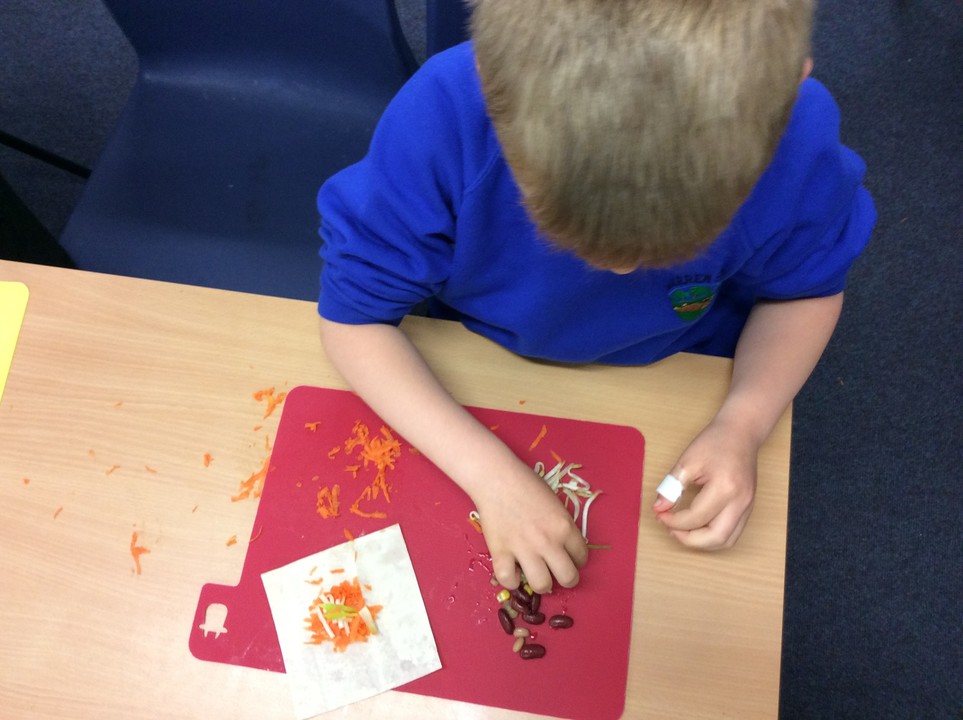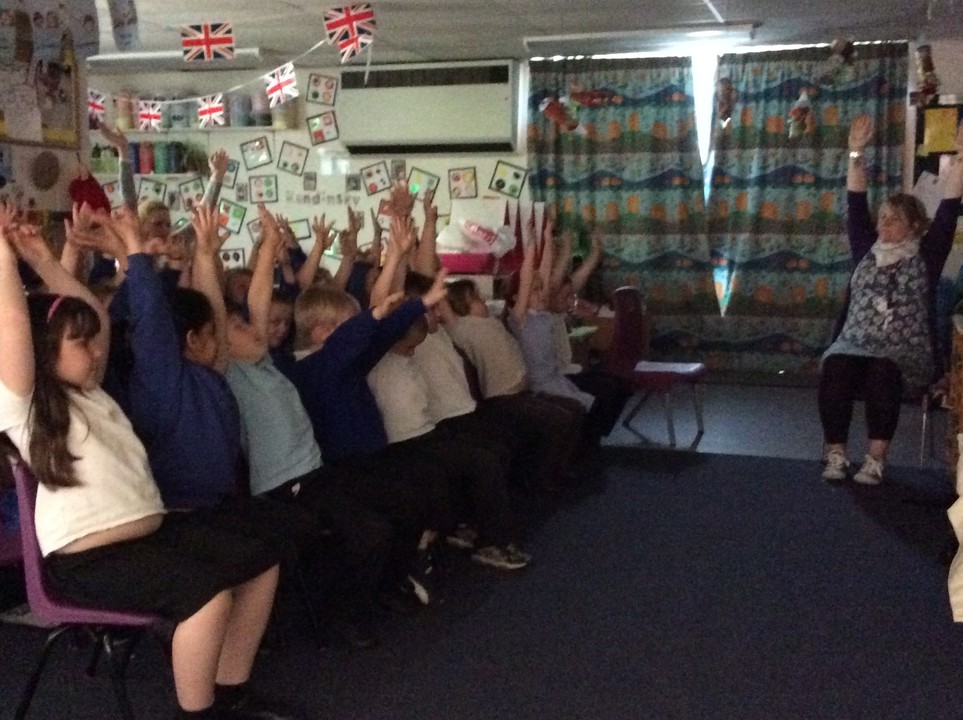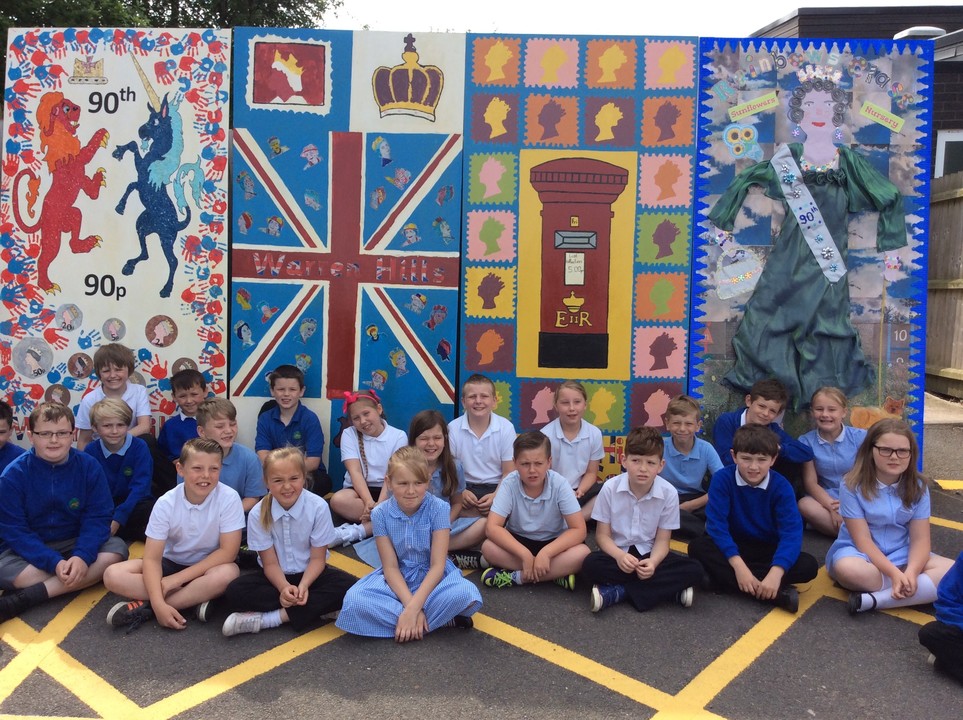 Our pupils have enjoyed creating some fantastic pictures to celebrate the Queen's 90th birthday. You can see them at the "Proms in the Park" and "Picnic in the Park" events on Sat 11th-Sun 12th June.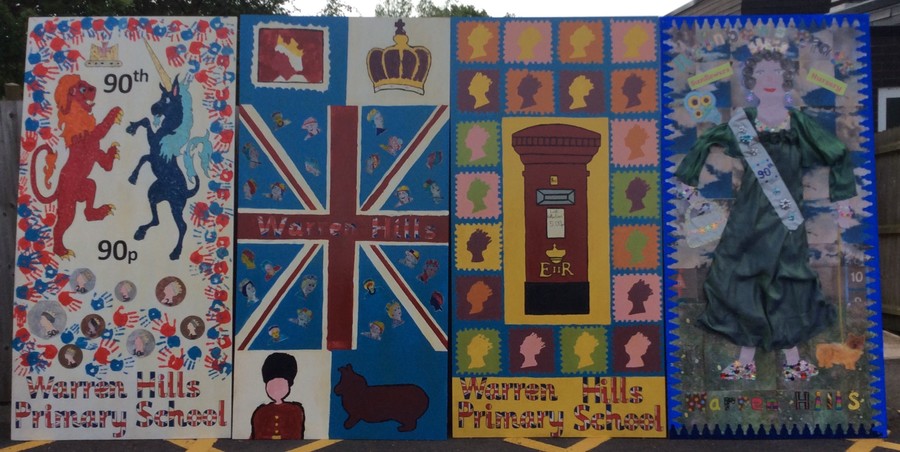 Our children have been decorating rabbits to take home for Easter. Here they are, expanding rapidly, filmed by 3 of our Year 6 pupils Molly, Abigail and Sophia.
All our children are very excited as the chicks are hatching! Here are two of our nursery children checking on them!
Our Wizards class have two new additions (Sir Reuben and Sir Marley)...here they are being introduced to the rest of the class!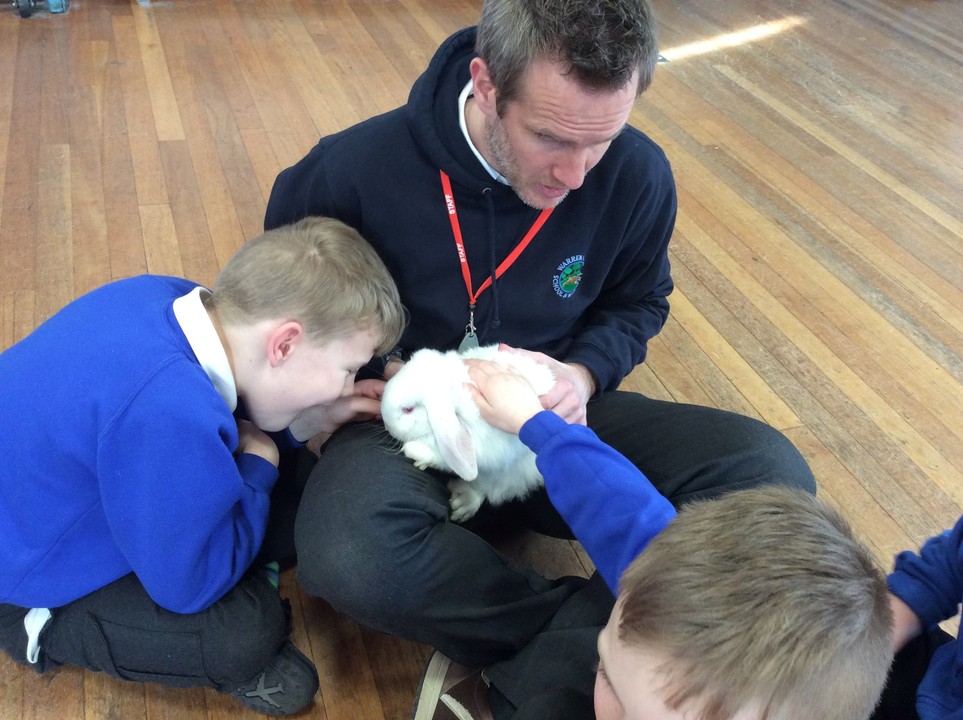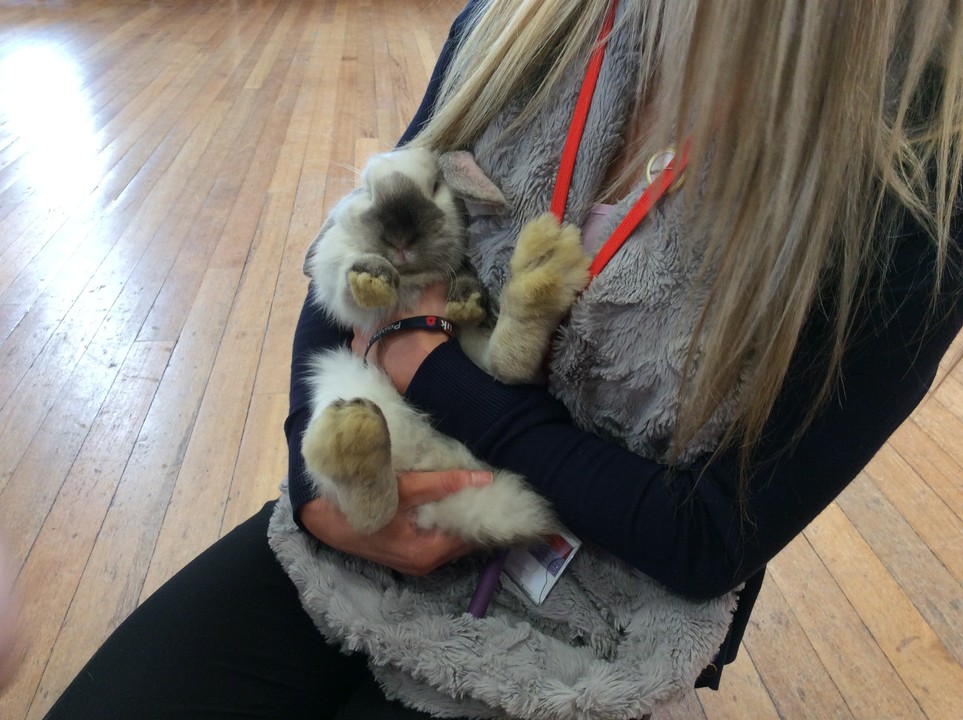 Our Year 6 pupils enjoyed an exciting week's residential at Kingswood, Dearne Valley.....here are some pictures of them trying different activities.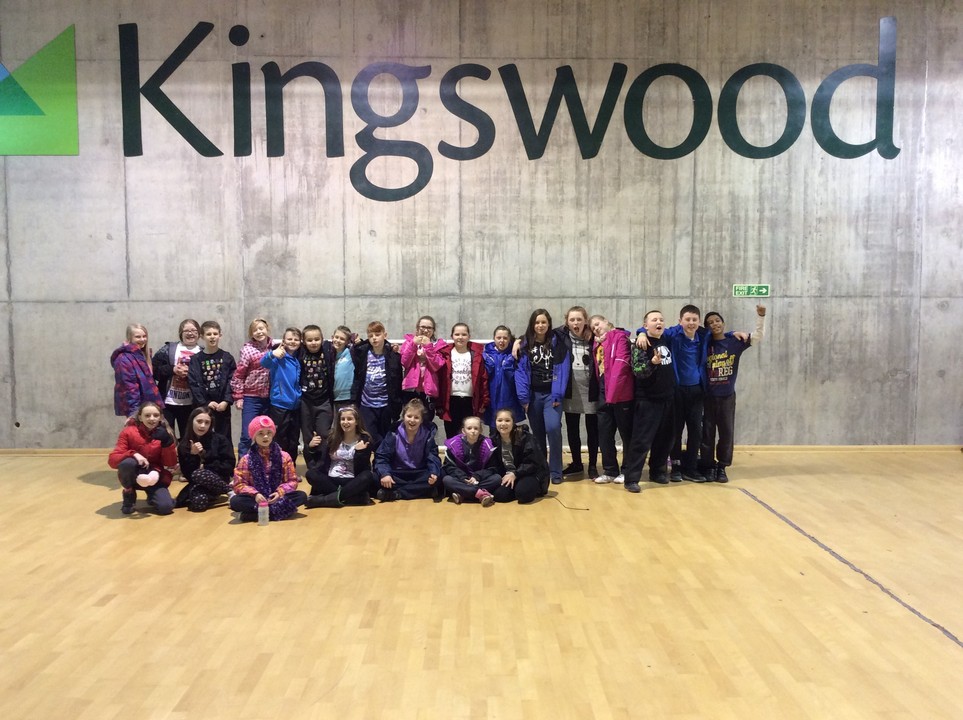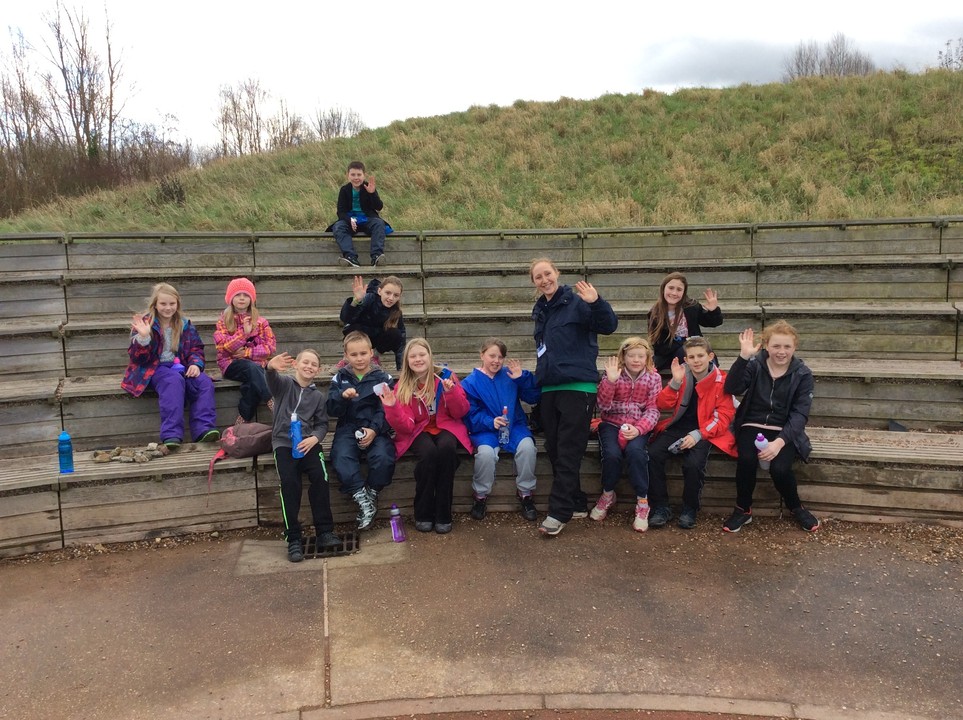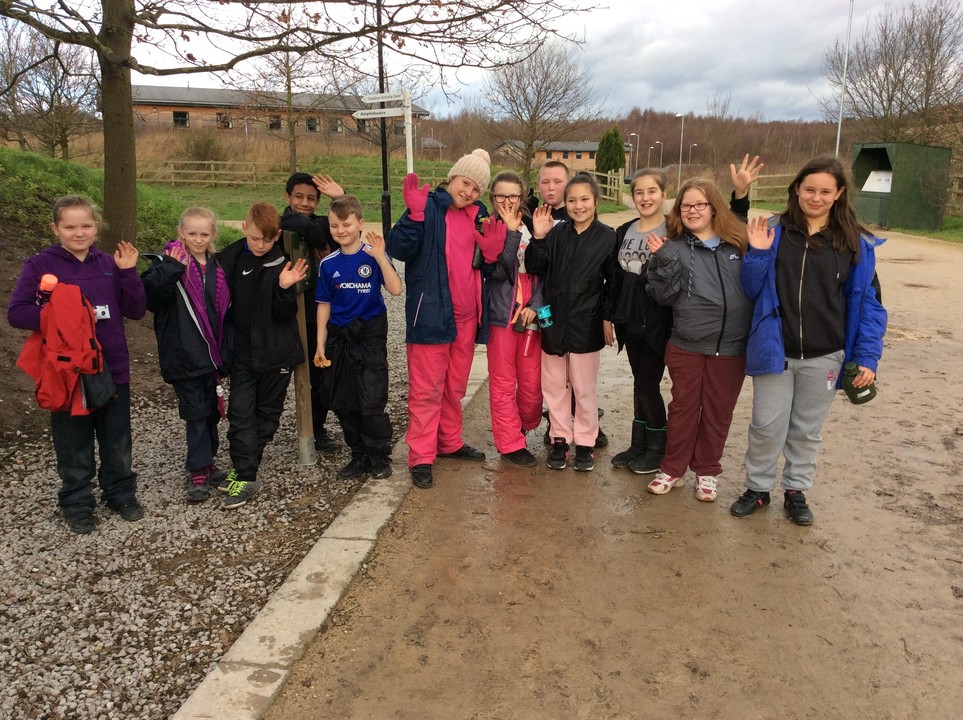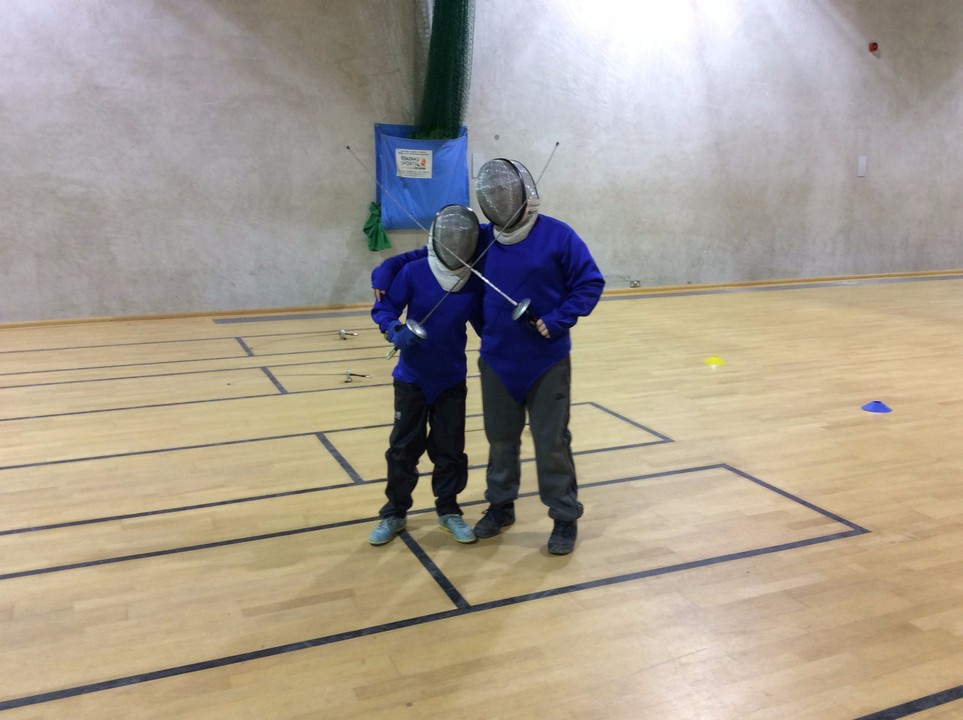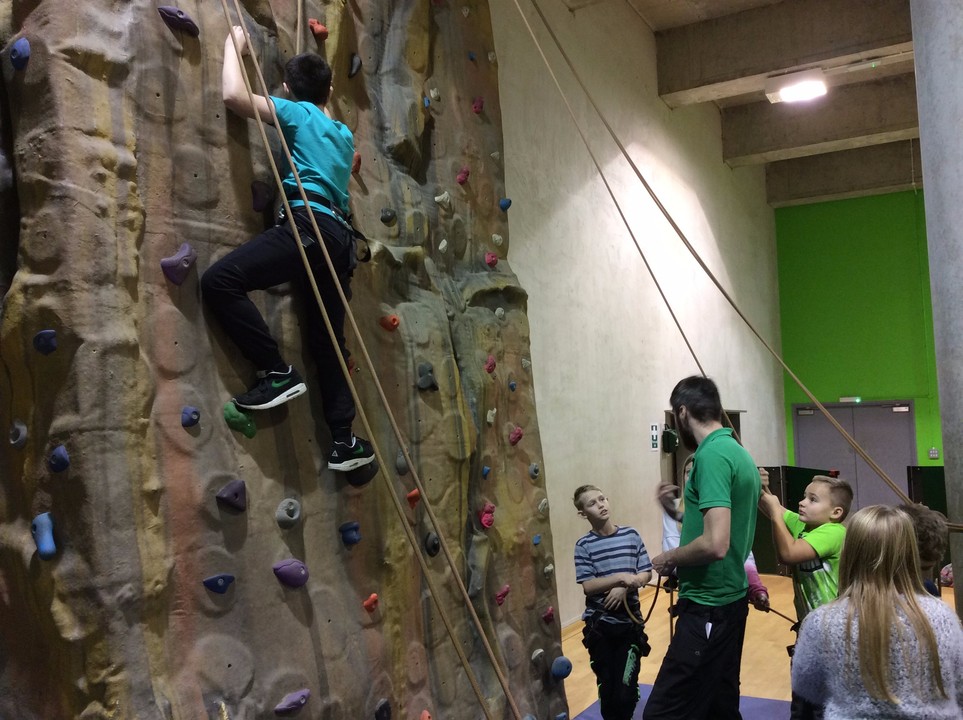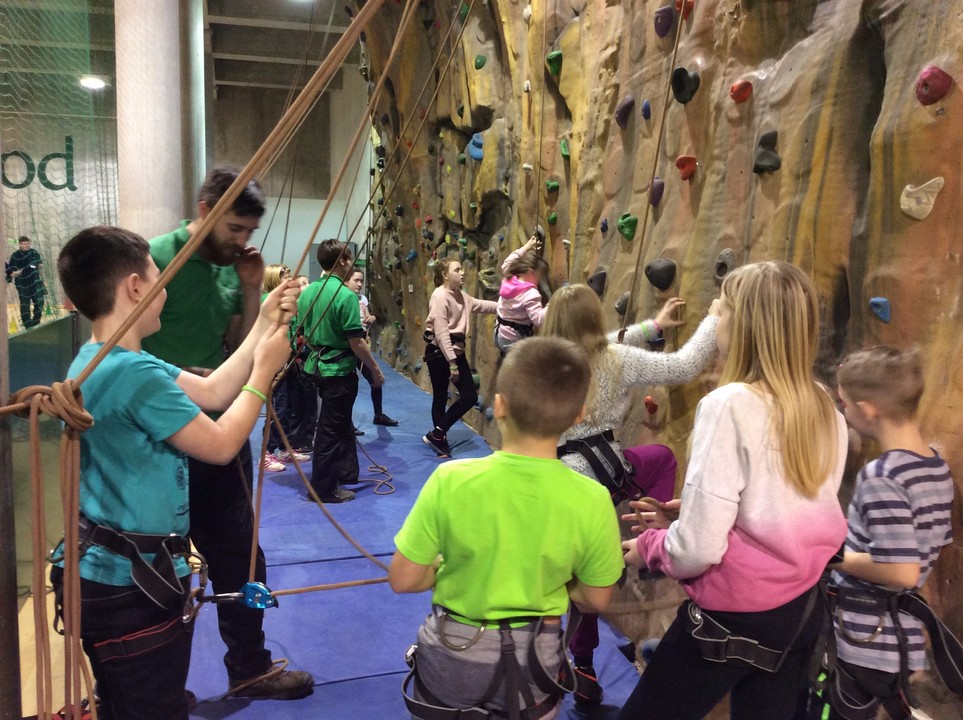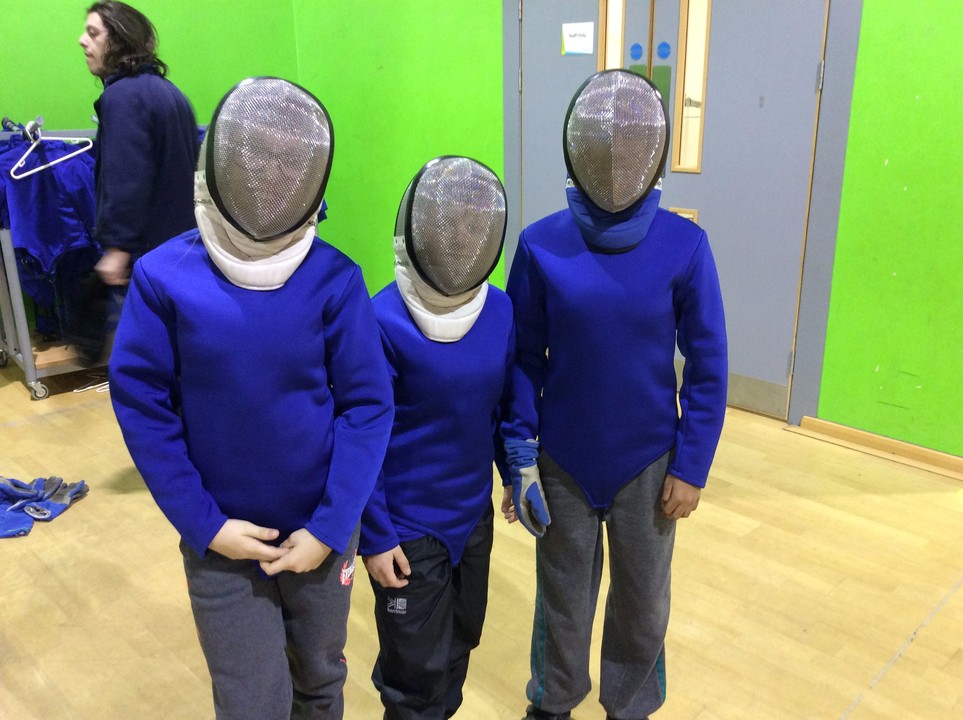 Our "Magic Breakfast" club started this year with a FREE breakfast for all pupils between 8.20-8.40. Almost half our children already enjoy this...please join them. If anyone can help out with washing up afterwards please let the office know!