We currently have a limited number of FREE places for eligible 2 and 3 year olds. Please visit our Nursery reception or call 01530 836462 for details and to register.
Welcome to Warren Hills School
*NEW WEBSITE COMING SOON*
We cannot wait for you to see our new look; more information for parents and the community along with a calendar, search facility and new Facebook page!
We warmly welcome you to our school and hope our website gives you an insight into Warren Hills wonderful school community.
This website is designed to give you the details of our aims, how we try to achieve them and to answer your questions about the day to day organisation and routines of our school, We hope you find it helpful and feel free to contact us if you have any further queries.
All the staff and pupils are very proud of our school. Please see our Twitter feed below for our latest activities.
We had a fantastic Buddhism day as well as celebrating the Queen's 90th birthday. Here are the children getting involved in the activities.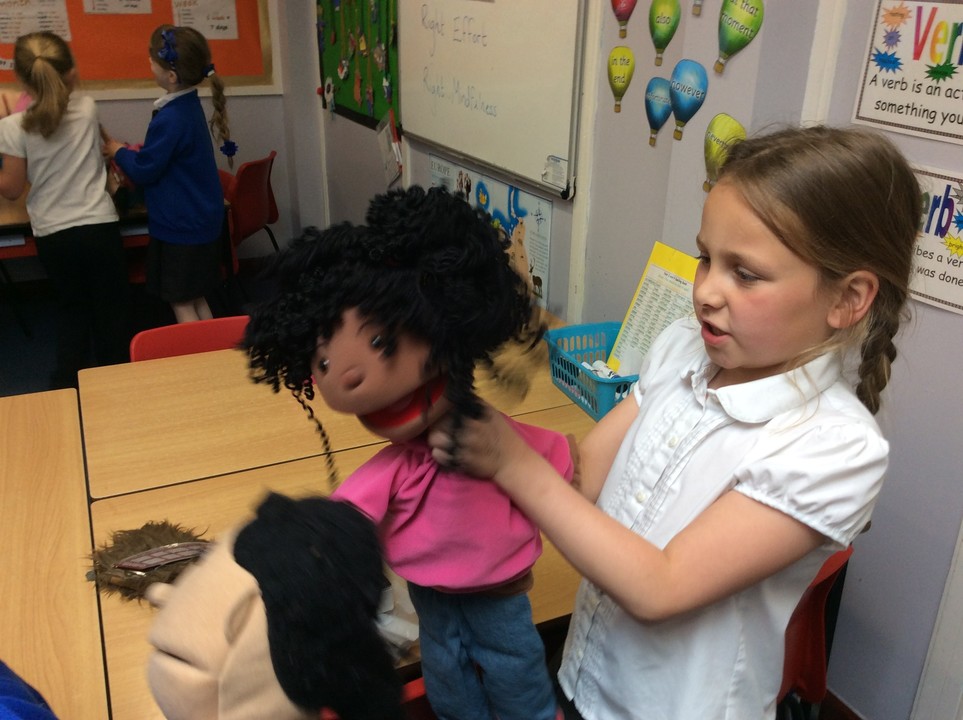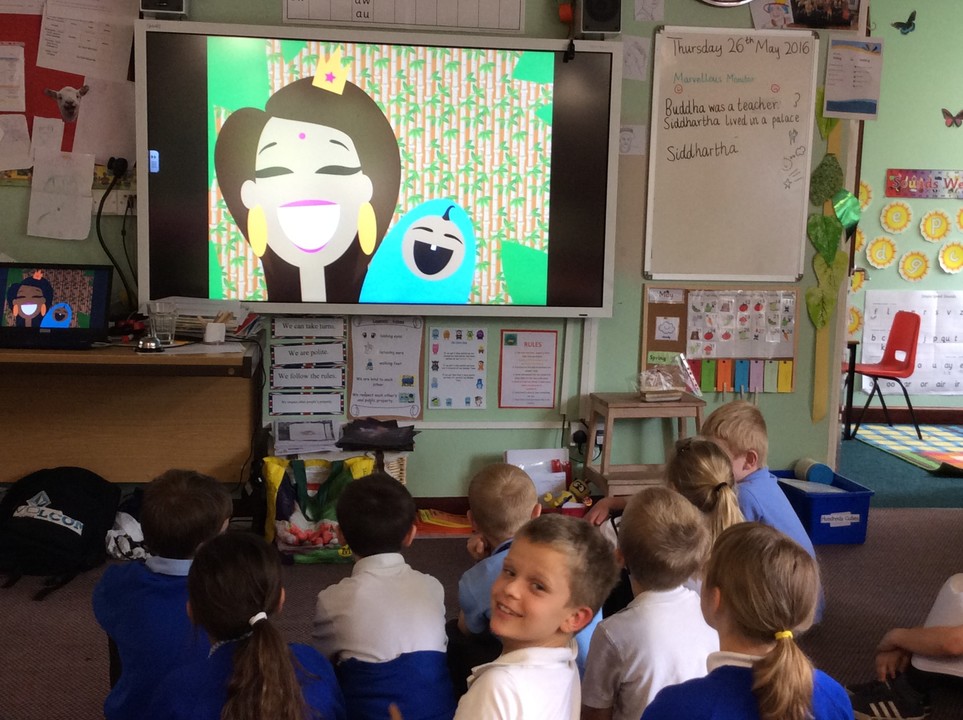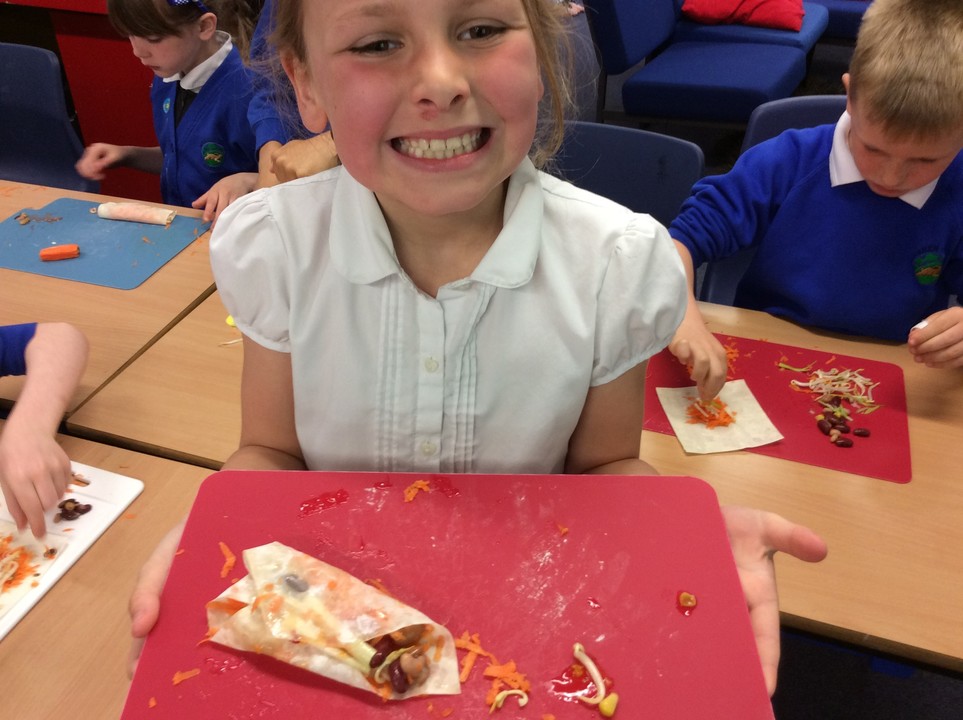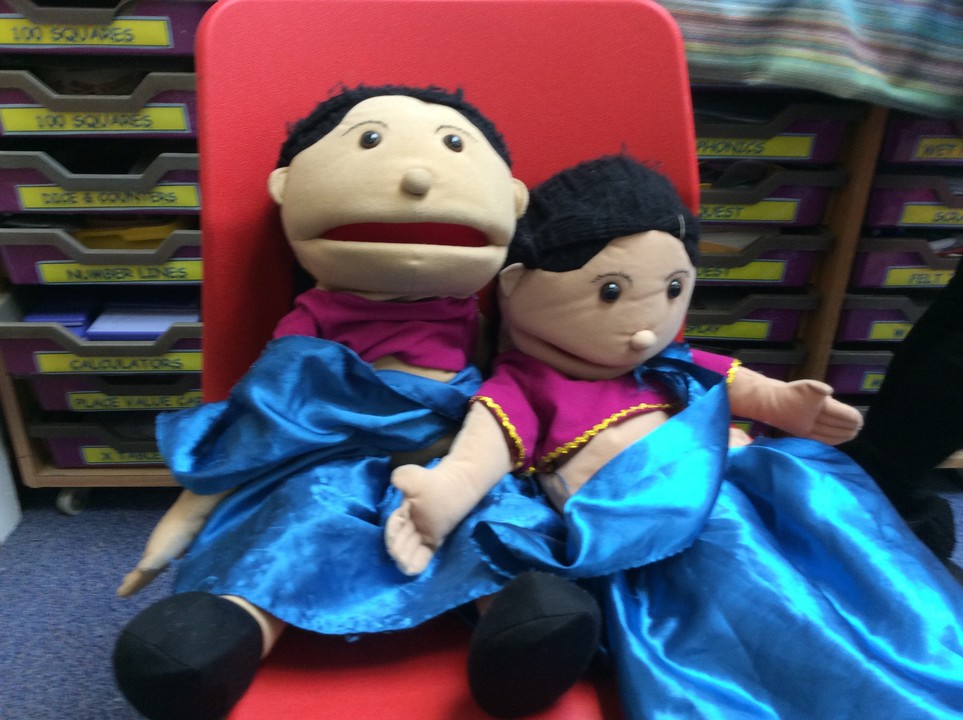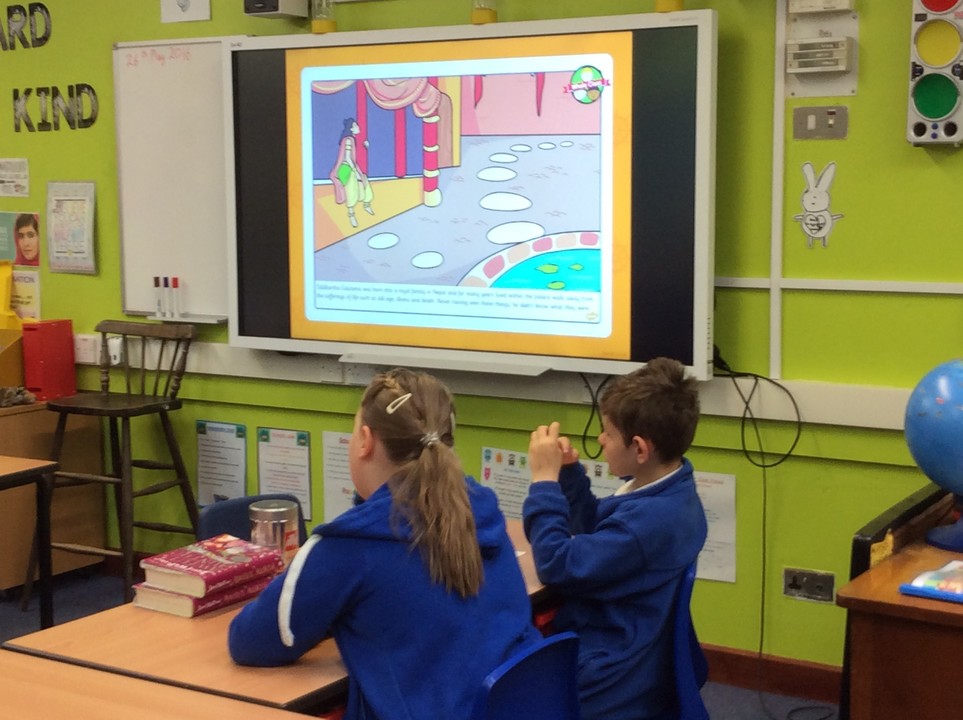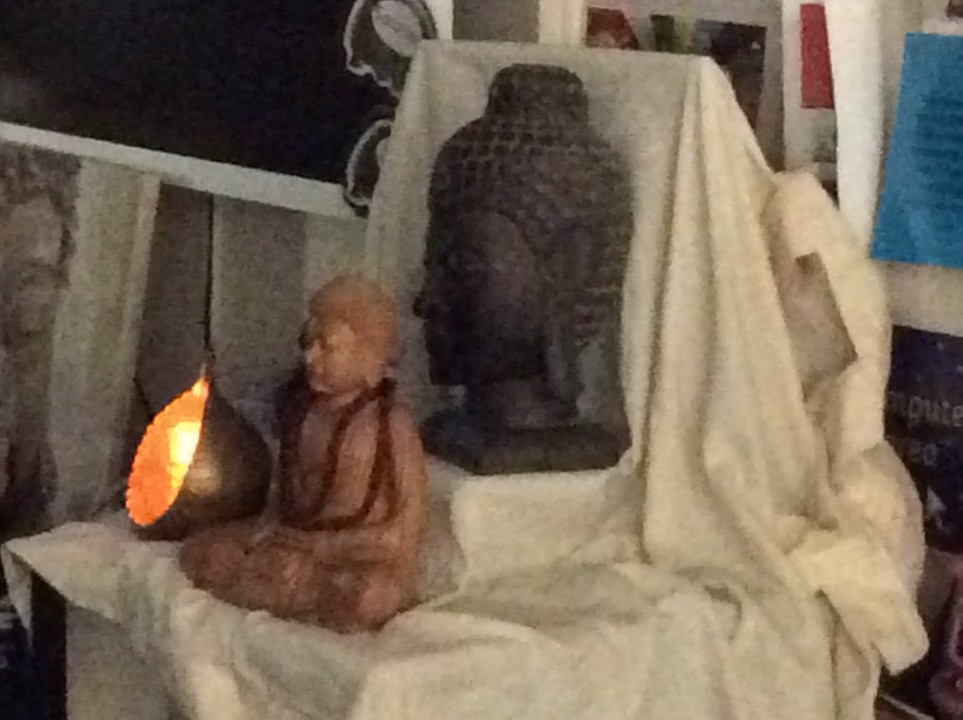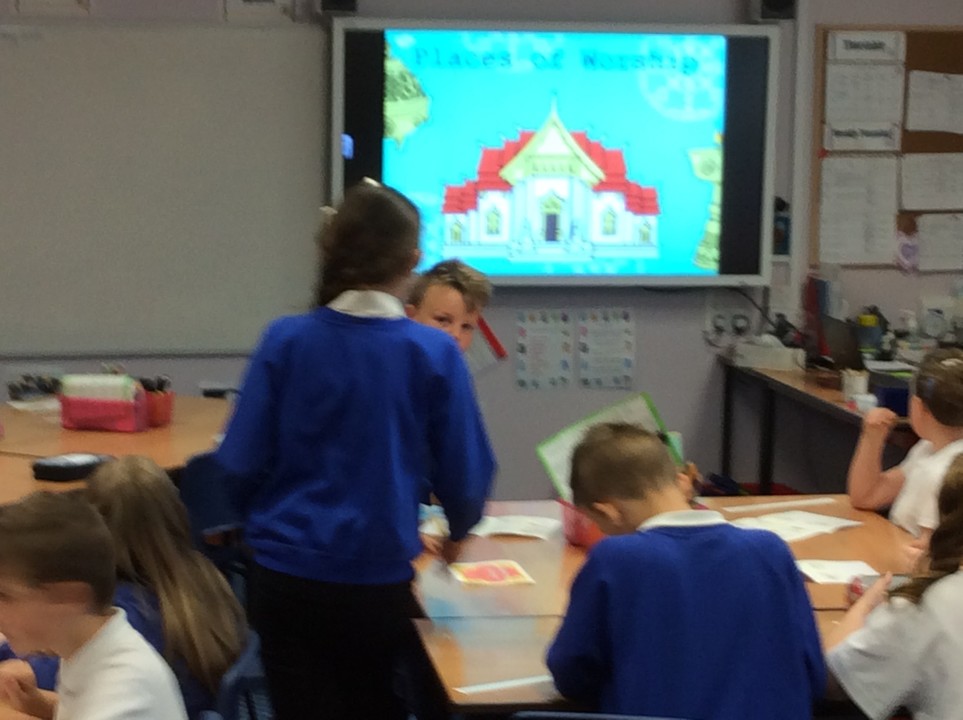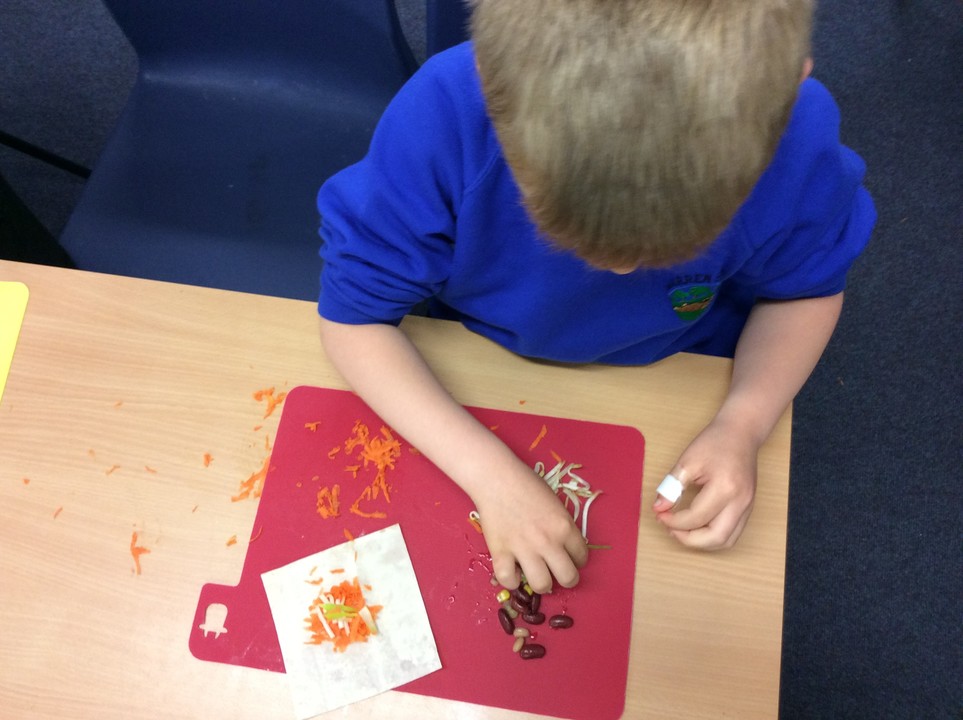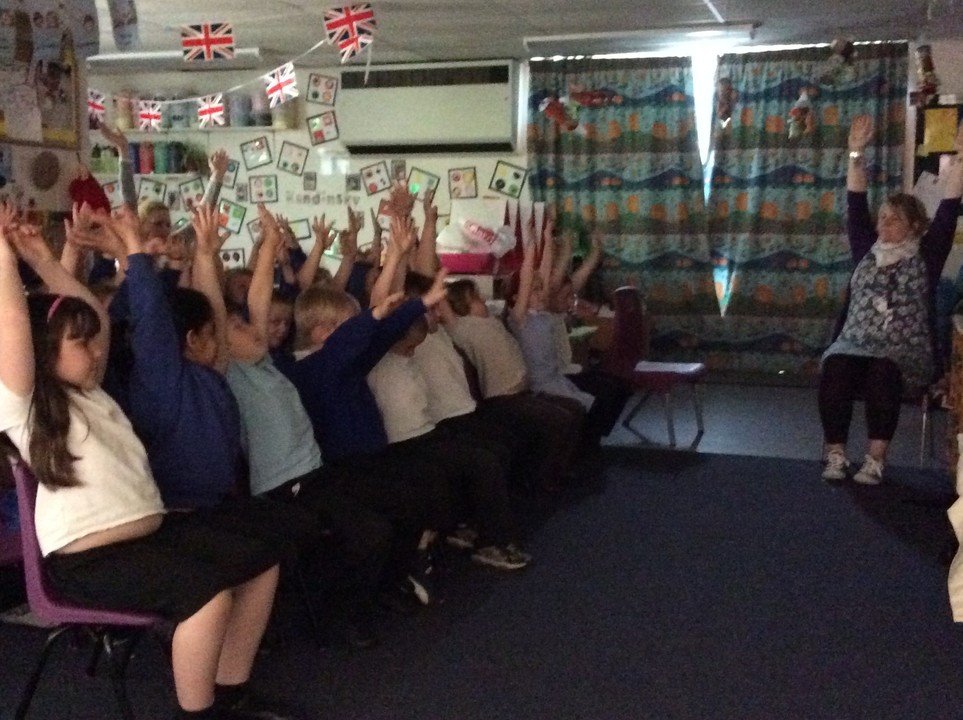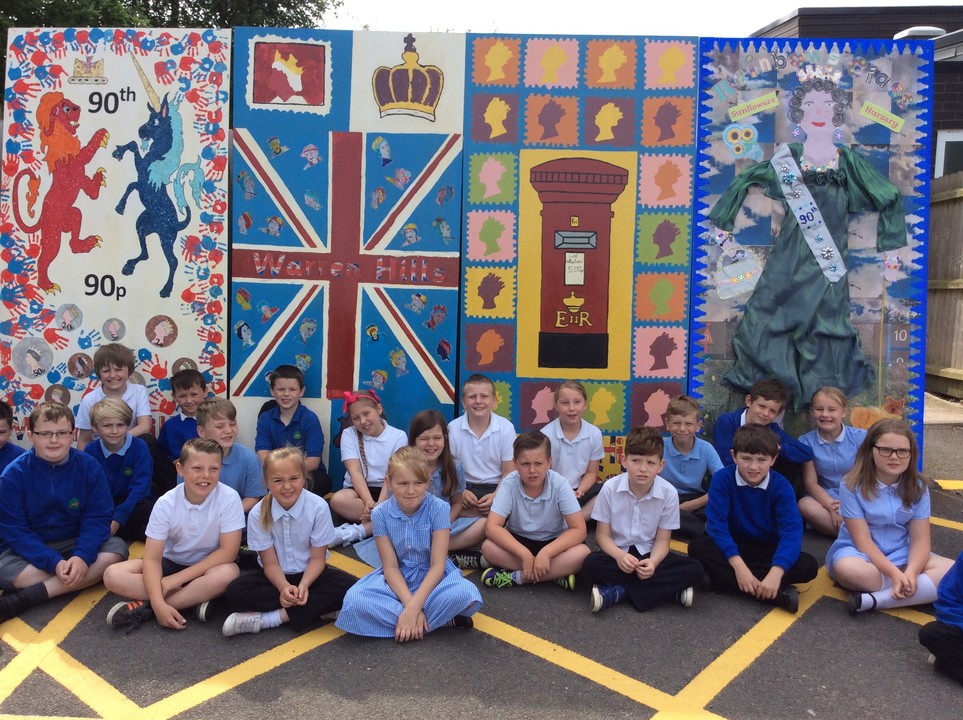 Our pupils have enjoyed creating some fantastic pictures to celebrate the Queen's 90th birthday. You can see them at the "Proms in the Park" and "Picnic in the Park" events on Sat 11th-Sun 12th June.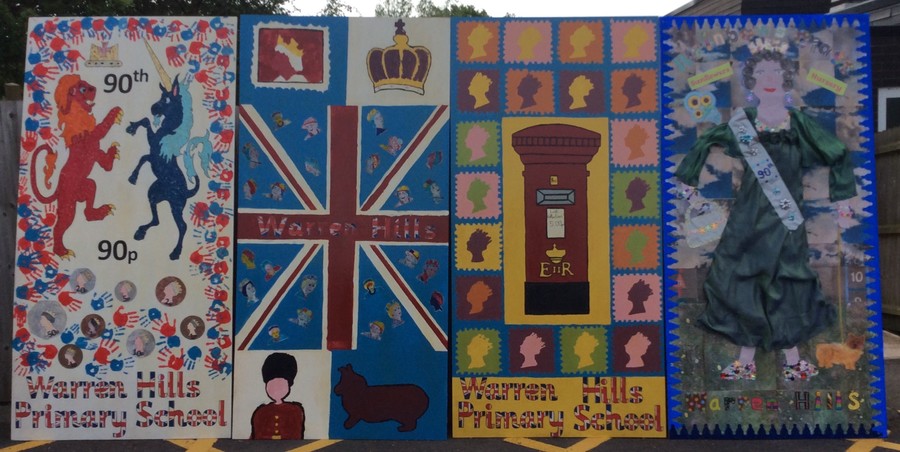 Our children have been decorating rabbits to take home for Easter. Here they are, expanding rapidly, filmed by 3 of our Year 6 pupils Molly, Abigail and Sophia.
All our children are very excited as the chicks are hatching! Here are two of our nursery children checking on them!
Our Year 6 pupils enjoyed an exciting week's residential at Kingswood, Dearne Valley.....here are some pictures of them trying different activities.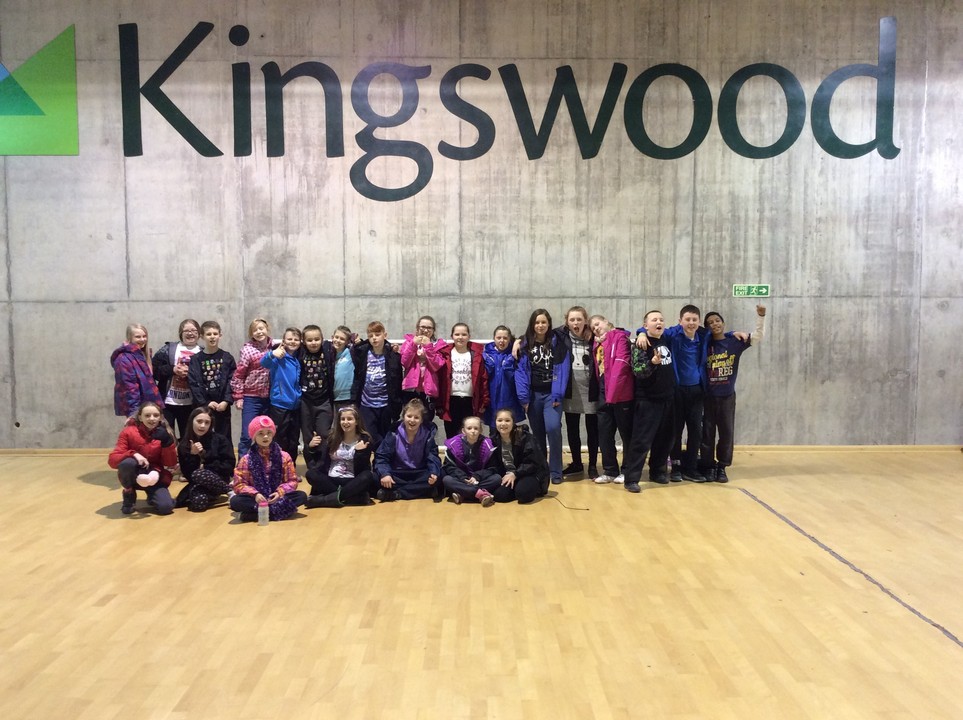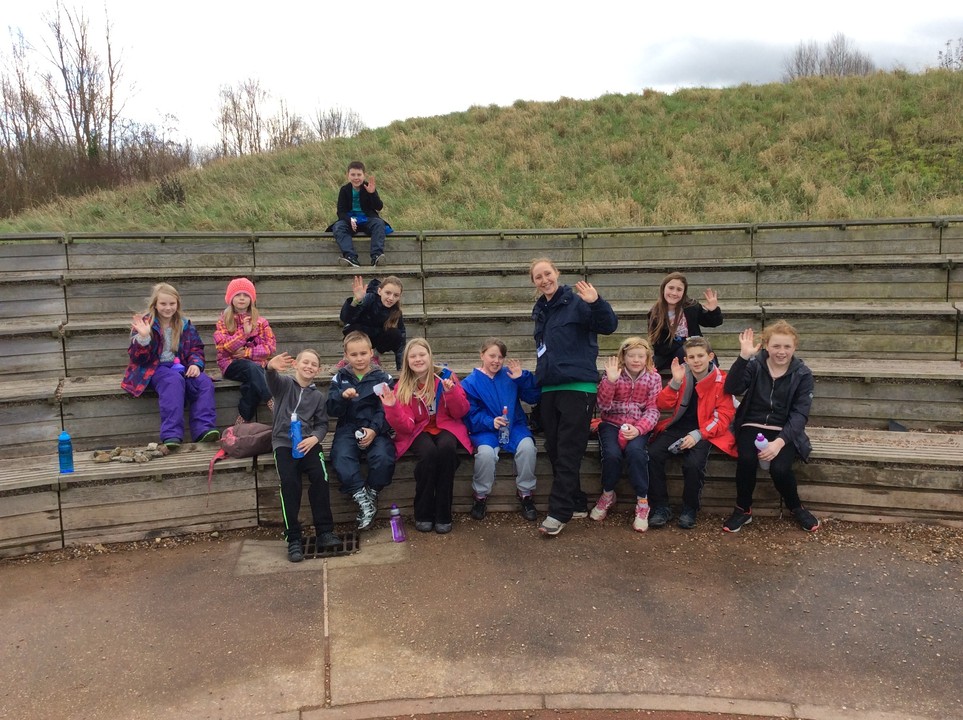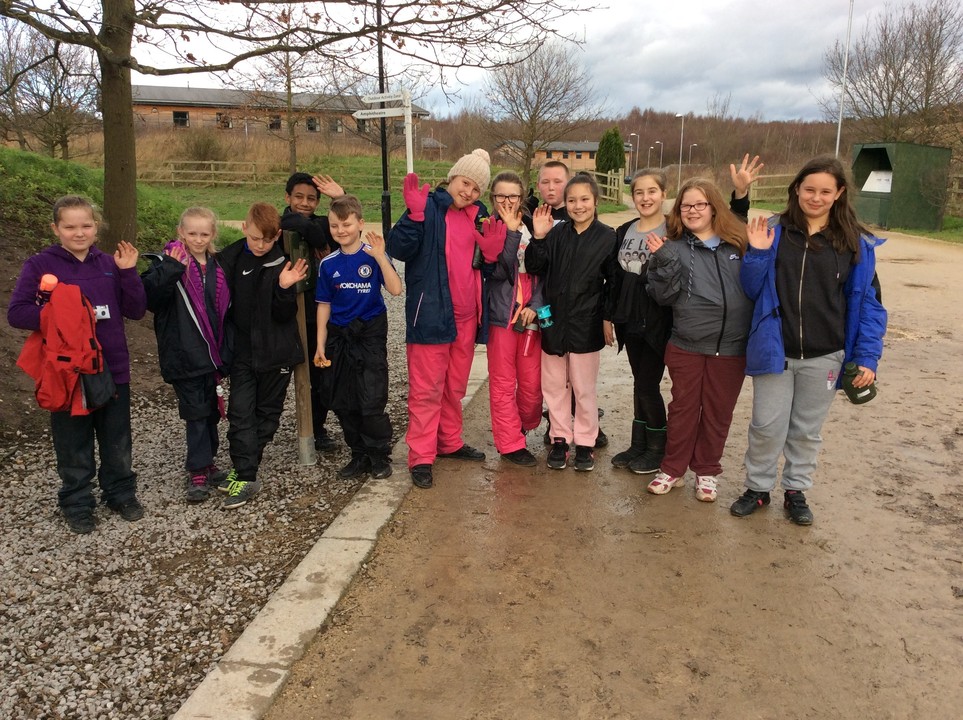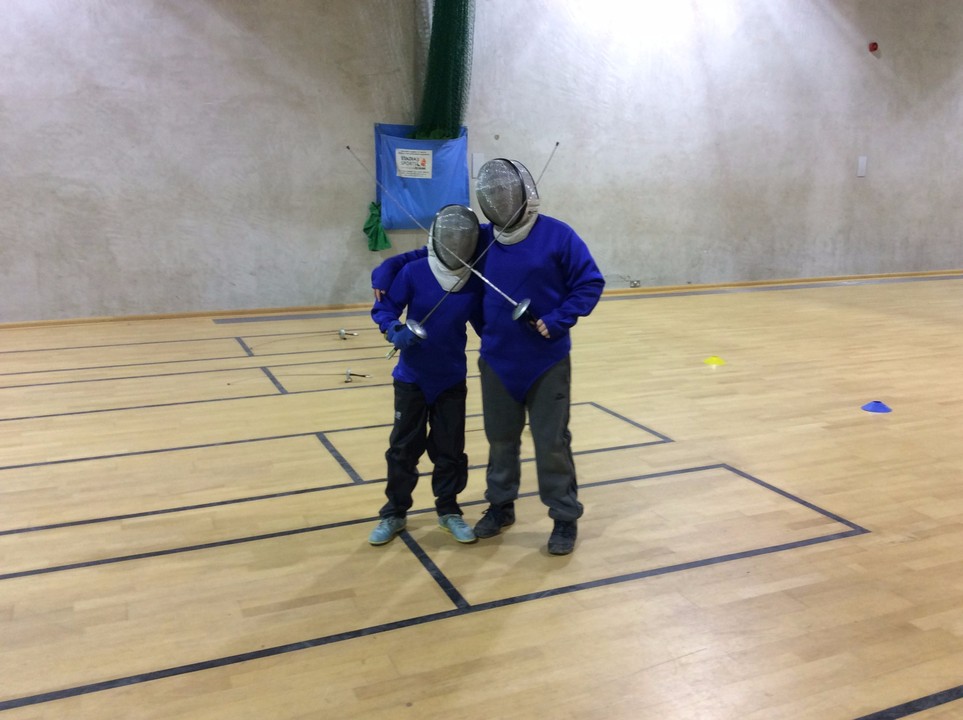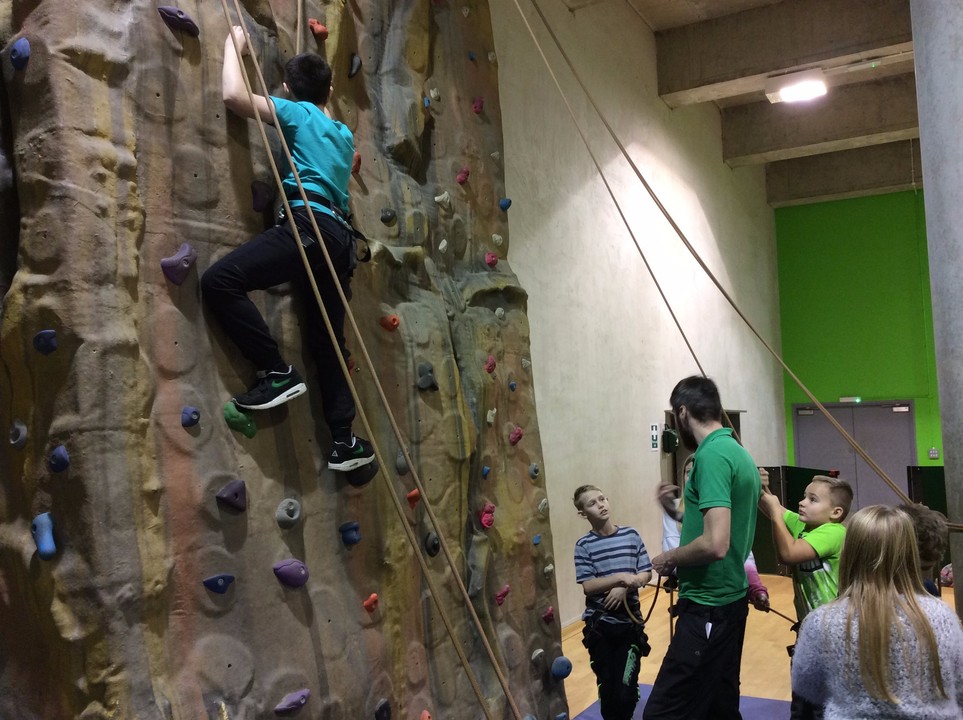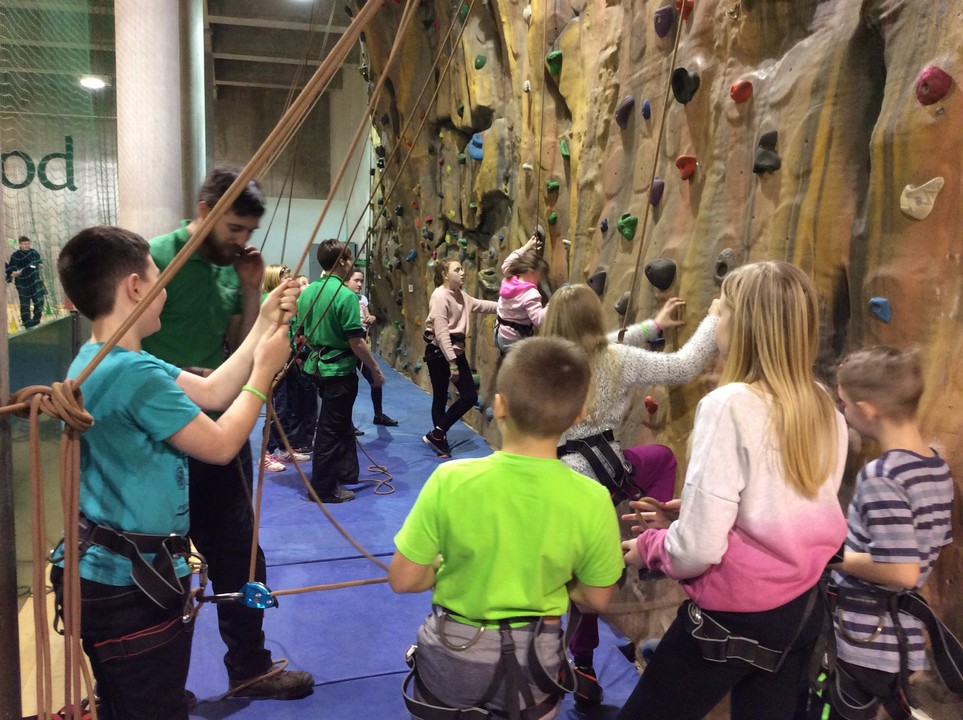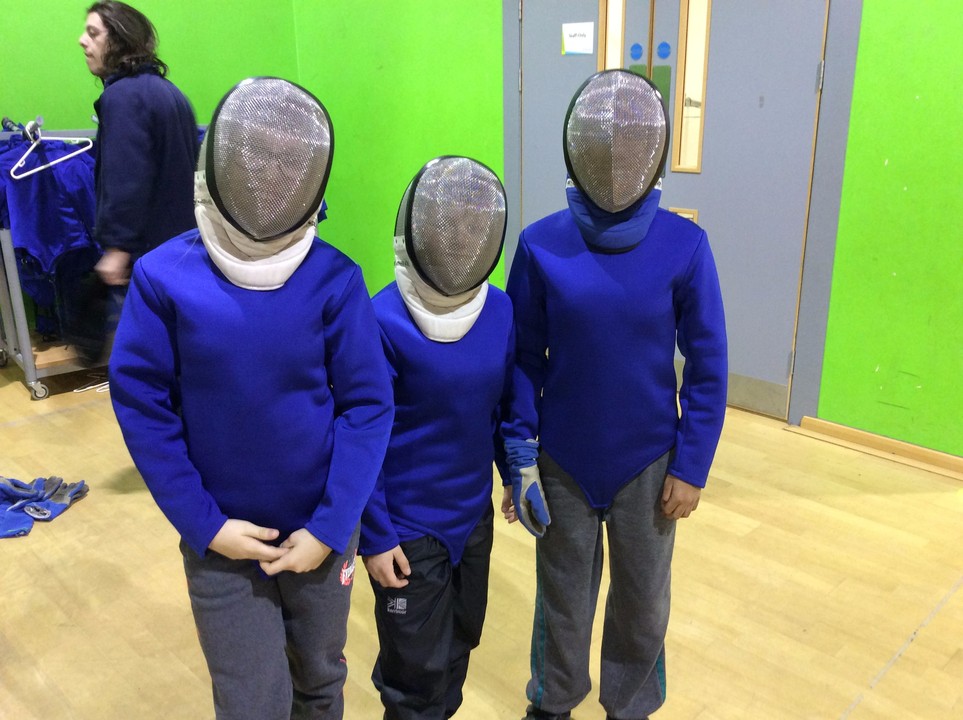 Our "Magic Breakfast" club started this year with a FREE breakfast for all pupils between 8.20-8.40. Almost half our children already enjoy this...please join them.