Art Statement of Intent
At Warren Hills Community Primary School, we know that Art enriches children's learning, playing a vital role in developing pupil's curiosity, communication, as well as freely and creatively expressing their thoughts and feelings. Due to the expressive nature of the Arts there is no correct way to create a piece of Artwork. Therefore, children can engage with Art knowing it is a safe environment with no judgements and no limits to what they can create. Children develop their self-confidence as budding artists, feeling a sense of achievement in their artwork. Our Art curriculum provides children with opportunities to develop their skills using a range of media and materials. Children learn the skills of drawing, painting, printing, collage, textiles and digital art and are given the opportunity to explore and evaluate different creative ideas. We inspire children to engage in critical thinking, analysing their own artwork, the artwork of their peers and of professional artists. Our curriculum allows children to aim high, creating art with a purpose and an audience as we proudly display work in our Warren Hills Gallery.
Warren Hills Community Primary School Art Gallery
Keep an eye on this space! Throughout the academic year 2021/22 this page will be updated with outstanding artwork from our very own pupils here at Warren Hills!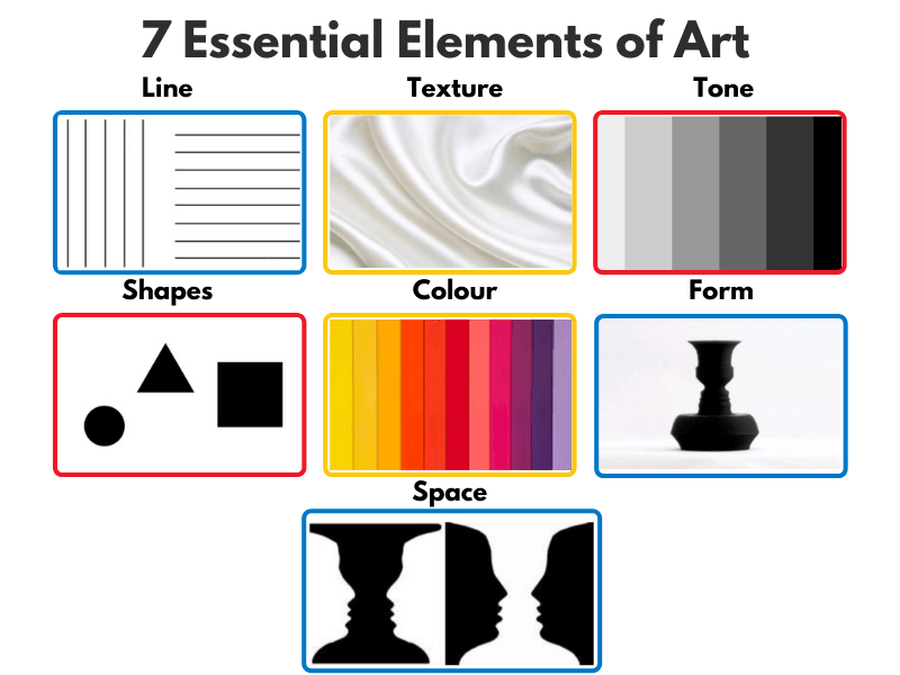 During the Summer term the whole school took part in 'Art Week'. Each class had a well known artist to research and a specific element to focus on. The artists we were learning about ranged from past right up to present day. All of the art elements (Colour, Line, Tone, Form, Shape, Space, Texture, Value and Pattern) were covered across the school.
| | | |
| --- | --- | --- |
| Year Group | Knowledge/Artist | Medium |
| EYFS | Wassily Kandinsky (1886 – 1944) | Colour |
| Year 1 | Romero Britto (1963 – present) | Shape |
| Year 2 | Giuseppe Arcimboldo (1526 – 1593) | Texture |
| Year 3 | Vincent Van Gogh (1853 – 1890) | Pattern |
| Year 4 | Paul Cezanne (1839 – 1906) | Space (background, foreground, middle ground) |
| Year 5 | Claude Monet (1840 – 1926) | Value (lightness/ darkness) |
| Year 6 | Frida Kahlo (1907 – 1954) | Line/ tone |
| HUB | Andy Goldsworthy (1956 – present) | Form (3D Shape/ model) |
Below are a selection of art pieces completed by some children at Warren Hills.