Warren Hills Community Primary School Curriculum Map
Cycle A 2016 -2017
Year 1/2

Year 3/4

Year 5/6

Autumn 1

Topic

Hocus Pocus

George's Marvellous Medicine

Amazing Authors

David Walliams

Authors

Roald Dahl

Curriculum Focus

Science

Literacy

Science

Autumn 2

Topic

Fire Fire!

Great Fire of London

Exciting Egyptians

Magnificent Magic

Harry Potter/Hogwarts

Curriculum Focus

History

History

Art / DT

Spring 1

Topic

Hassel with Castles

Jack and the Beanstalk

Tragedy

Shakespeare/Scotland

Ancient China

Curriculum Focus

DT

Literacy/Geography

History / RE

Spring 2

Topic

Light Up the World

Hindu/Diwali

Lighting Up

Light/Electricity

Bonnie Scotland

Saxons and Scots

Curriculum Focus

RE

Science/DT

History

Summer 1

Topic

Fly to Neverland

Peter Pan/London

We are all different

Grandpa Chatterji

Stars and Stripes

America

Curriculum Focus

Geography

RE/Literacy

Geography

Summer 2

Topic

Into the Deep

Under the Sea/Octonauts

Our Natural World

Volcanoes/Seaside

Seaside

Beach Trip

Curriculum Focus

Art

Art/Geography

Geography
Personalised Curriculum
At Warren Hills, we aim to foster a life-long love of learning, through adopting a highly practical and cross-curricular approach to learning.

Our Personalised Curriculum aims to deliver a twenty first century education that will equip our children with the skills required to be an independent and responsible citizen.

The curriculum is taught under six areas of learning.

Personal, Social and Emotional Development
Communication, Language and Literacy
Mathematics
Understanding the World
Physical Development
Expressive Arts and Design
Please visit each class page to find out what is being taught in each year group this half-term. We also encourage parents to visit the classes on open mornings throughout the year.
The objectives covered in Maths, English and Science are outlined below.
We teach Ruth Miskin 'Read, write inc' Phonics in EYFS (Including pre-school) and KS1.

We deliver the Personalised Curriculum in a range of ways, as can be illustrated below through:

Increasing children's motivation, enthusiasm and engagement in their learning by making it meaningful and putting it into a context.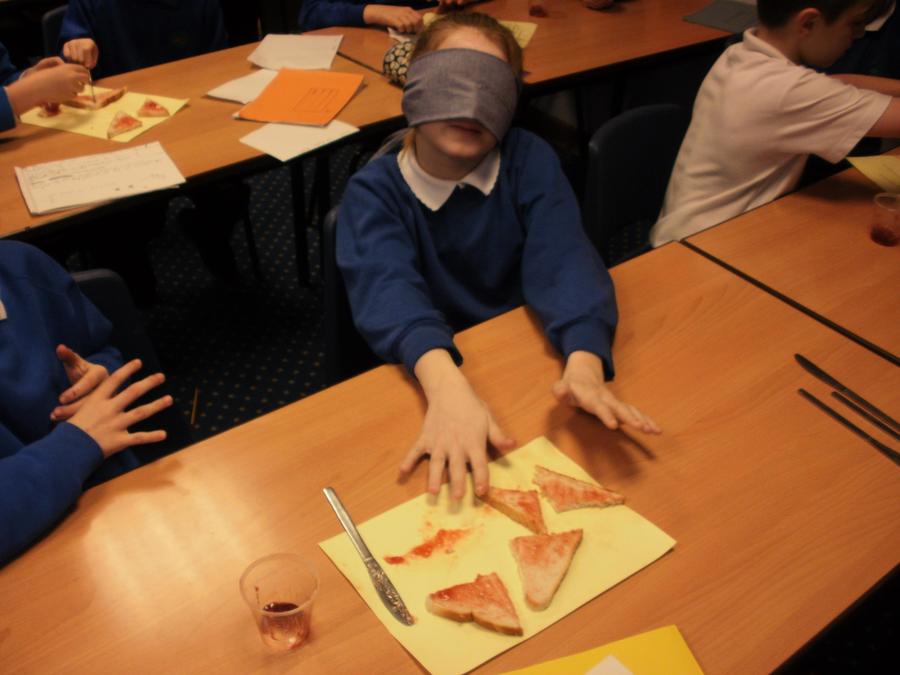 KS2 children experiencing the loss of sight and hearing whilst learning about the life of Helen Keller.
Establishing strong cross curricular links that ensure a broader understanding.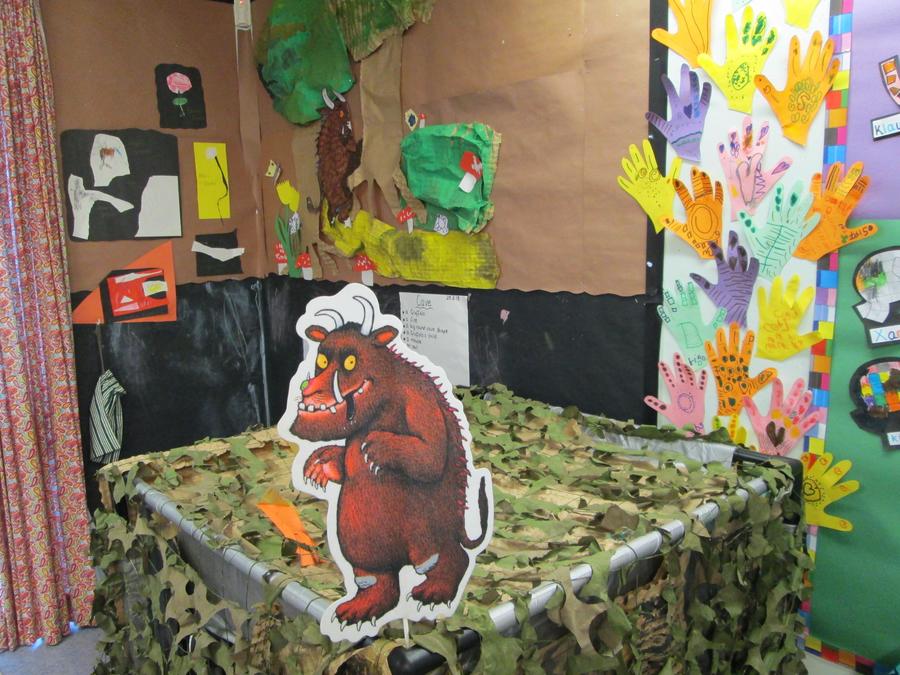 Foundation Stage Gruffalo Cave highlighting strong cross curricular links.
Creating and maintaining an exciting and stimulating learning environment including Whole School and Key Stage themed days and weeks.
| | |
| --- | --- |
| | |
| Spice tasting as part of the whole school Hindu Day | Hindu Day – Lotus flower biscuits |
| | |
| Hindu Day – Rangoli Patterns | Hindu Day – learning about the Gods |
| | |
| Hindu Day – creating colourful Holi pictures | Hindu Day – even Mr Lloyd came to taste the curry! |
| | |
| Hindu Day – Bollywood Style Dancing | |
Encouraging children to apply their knowledge and learning in practical ways and to solve problems in a variety of situations.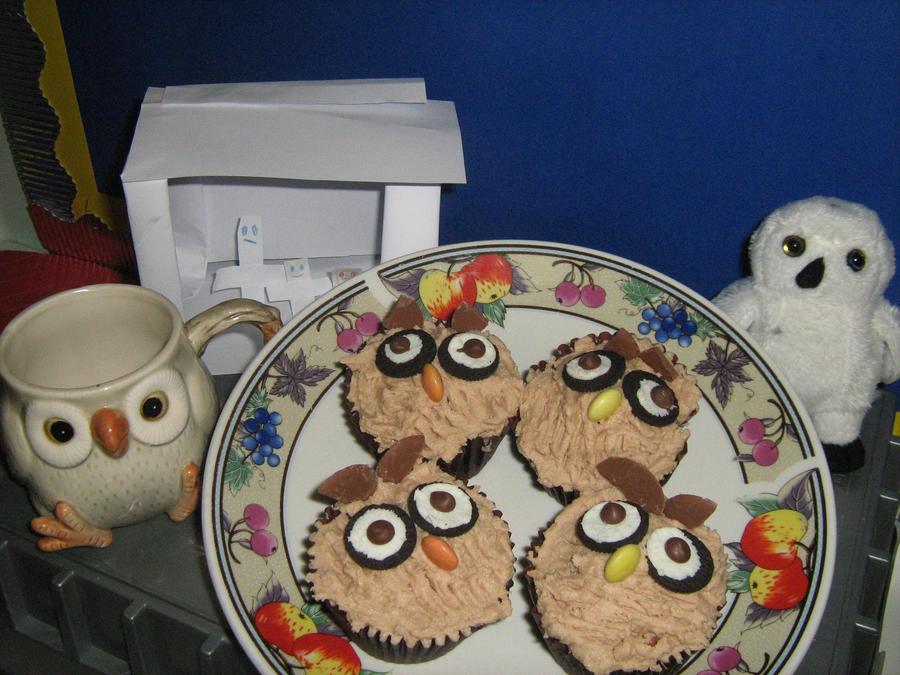 Making owl cupcakes as part of the Owl topic, applying our mathematical and DT skills.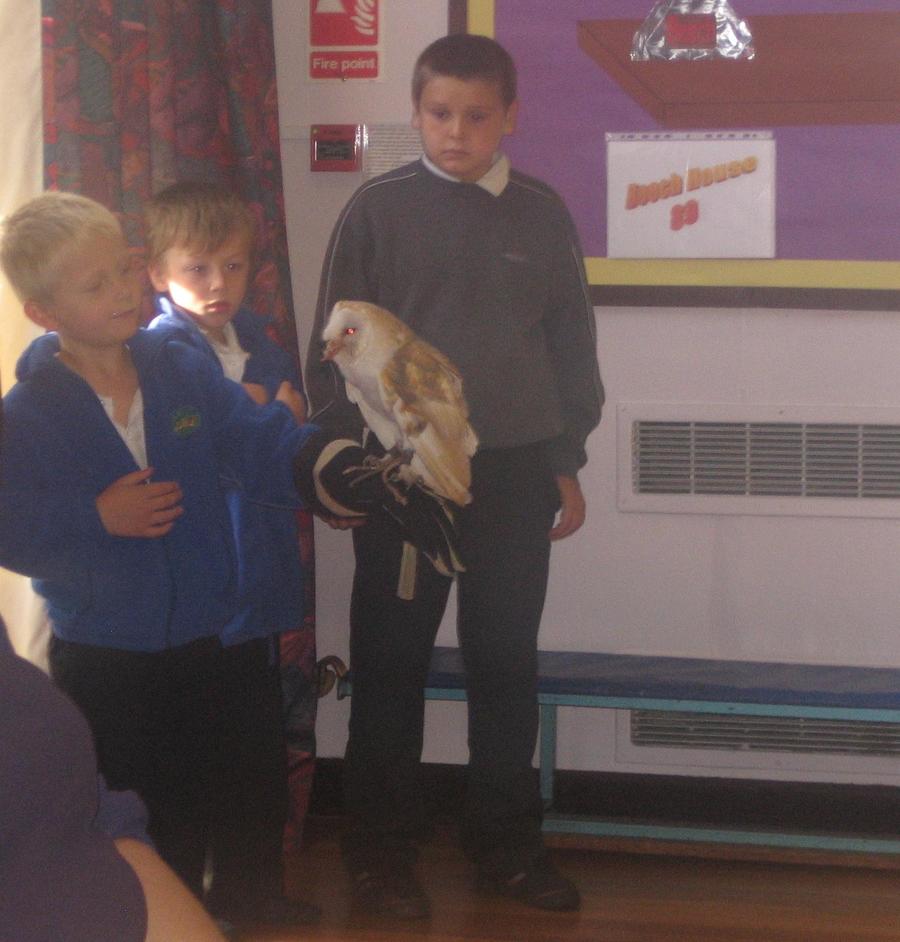 KS1 even had a visit from real owls!
Providing enrichment opportunities where learning and teaching can take place outside the classroom.
| | |
| --- | --- |
| | |
| Measuring the amount of soil to fill a container | Estimating with soil as part of KS1 Maths |
Developing a sense of community and belonging by contributing to our local community.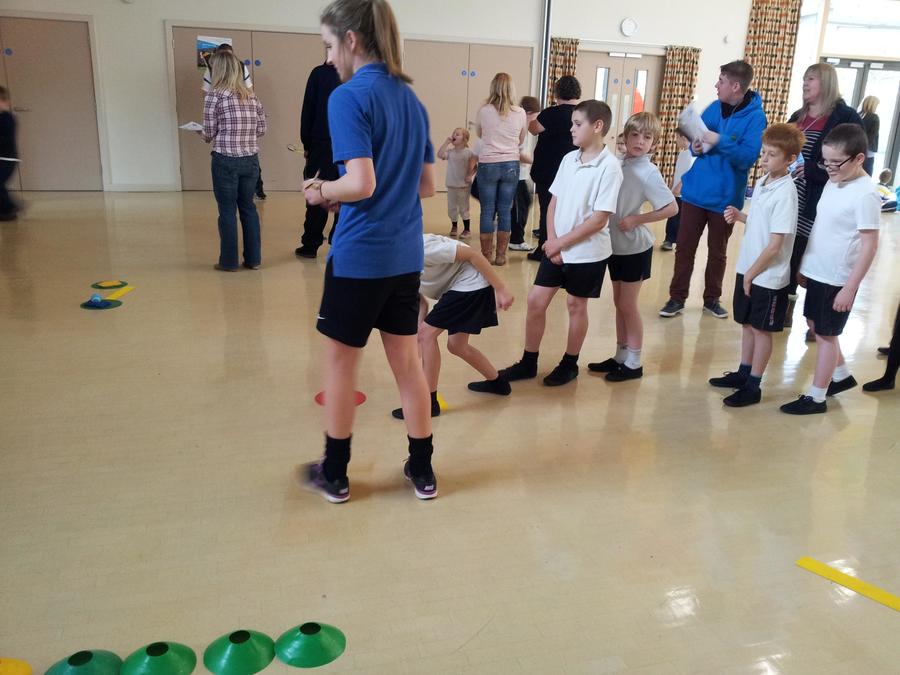 Our Nurture Class during a curling session at Forest Way School, our local special school.

Parent days:
Involving parents by arranging open afternoons/mornings and themed days allowing parents time to spend quality time with their children.
KS2 children working with their parents in class
Working with members of the local and global community.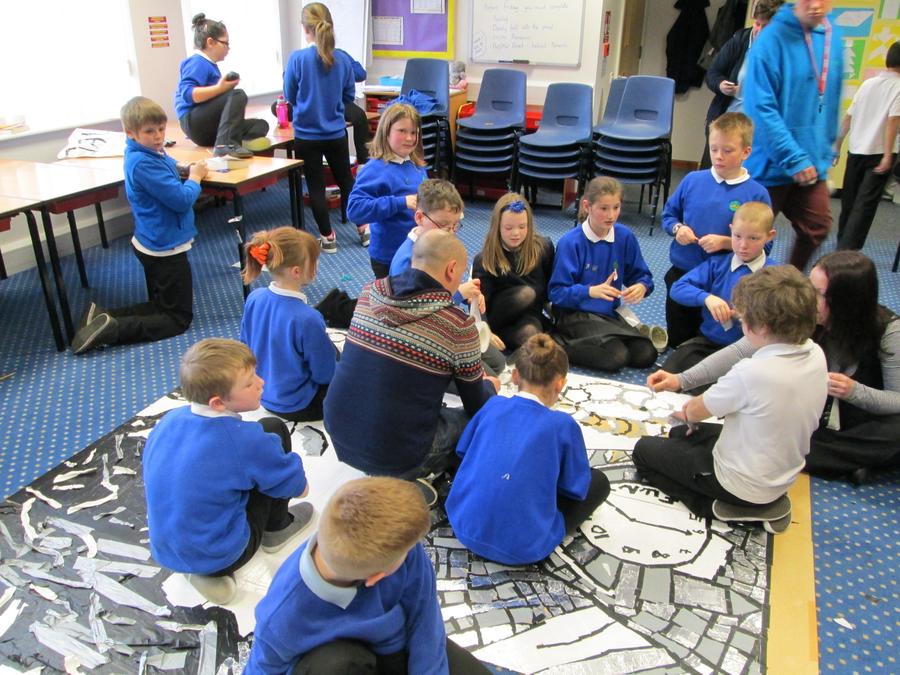 KS2 children working with "The Art Wizard" on a whole class mural of Hugo Cabret.
Individual year groups plans...coming soon.