Summer Term 2021. Our latest topic is 'Why do zebras have stripes' We are transporting the children to Africa! Have a look at our role play created by Mrs Curtis. It's amazing! We have been looking at artifacts, maps and books and have been busy trying to paint the stripes on a zebra (it's not easy)
Thank you for all your support this year. Merry Christmas and a happy New Year!!
We are the Rainbows
Welcome to our page!
Please have a look and you will see the exciting things we do indoors and out.
We are the Foundation Stage class.
Our teacher is Mrs Macdonald. Our teaching assistants are Mrs Curtis, Ms Woolley, Mrs Harris and Miss Jackson.
We also work with Mr Stevens for PE and some of us work with Mr Lloyd who volunteers twice a week.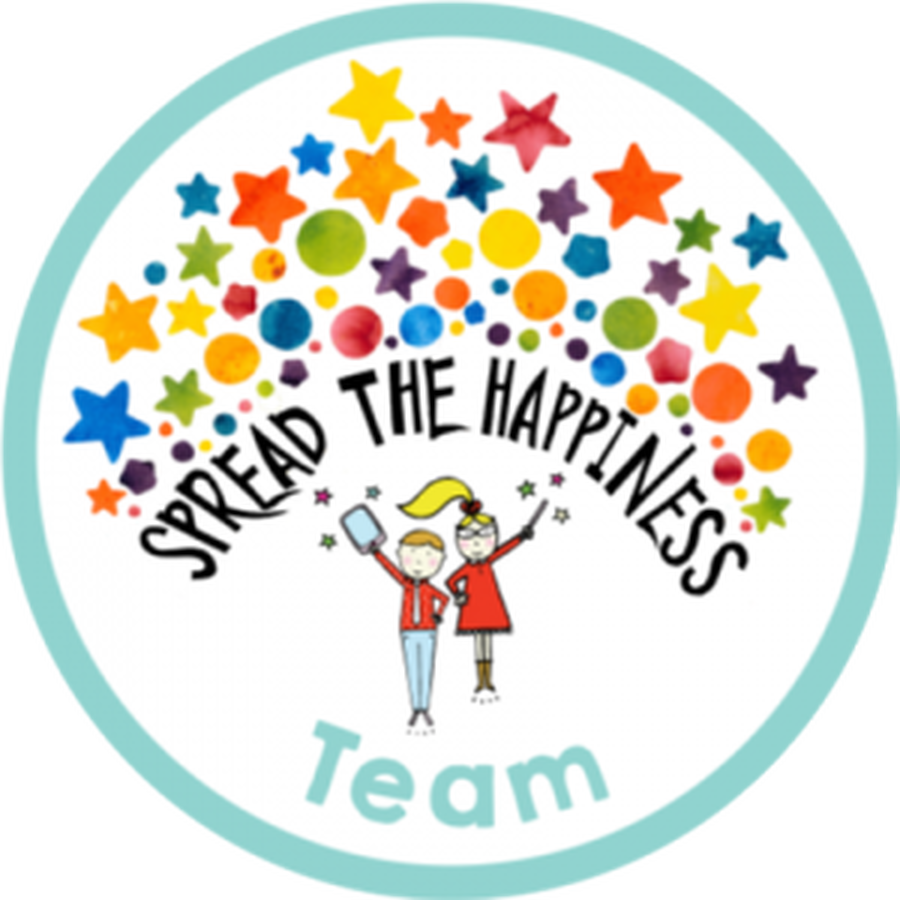 We are proud to have been awarded a Spread the Happiness Team award 2 years ago. We are always looking for new ways to be happy and have fun!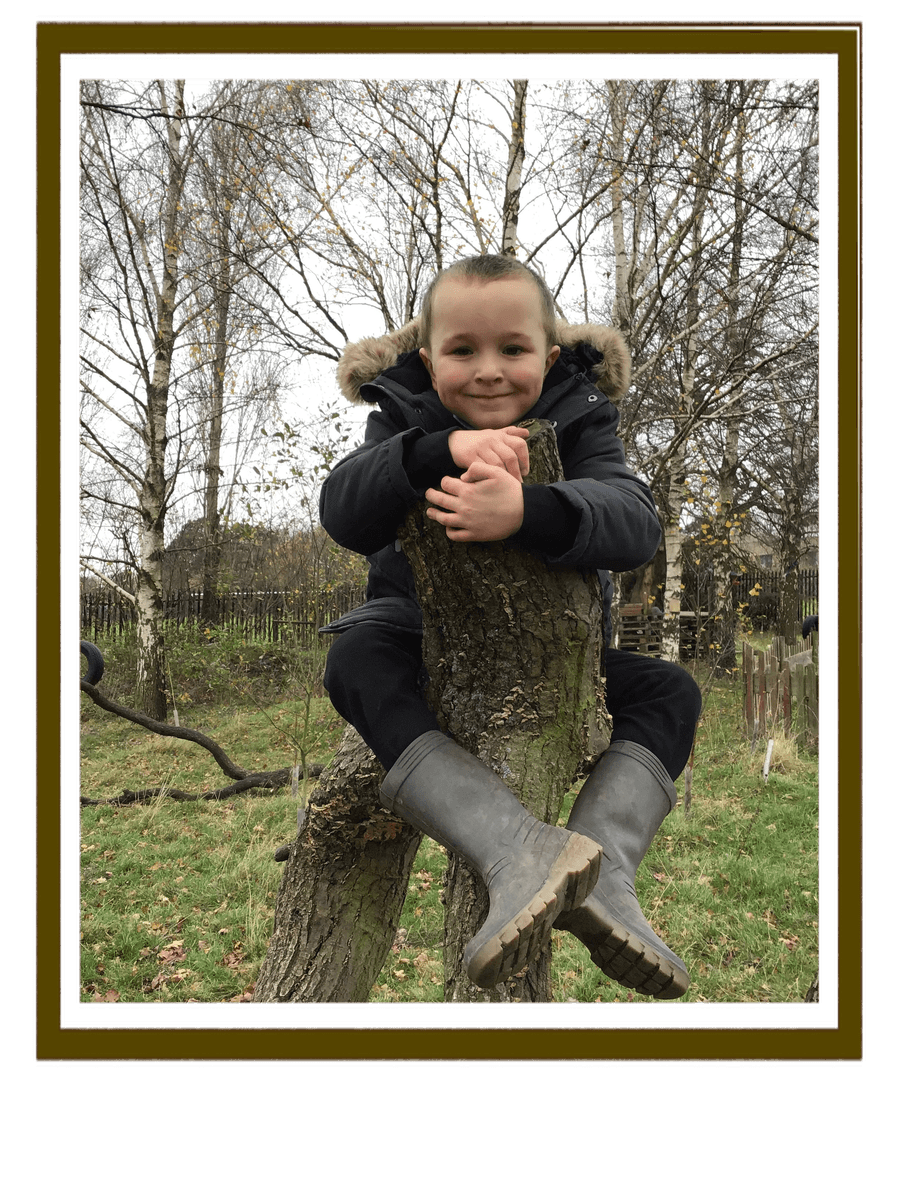 We go outdoors in all weathers all year round.
Please make sure your child is dressed in warm clothing if it is cold. If you wish to send older clothes for your child to wear in the garden, then these need to be in a bag on their peg. We do have full wet weather suits for the mud kitchen.
Please also send some named wellies for your child to wear when they are in the garden.
Thank you.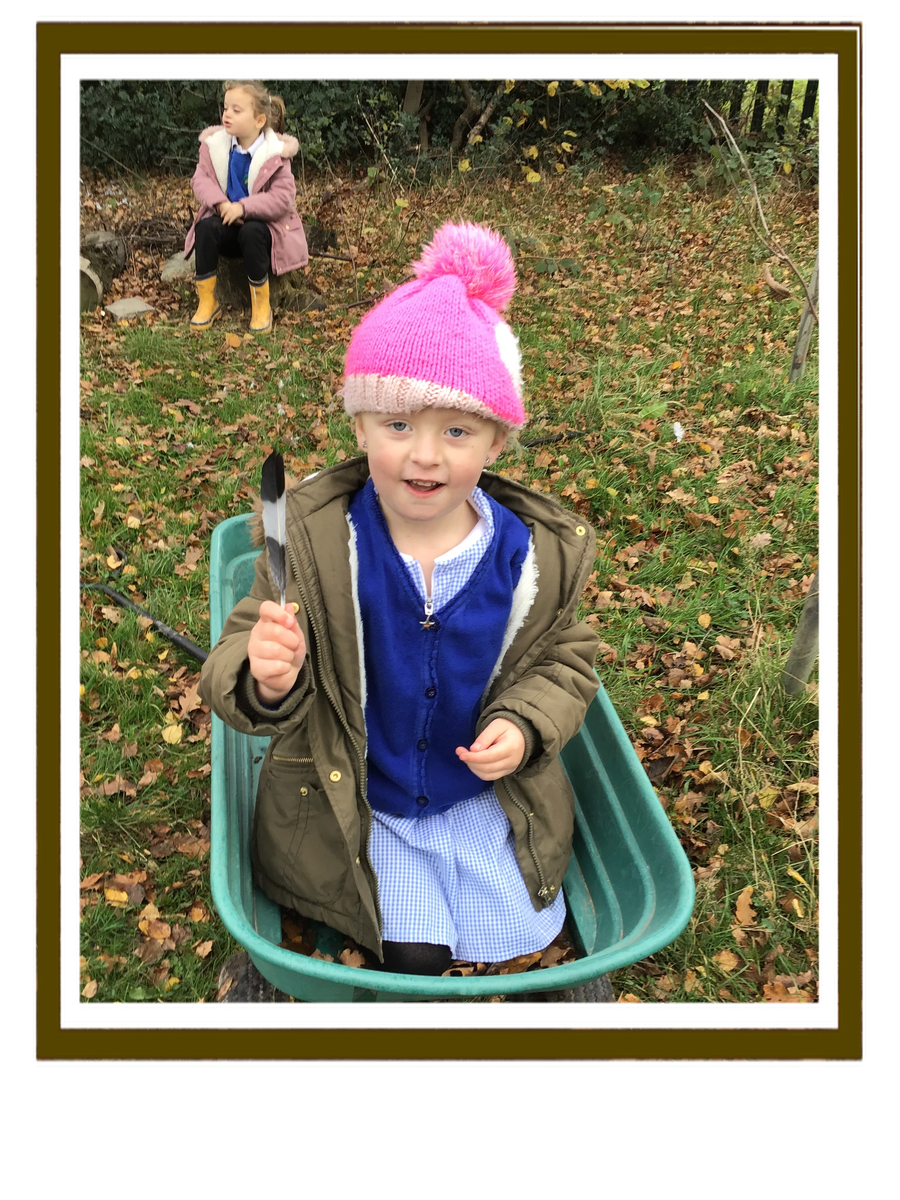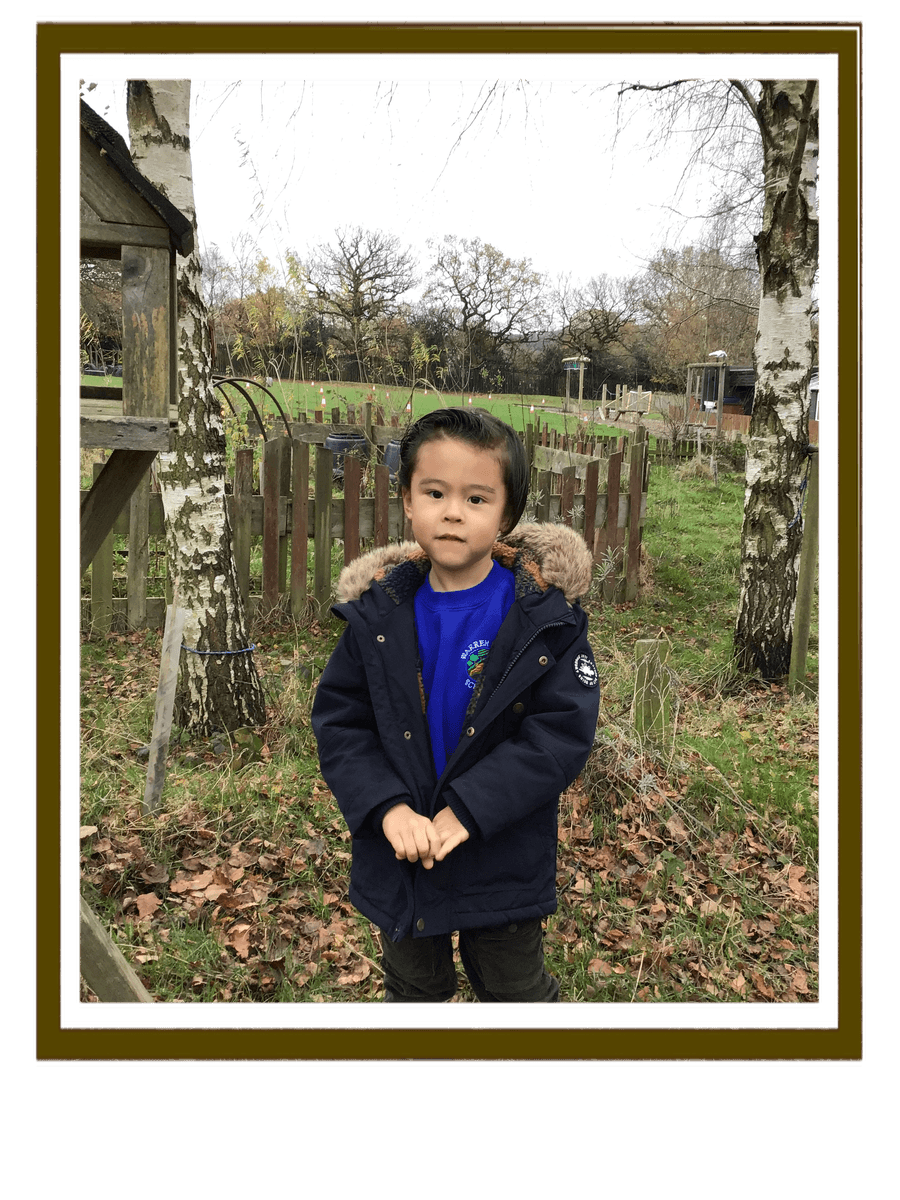 We do Go Noodle dances and exercises every day; below is the link so your child can continue this at home.
Your child is entitled to a free breakfast in the morning and a free school lunch until they are in Year 3. We operate a choice system for dinners - you will have received a menu in your welcome pack.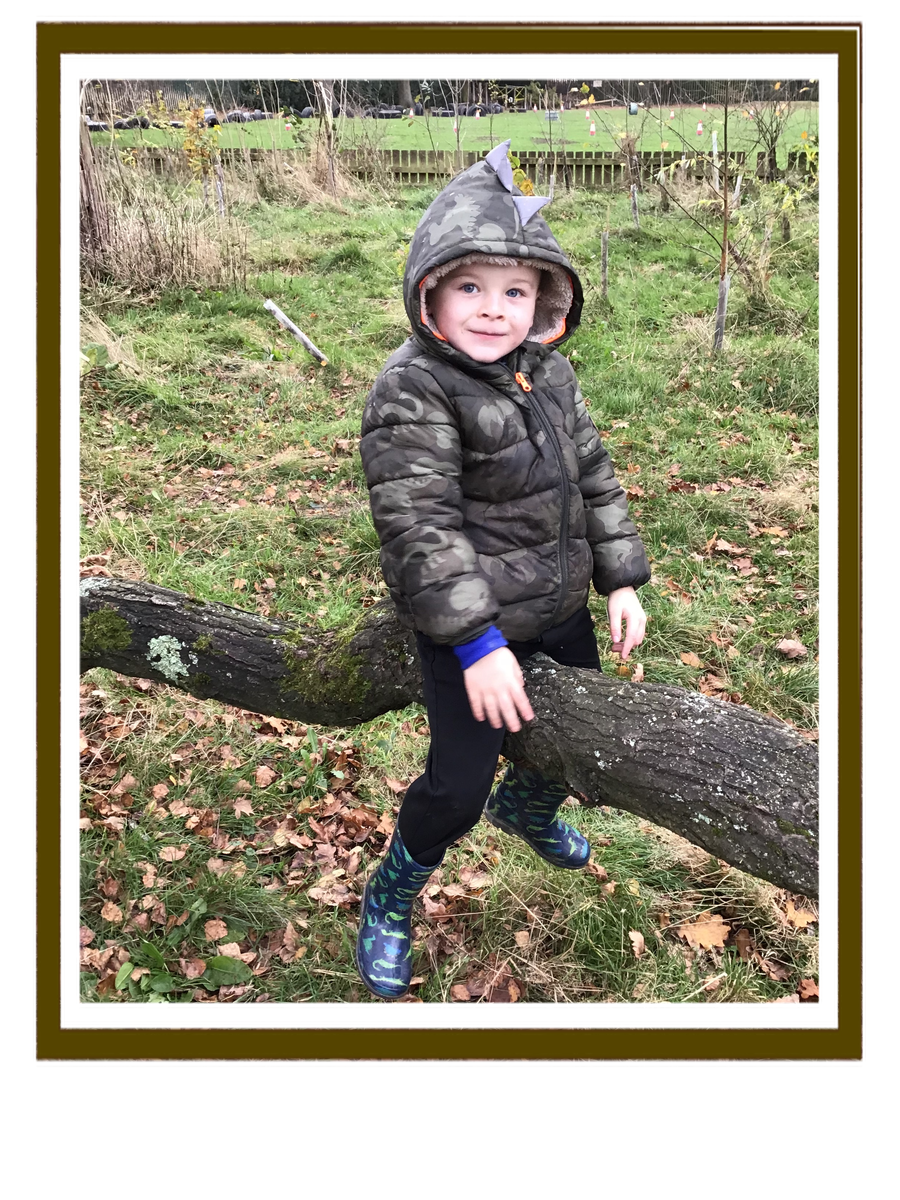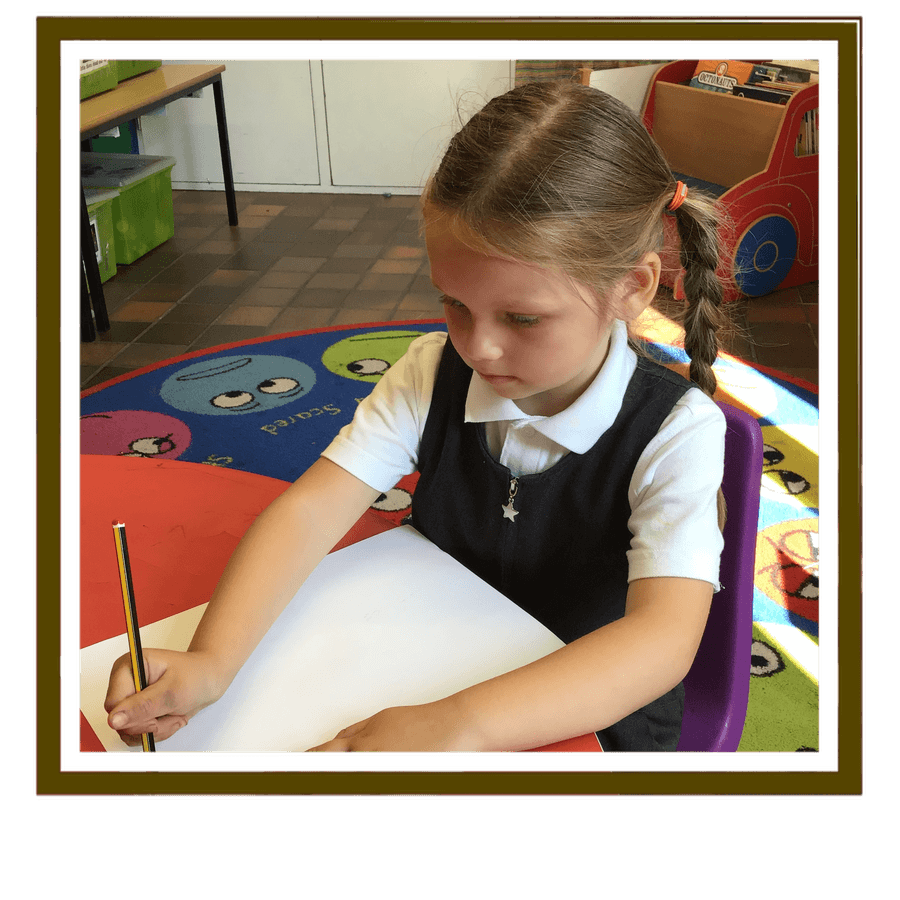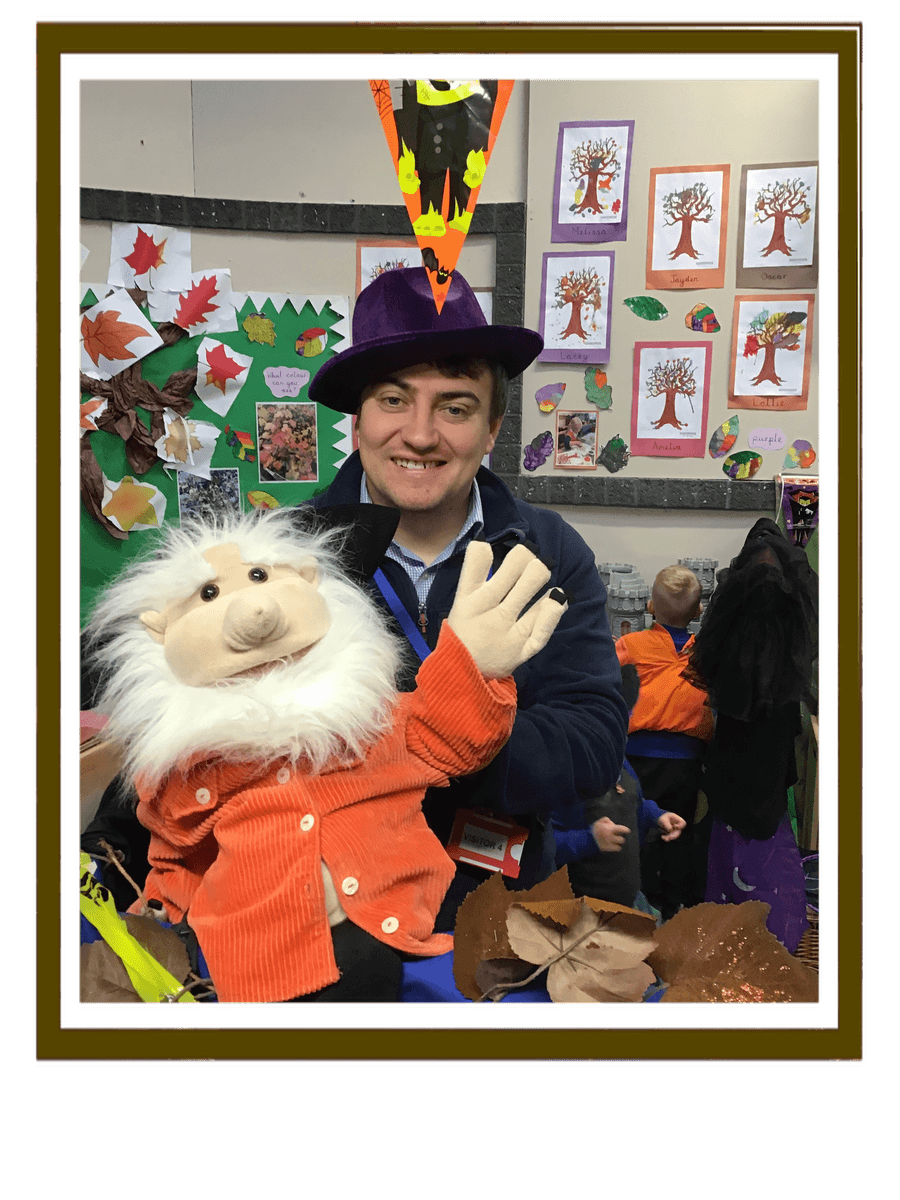 Our PE activities take place on a Wednesday and a Thursday. Please make sure any earrings are removed on those days.
Thank you!
Any questions? Please see a member of the team.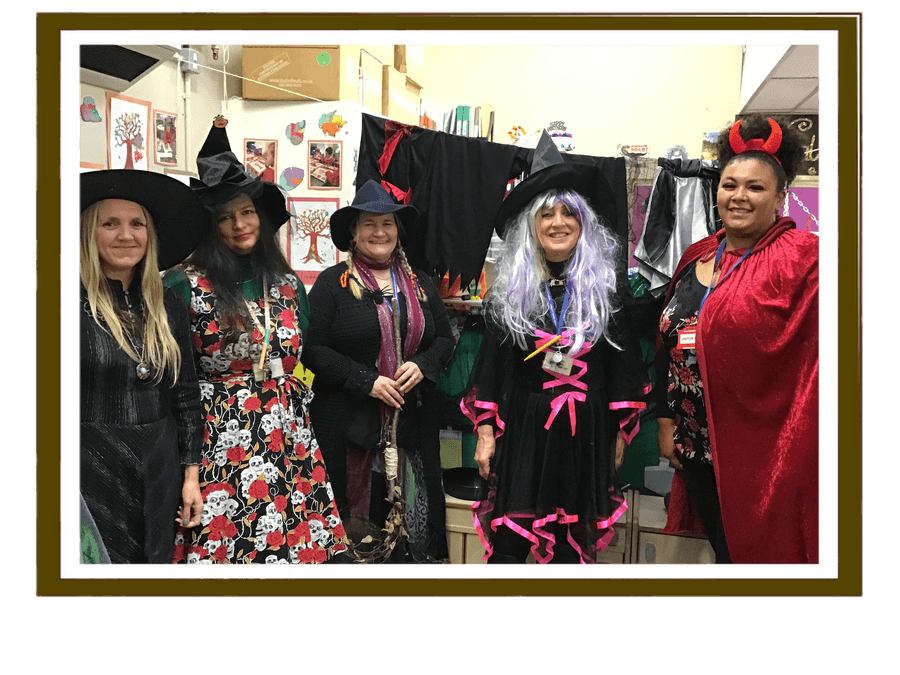 We love to watch Cbeebies, particularly Catie's Machines and Waffle Dog.
We use Ruth Miskin Phonics to teach your child the sounds they need in order to read and write. Further information can be found below.
It is really important to say the sounds correctly when helping your child. Please see the video below to support you with this. Thank You!