We are a Key Stage 1 class of Year 1 pupils aged 5 & 6.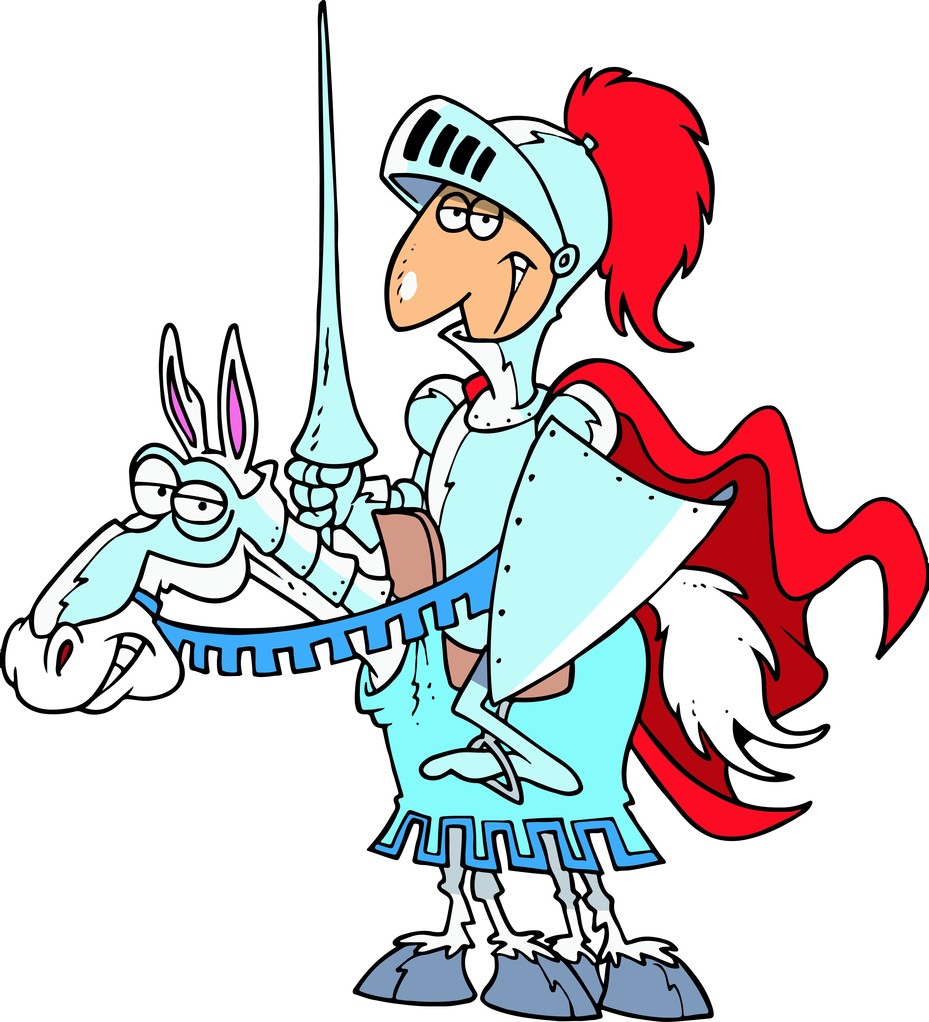 Our class teacher is Miss Canning.
Miss Kidley is our NNEB.
Mrs Williamson is our Teaching Assistant.
PE is on Wednesdays and Fridays. Children need their PE kits, long hair should be tied back and earrings removed before school.
Our Children's Choice Topic this year is Space! They're keen to learn more about space following from some learning they did in EYFS.
As our topic was all about animals, we decided to do some fundraising for a local charity Canine Partners. Canine Partners is based in Osgathorpe, they are a registered charity that transforms the lives of people with physical disabilities by partnering them with assistance dogs. We had an enterprise week where we made crafts to sell: cakes, bird cakes, pencil toppers and keyrings! We then invited parents into our classroom to our sale. We raised a total of £50 which we gave to Nick and Gemma from Canine Partners when they came to visit us! Great teamwork Legends!
Topic
As part of our topic "Paws, Claws and Whiskers", we had a couple of pets to visit us!
Science
We've been developing our Scientific Process Skills and doing lots of fun experiments alongside our learning about animals. In our learning about animals, we have looked at animal groups; mammals, birds, fish, amphibians and reptiles. Also, whether the animals are carnivores, herbivores or omnivores!
During our "Bird Week", we took part in the Big Garden Birdwatch 2019....
"We have been investigating which birds visit our school and we made a tally chart. There were blue tits, blackbirds, robins and pigeons"
We also made Bird Cakes for the birds to put on our bird feeder in our garden.
Maths
Our Maths focus has been developing our fluency in counting forwards and backwards to 20 and beyond... we're also starting to secure our understanding of place value -focusing on teen numbers in particular. We have been busy working on our number skills in lots of different ways. We are all using our 'colourful brains' to challenge ourselves. We've also been exploring areas of measure.

We invited parents in to help the children make an Easter Bonnet, check out our creations....!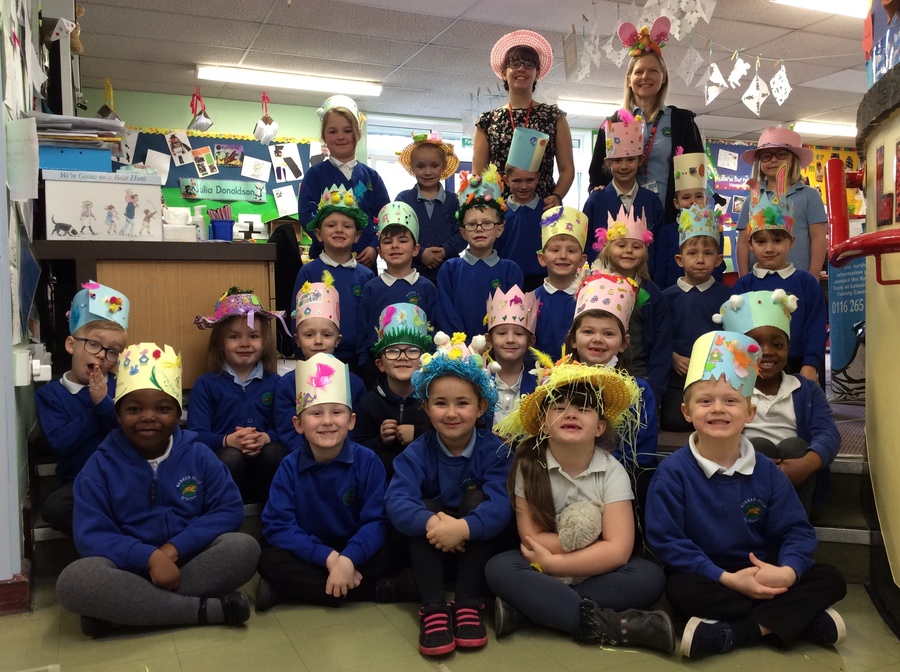 A visit from Reverend Andy
We invited Reverend Andy to visit us in class and teach us the Easter Story. We had great fun acting out some parts of the story...
We've been busy developing our understanding of number and other areas of maths...
We've been having lots of fun in science.
"Can people with longer legs jump further?"
"Can I whisk egg whites until I can hold them over your head?"
"What material best protects a falling egg?"
We had the pleasure of these little chicks in our class all day! We learned about the life cycle of a chicken and held the chicks too!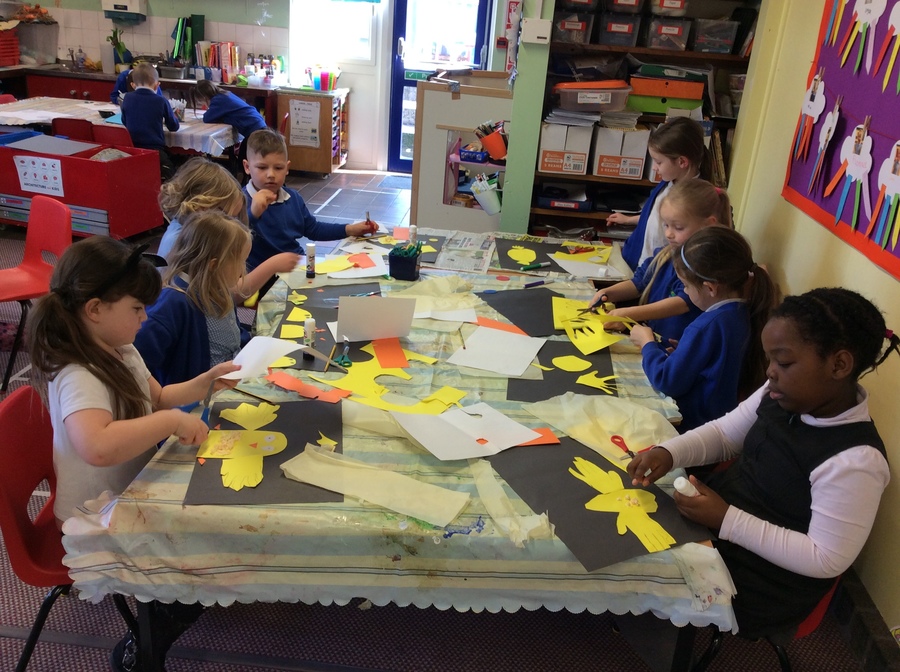 This term we have been inspired by some of Julia Donaldson's books. We have read The Smartest Giant in Town, A Squash and a Squeeze and The Highway Rat. Here are some photos of us acting. We pretended to be a Police Detective interviewing all of the victims of the Highway Rat's thieving ways!
Children's Mental Health week
This week is Children's Mental Health week. We have been talking about how we are all unique like snowflakes, and each of us has a different talent and things we find tricky. We made some beautiful rainbows which say what our friend is good at, what they find tricky and what makes them a super friend. Here we are working in partners to create them...
We have been learning about Florence Nightingale, and how she a became famous nurse. We acted out the story of her life, and we did a story mountain and then we did our BIG WRITE!
Visitors from the Community!
Week 4 - we were visited by NW Leicestershire Police Officers Tiff and Mark. They let us try on their uniform and sit in their police car. We asked them lots of interesting questions about their role in the community and how they help us.
Week 3 - The School Nurses came into school to talk to us about how to care for our teeth.
Week 2 - we were visited by the Fire Service and they brought their Fire Engine! We got the opportunity to sit in it (it was very high!) and squirt the water from the hose! They also talked to us about other equipment they use to help people.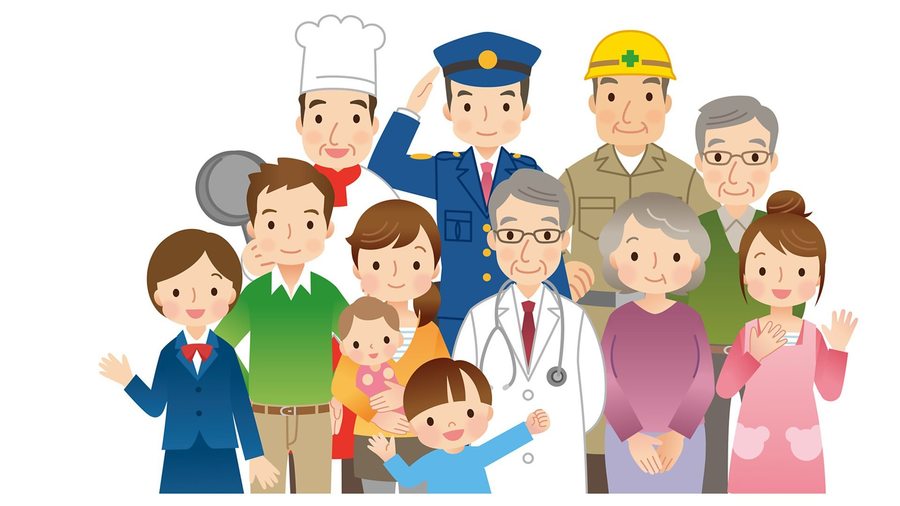 Our new Topic is On the Move!

Nativity! ... Bethlehem was definitely Buzzin'
The wonderful cast from Year 1...
Parent Christmas Craft Morning
We had such an exciting day with Gilly at East Midlands Airport in their onsite classroom and role play 'East Minilands'! We went inside the airport itself and did role play and other fun activities there.
We were busy in our PE lesson this week - moving our bodies in different ways; skipping, throwing, balancing, carrying, kicking and jumping.
Stinky Senses Investigation!
Miss Canning put lots of different smelly things in identical pots, and we had to rely our sense of smell ONLY to identify what was inside! We worked in teams and wrote our predictions on mini whiteboards. Then we found out if we had made good predictions during the big reveal!
Shared Spooky Halloween Writing
We used our imaginations and worked in pairs to jot down notes about a spooky Halloween castle picture. Once we'd shared all our awesome ideas, we selected our favourites and used them to write an introduction to a story...it was really gripping and exciting. We decided if we read it in a story- it would make us want to read on!
"In a deep, dark wood was a haunted castle. Whilst washing the pots, Winnie the witch was thinking about how she would poison the children..."
Celebrating Homework - All about Me
We were blown away with some fabulous homework which included handwritten books, family trees and other creative masterpieces!

Welcome to our lovely new Legends!
We have been having lots of fun exploring our new classroom and getting to know the children's interests. The staff have also been developing our classroom environment to make the most out of the indoor and outdoor space.
This year we have decided to trial a child-led approach which is similar to 4+; celebrating learning through play. We are excited to be giving the children opportunities to follow their own interests.
Investigating sharks, creating crocodiles, building zoos and having paper aeroplane contests are just some of the things we have been doing in our ChIL time (Child Initiated Learning Time).
"New to Year One" Parent's Meeting
Thanks to all the parents who attended our "New to Year One" meeting...we hope you found it useful. Attached is a copy of the slides from the meeting for those who couldn't make it:
Legends class have been trying hard to show our class values which we chose during our first week of Year 1.