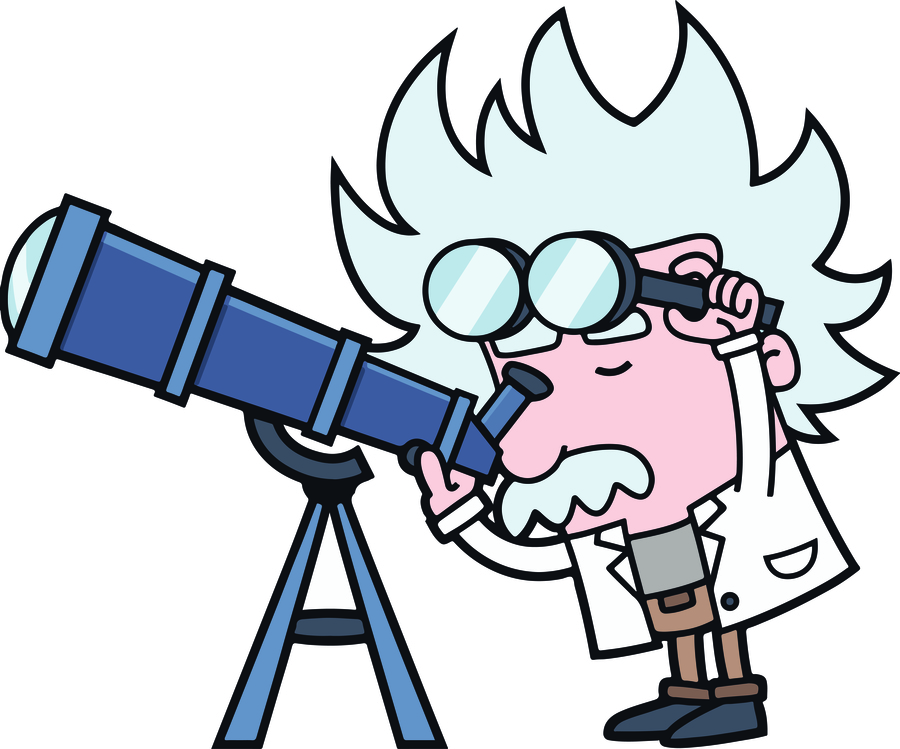 Welcome to our Explorers class page!
We are the year 5 class at Warren Hills Community Primary School. Our teacher is Mrs Reynolds and our support staff are Mrs Timson (TA) and Mrs Holmes (LSA).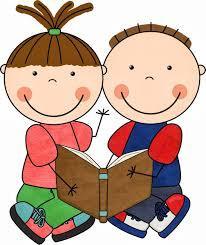 We Love Reading
At school, we read lots of great books both fiction and non-fiction. We find out some really interesting facts and enjoy listening to stories. These help us with our work. We would like to share these with our parents at home and so we are asking you to dig out those book bags, so that we can bring books home to share with you.
A note from the teacher: Please could you spend some time each day reading these books with your child.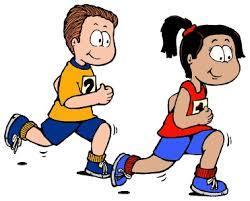 PE this term will be on a Friday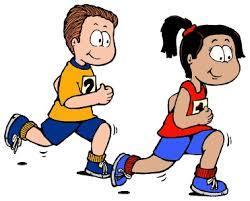 Please ensure that your child has an indoor kit consisting of a t- shirt, shorts and plimsols and also an outdoor kit consisting of tracksuit bottoms or leggings, a t-shirt, sweatshirt and a pair of trainers. Please ensure that your child's kit is in school on a Monday morning and is taken home on a Friday for washing as we often have coaches and other sports visit is at short notice. We will not be swimming until the Spring Term.
Welcome back. We hope that you have had a great summer break. Our topic for the first half term is Scream Machine! We will look at forces and mechanisms, write poems and stories. To begin our learning, we will be taking a virtual trip to a theme park. Look out for our photos. Below is a map of what we intend to cover
Spring Term 2
Welcome back to our spring term. This term we are going to be learning about fairground rides and forces. Below is our map of what we intend to discover.
Our PE day is now on a Thursday.
Swimming is on a Tuesday- don't forget you swimming kit and £1.50 to swim.
Forest School is on a Friday (please bring a change of clothes)
Spring Term 1
Welcome back after the Christmas break and a very Happy New Year! We now have swimming on a Tuesday. Please remember to bring £1.50 for swimming, £1.80 for a swimming hat (if you need one), towels and swimming costumes.
Our new topic this term is Alchemy Island as we are following the curriculum from Cornerstones where we are focusing on new worlds and new lands to discover!
Science
Explorers class have been investigating the Earth, Sun, Moon and space through a series of interactive lessons. They have used ratio to scale down the planets as fruit; acted as the sun and earth to show night and day and lastly used oreos to show the 8 phases of the moon.
Autumn Term 2
Welcome back to the second part of our Autumn term. Our topic this year is Peasants, Plague and Pestilence, where we will be studying the cause and effects of the Black Death in the 14th century!
Below is what we intend to cover.
Science
As part of our changing materials, we investigated how different materials changed when heated, mixed or had other properties added to them, such as food dye to eggs cooked in different ways.
The Explorers class took part in a taster Judo session. The class learnt different hold, flips and, most importantly, self control.
Visits
The Explorers class had an opportunity to have a visit from the local police. The purpose of the visit was to discuss the term citizenship and how to become a good citizen through a series of fun exercises.
We are the Year 5 class. Mr Daren is our class teacher, Mrs Timson supports our class.
We hope you have had an excellent summer and are ready for the learning journey ahead. Our topic this half term is the terrible Tudors! We will be exploring the world of the Tudors, their rise and fall and lastly crime and punishment in Tudor times!
Here is what we plan to cover this term.
Trips
To discover more about how the Tudors lived, the Explorers explored the grounds of Donington Le Heath Manor House. The children had the opportunity to dress up in Tudor clothes, make Tudor food and play with Tudor toys.
Design and Technology
We researched how the Tudors lived and why their houses had a distinctive pattern. From card and paper, we created smaller versions of the house.
Roald Dahl's birthday at Warren Hills
As it was Roald Dahl's birthday today, we decided to celebrate his life and work by trying our hands at recreating artwork of his and Quentin Blake's. What do you think of our creations?
Science- life cycles of plants
We have been looking at the life cycles of plants this half-term and we recently identified types of seed dispersal. We identified wind, animal and gravity seed dispersal. Can you identify which seeds belong to which from the pictures below?
Welcome back after half-term.
This half term we are focusing on World War One and World War Two.
Below is what we intend to cover.
Famous 50
We have been asked to take part in a local community art display that is celebrating and recognising the lives of 50 men from Coalville who were the first men to sign up to serve in World War One in Leicestershire.
We were asked to create a an art design on a cut out of a soldier.
Here is what we have accomplished so far...
We decided to use old copies of newspapers from World War One to make seem authentic. We then added red to him to signify the suffering our soldier must have gone through during the war.
Parents in class
This term, we decided to to invite our parents in to make and decorate Christmas activities. The children and parents lots of fun and it was lovely to see how creative the children and parents could be.
Beaumanor Hall for World War Two Day
To enthuse and inspire the children, we decided to go to Beaumanor Hall for a World War Two Day as part of our World War One and World War Two topic. The children got a chance to see how coded messages were sent backwards and forwards; how top secret buildings were disguised to fool the enemy; how rationing worked and what you were limited to eating and also experienced a real life air raid drill!
Welcome to our Spring term Explorers!
This term we have swimming on the very first day that we come back (Tuesday). Please remember to bring a towel, swimming costumes, swimming hat and £1 for swimming.
Below is what intend to cover.
Maya exclusive!
As part of our topic on the Maya civilisation, we looked at a story in one of their sacred texts.The story was about two twins who play an ancient ball game with gods of the underworld (Xibalba) to free their father and uncle. We pretended to be the twins and and a journalist so that we could interview them for our upcoming newspaper report.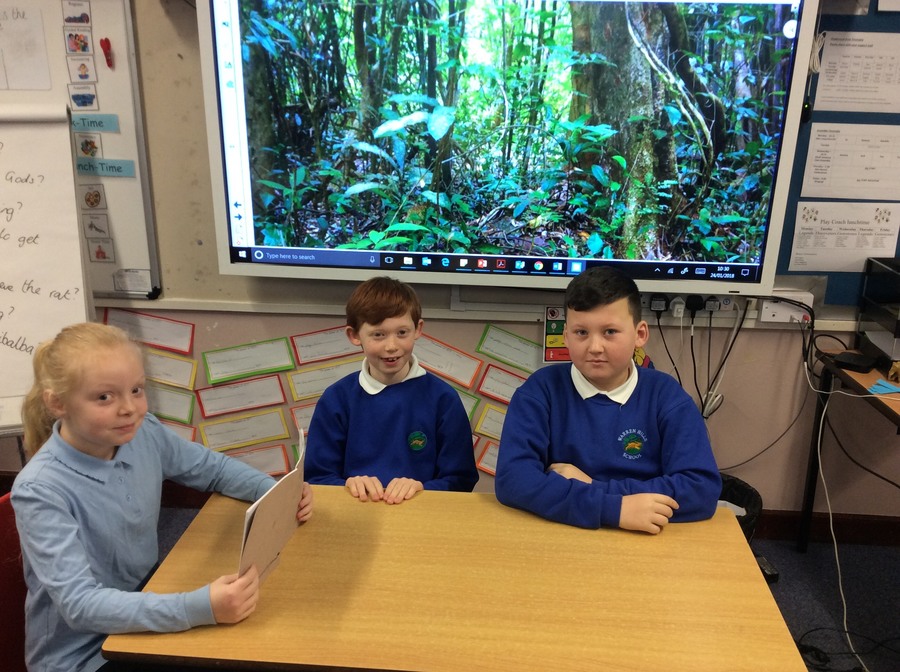 The great Maya disappearance!
How did the Maya civilisation end? Where did they go? Are they still here? The children investigated this using a range of sources and were therefore historians as they made their own judgements and explained in their own words the overall factor in their disappearance.
Science- Space, Sun and the Earth!
As part of our space topic, we had to gain a better understanding of the solar system and the world around us, as well as how the Sun affects our daily lives. In order to do this, the children made orreries which are models mad out of card that show the solar system and how the planets are spherical bodies.
Spring term 2
Welcome back to a new term of learning. We plan on covering the marauding and explorative Northmen from the Scandanivian countries of Sweden, Denmark and Norway, otherwise known as the Vikings. Below is what we intend to cover.
Longships ahoy!
Why were the Vikings so good at exploration? How did they explore to parts of America and beyond? Explorers analysed the Viking longships and discussed how each part was vital in making them efficient tools of voyaging as well as warfare.
May the force(s) be with you!
Our science topic this term is forces such as gravity, air resistance, water resistance and friction to name but a few! We investigated how to measure weight and not mass using forcemeters; we also made parachutes and investigated how parachutes are affected by different factors.
Welcome back Explorers to our Summer Term!
We still have Swimming on a Tuesday and we now have PE on a Tuesday, so don't forget your PE and swimming kits for Tuesday!
Below is what we intend to cover: