Discoverers - 2019/2020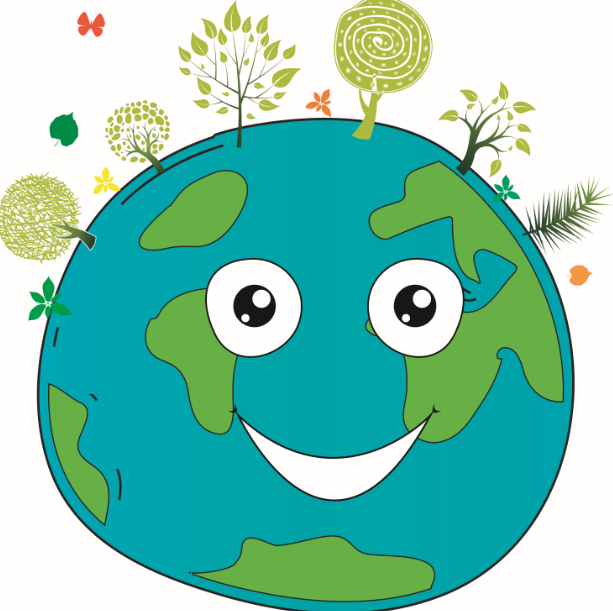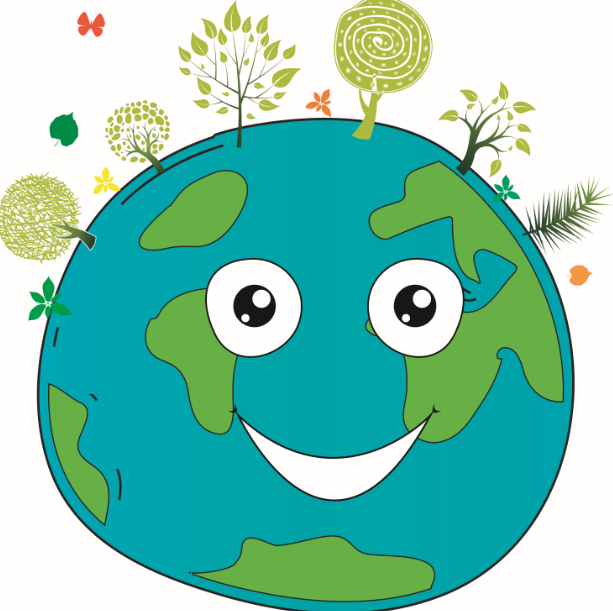 Information
The staff in Discoverers class this year will be Mr Daren (class teacher), Mrs Williamson (teaching assistant) and Mrs Smith (teaching assistant).
Our PE days are: Tuesday (swimming) and Fridays with Mr Stevens.
As we are swimming straight away, the children will need to bring their swimming kit in every Tuesday. They will need to bring a towel, swimming costume, hat and £1.50 for swimming. If your child does not have a swimming hat, one can be purchased from the swimming pool for £1.80.
For our other PE session, your child will need to bring in a suitable PE kit such as a t-shirt, shorts/joggers and plimsols/suitable footwear.
Multiplication
Times table facts underpin nearly every concept within maths, from money, time and shape and measure. With this in mind, it is important for your child to practise all of their times tables, especially the 3, 4 and 8 times tables.
Below is a table of the times tables that your child will need to know by the end of Key Stage 2.
Reading
Reading is an essential tool for life and the curriculum has placed an integral part on the role of reading not only as a skill, but also for reading to be enjoyed and loved. Due to this, we are asking that you spend 15 minutes a day with your child listening to them read by helping them with tricky words and make sense of what is happening in the text too. Below are a list of websites that include age appropriate texts (both fiction and non-fiction) and are engaging for your child.
Welcome to your child's new challenge, Key Stage 2! This half term, we are covering the history topic of the Stone Age to the Iron Age. Below is the outline for what we intend to cover.
Autumn 1 Stone Age Poo day! The children were archaeologists for the day and were dissecting poo to see what they could learn from Stone Age people's diets. They realised they ate a range of seeds and also found that they had intestinal worms!
Science Rocks!
Discoverers have loved learning about the various rocks and stones that can be found in our local area. Once collected, they have used classification keys to classify the type of rocks they are from metamorphic, sedimentary and igneous. We have also been creating and observing over time our very own fossils made out of jelly snakes. We have left them and then peeled back each layer to see how the fossils have moulded and formed.
Roald Dahl's birthday
To celebrate the amazing author's birthday, we decided to perform our very own performance poetry of his Revolting Rhymes.
Welcome back Discoverers to Autumn 2.
We hope you enjoyed your time off and had a well earned beak.
Our topic this term is the Ancient Greeks and we will be earning all about their influences on western culture.
Our PE/forest school day is still Friday, so please remember to bring in suitable clothing.
Our swimming day is still Tuesday so please remember to bring in £1.50 for swimming, plus a hat, towel and swimming trunks/costume.
Below is what we intend to cover.
The forces are with you!
In science, Discoverers have been investigating the effects of magnetic attraction on different materials as well as investigating whether all coins were magnetic.
Gods and Mortals
Our topic this half term is God's and Mortals where we are studying the lives and perils of the Ancient Greeks. Discoverers researched the turbulent and chaotic life of the King of the Gods: Zeus! They researched facts and then made fantastic fact files about the main man himself!
Marvellous maths
Discoverers have been busy practising using concrete resources to help them make sense of place value and the number system. They are secure and are conquering the world of fractions.
Meticulous multiplication
Discoverers have been learning about how to use the grid method in maths when multiplying 2 digit by 1 digit numbers. They have been using concrete resources as well as pictoral methods to help them understand the process.
Heroic Hoplites
Discoverers learnt all about Greek soldiers and warfare. They discovered the names of the armour and weapons they used to the marching formation they were in too. They drew around each other and labelled parts of the soldier.
Partners in Science
Discoverers have learnt all about magnetism and other interesting forces this term. They have investigated which are the strongest magnets, whether magnetism works underwater and then applied their learning when designing magnetic board games. Because they were so eager to play with them, they went into the Rainbows class and taught them how to play.
Spring Term 2
Welcome back after the break, which was most needed, and prepare for your child to be entwined and immersed into the windy, flowing and fast-moving topic of rivers. We will be focusing on a river's journey, local rivers and global rivers too.
We have stopped swimming on a Tuesday so please do not bring in swimming kits however we do have Forest Schools on every Friday so please bring suitable clothes for your child.
PE is now on a Tuesday so please remember to send your child with the correct PE kit every week.
Below is what we intend to cover this term.
Spring term
Welcome back to the Spring term. We hope you have had a lovely Christmas and are ready to work hard in the new year.
We are still swimming so please remember to bring in swimming kits, towels, swimming hats and £1.50.
Below is what we intend to cover.
Welcome back!
We hope you enjoyed your half term break and you are ready and raring to go as we head rapidly towards Easter.
Please find the information about what we'll be covering in the Discoverers during this half term.