Discoverers - 2019/2020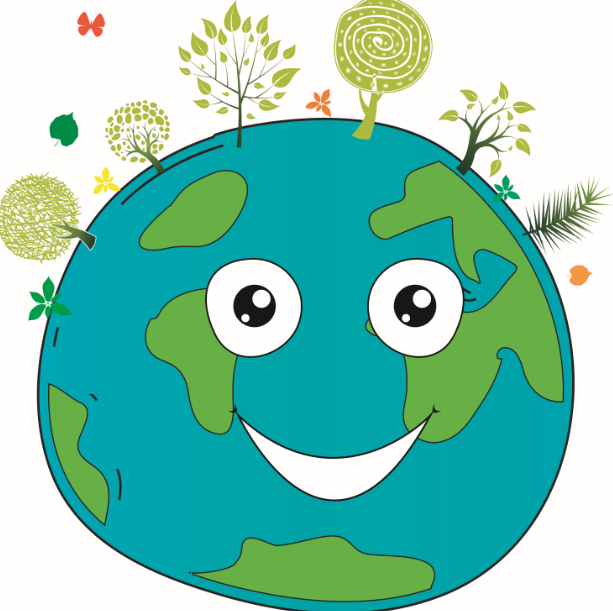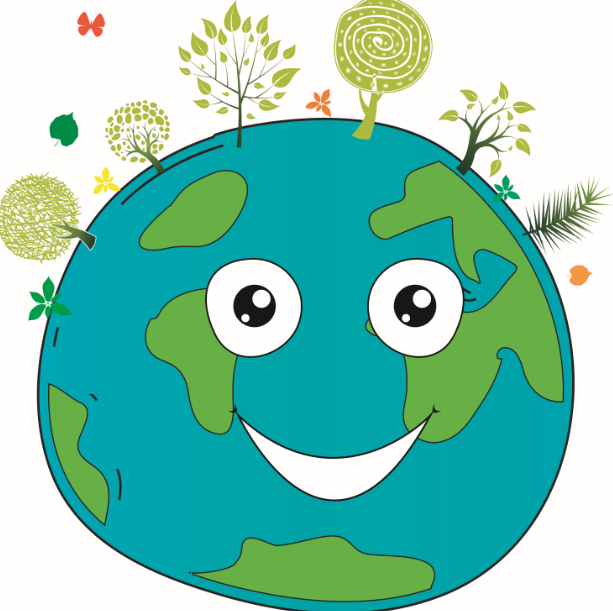 Information
The staff in Discoverers class this year will be Mr Daren (class teacher), Mrs Williamson (teaching assistant) and Mrs Smith (teaching assistant).
Our PE days are: Tuesday (swimming) and Fridays with Mr Stevens.
As we are swimming straight away, the children will need to bring their swimming kit in every Tuesday. They will need to bring a towel, swimming costume, hat and £1.50 for swimming. If your child does not have a swimming hat, one can be purchased from the swimming pool for £1.80.
For our other PE session, your child will need to bring in a suitable PE kit such as a t-shirt, shorts/joggers and plimsols/suitable footwear.
Multiplication
Times table facts underpin nearly every concept within maths, from money, time and shape and measure. With this in mind, it is important for your child to practise all of their times tables, especially the 3, 4 and 8 times tables.
Below is a table of the times tables that your child will need to know by the end of Key Stage 2.
Reading
Reading is an essential tool for life and the curriculum has placed an integral part on the role of reading not only as a skill, but also for reading to be enjoyed and loved. Due to this, we are asking that you spend 15 minutes a day with your child listening to them read by helping them with tricky words and make sense of what is happening in the text too. Below are a list of websites that include age appropriate texts (both fiction and non-fiction) and are engaging for your child.
Welcome to your child's new challenge, Key Stage 2! This half term, we are covering the history topic of the Stone Age to the Iron Age. Below is the outline for what we intend to cover.
Welcome back!
We hope you enjoyed your half term break and you are ready and raring to go as we head rapidly towards Easter.
Please find the information about what we'll be covering in the Discoverers during this half term.