Discoverers - 2018/2019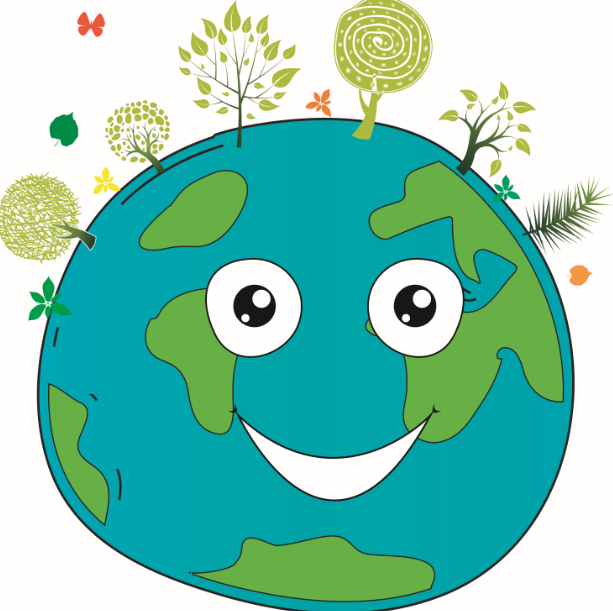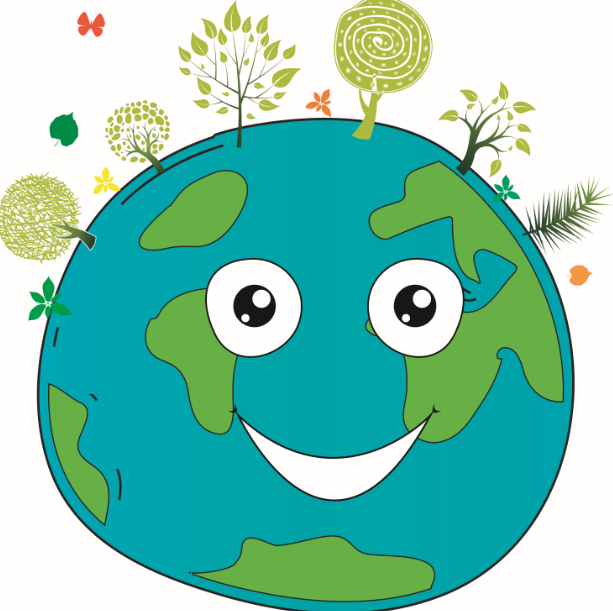 The staff in Discoverers this year are:
Mr MacLean - Teacher
Mrs Cooke - Teaching Assistant
Mrs Hall - Teaching Assistant
PE days for Discoverers are as follows:
Tuesday with Swimming Teacher
Tuesday with Mr MacLean
Welcome back!
We hope you have had a restful half term break and ready for the long countdown to Christmas!
This half term we are going to be focusing on the topic of 'Tremors' from our curriculum - Cornerstones.
Useful Websites
If you're wanting some fun and interactive games for your child at home then please click the images below:
Maths
BBC Bitesize Topmarks
English
BBC Bitesize Topmarks
Science
BBC Bitesize Topmarks
Academic Year 2016 - 2017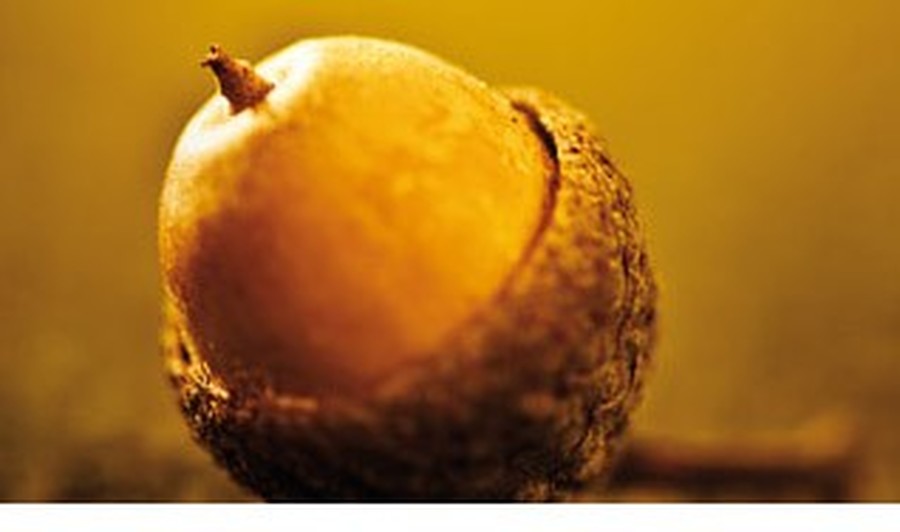 Welcome back after the half term break! We hope you had a lovely week off and are eager to work hard as we rapidly approach the summer.
During the Summer 2 we are going to focusing on a more Geography based topic of
'Our Natural World'.
For a full overview of this half term's subjects please click here.
The staff in Discoverers this year are:
Mr MacLean - Teacher
Mrs Williamson - Teaching Assistant
Miss Coulthurst - Teaching Assistant
Summer Term 2017 - Here is what we'll be covering.
If you have any questions please see Mr MacLean.
PE Information: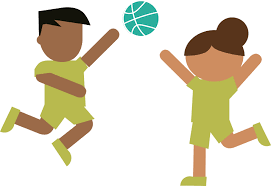 Discoverers' PE days are as follows:
Tuesday - Swimming at King Edward VII.
Friday - PE with Mr Mason.
Please remind children to bring appropriate kit including a change of footwear.
Homework
For homework we have bought into Reading Eggs (Reading) and Lumio (Maths). Your child will have a login for each which we have stuck into their reading diaries as well as sending home on the individual slips of paper. If you have lost your child's account information then please see Mr MacLean and he can give you the login details.
Thursday 2nd March 2017 - World Book Day
The Discoverers's classroom was taken over by characters from famous books. We had everything from a Teenage Mutant Ninja Turtle to a Giraffe.
The children all looked fantastic in their costumes and they enjoyed World Book Day.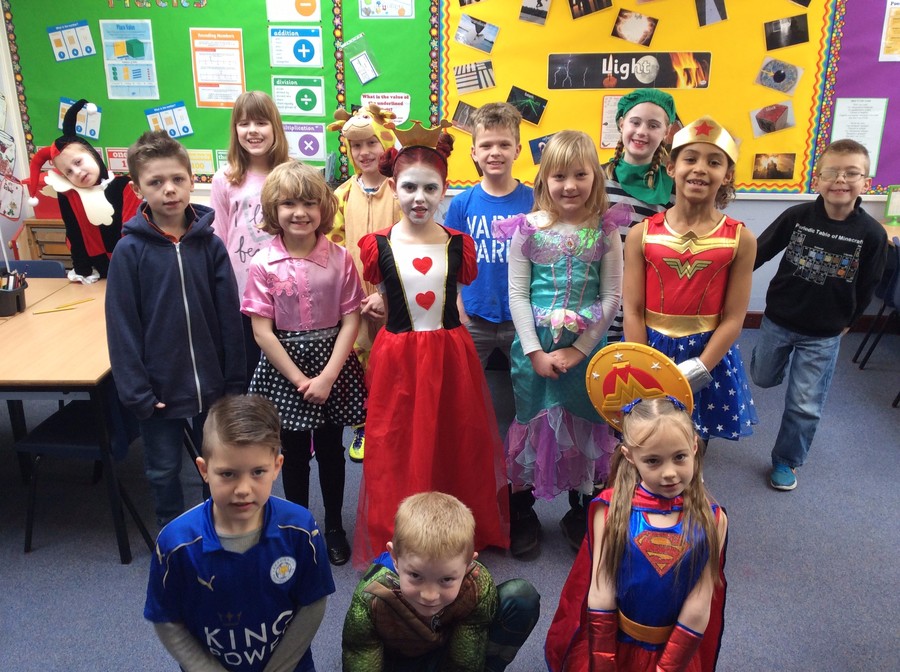 Wednesday 1st March 2017 - Vocal Ease
The Discoverers took part in a Vocal Ease performance with two other schools, Hugglescote and All Saints. The children from all three schools took to the stage at Lougborough Town Hall and sung a medley of songs from different Roald Dahl stories. They had a lot of fun and thoroughly enjoyed themselves.
Thank you to Loughborough Town Hall, Mrs Ramshaw and all the members of staff that were able to make it happen.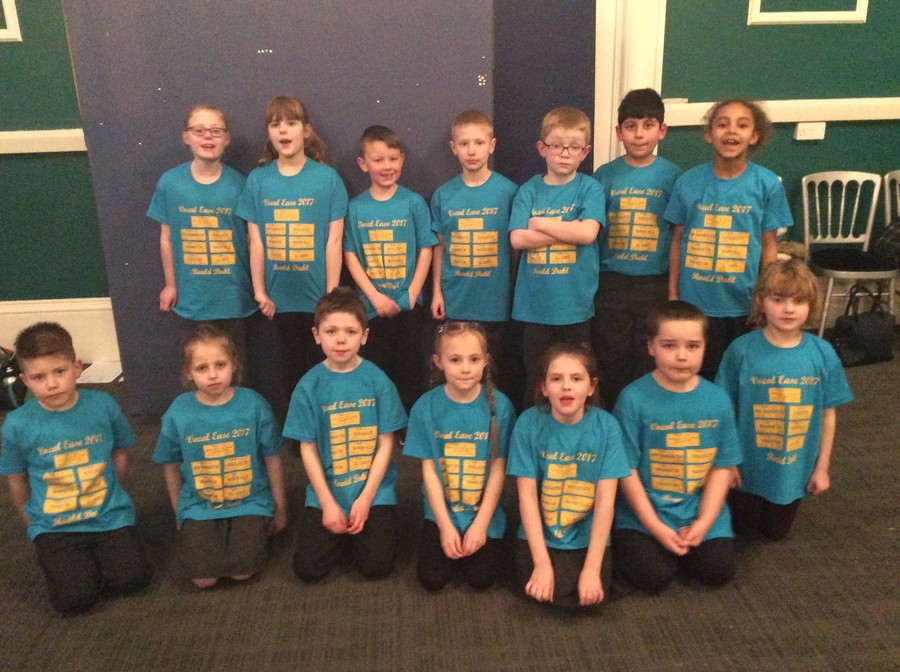 Wednesday 11th January 2017 - Murder of King Duncan!
When the children entered the school today they were greeted with a crime scene taped off by the police. The children had to work together, collect clues, analyse the evidence and try to come to a conclusion of who murdered King Duncan.
The children then went away and begun to write a police report to help the police in their investigations. Hopefully the murder will be discovered and revealed soon.
Thursday 5th January 2017 - Science: Push and Pull
Today we have started our new Science topic 'Magnets and Forces', we have begun to look at the differences between pushes and pulls..
A task we started with was to get into pairs and to demonstrate to the rest of the children either a push or a pull. The children came up with many different examples to show.
Monday 14th November 2016 - Egyptian Mummification
Today we have been looking at the Ancient Egyptian ritual of mummification and the children had a go at mummifying each other.
Well done to our class mummy for lying so still whilst we spoke about what we were doing.
All the children thoroughly enjoyed it and especially loved removing brains with hooks!
Growth Mindset
Across the school we have introduced a new word in our everyday language... 'YET!'
We've been changing our mindsets to never give up and keep trying our hardest even when faced with a something that's a bit tricky.
The children made special 'brain hats' to help them when they are struggling with something tricky.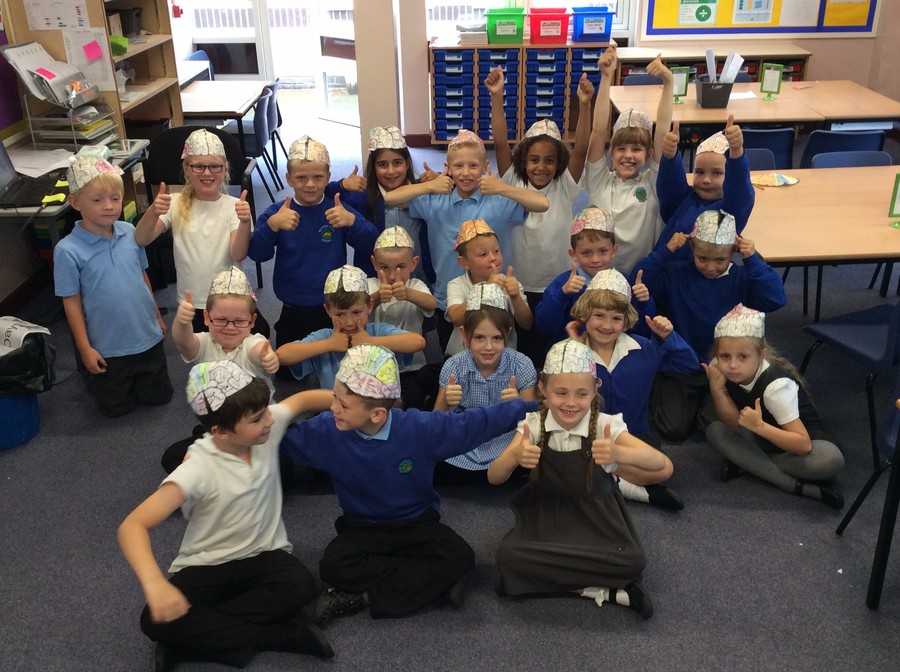 Friday 7th October 2016 - Frisbee
After a School Sports Coach came into Discoverers, we were invited to attend a fun and friendly competition with a few other local schools. The children had a fantastic time and thoroughly enjoyed playing, competing and learning a more unusual sport.
Many thanks for King Edward VII for allowing the use of their all-weather sports pitch, the North-West Leicestershire School Sports Partnership and the young volunteers who refereed the games.
Thursday 29th September 2016 - Year 3/4 Tag Rugby
4 children from the Discoverers teamed up with 7 children from the Pioneers and 1 from the Hub to go to Coalville Rugby Club for an annual Coalville Schools Tag Rugby Competition.
Unfortunately we narrowly missed out on a place in the quarter finals but the children all had fun!
Many thanks to both Coalville Rugby Club for hosting the event and working with the local upper school to provide young leaders who acted as officials.
Tuesday 13th September 2016 - Roald Dahl Day!
Today is the 100th anniversary of Roald Dahl's birth and therefore both staff and children either dressed up as their favourite Roald Dahl character or wore something yellow.
Discoverers' Maths lesson was interrupted by some unusual characters...
French
In French we have been learning how to greet someone and ask for basic information such as their name and how they are doing.
Two of our French friends Annick and Albert joined us to help the children to learn the new phrases.
Useful websites:
If you're wanting some fun and interactive games for your child at home then please click the images below:
Maths
BBC Bitesize Topmarks
English
BBC Bitesize Topmarks
Science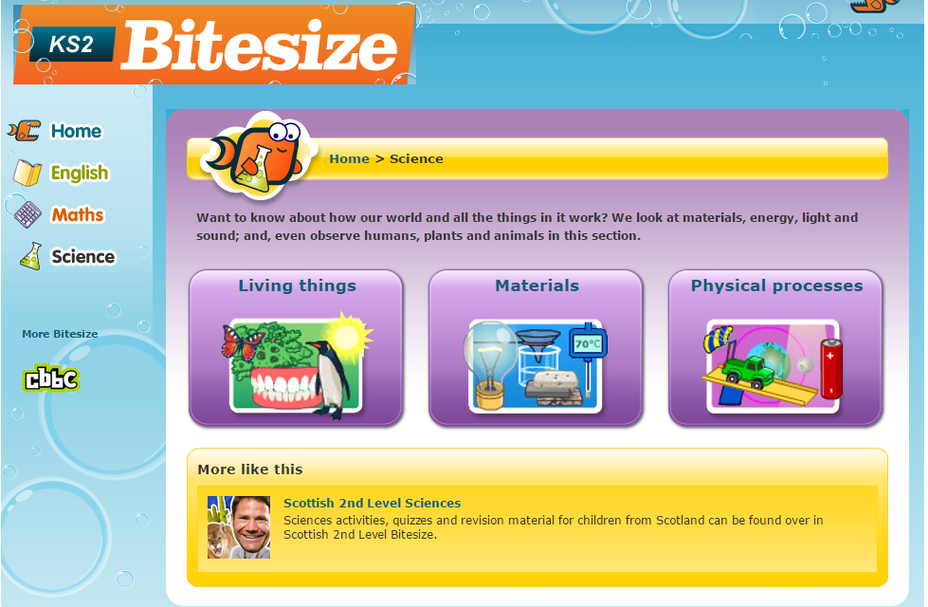 BBC Bitesize
<-------------------------------------------------------------------------------------------------------------------------------------->
Academic Year 2015/2016:
Welcome to Discoverers' Page

The children in the Discoverers class are in Year 3.
Our Class Teacher is Mr MacLean and our Teaching Assistant is Mrs Timson.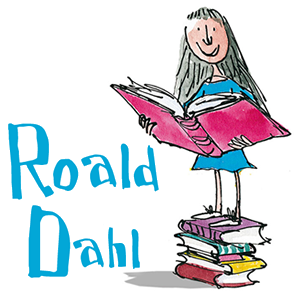 During Spring 2 term, our topic has moved from the Stone Age onto the studying all about the author Roald Dahl.
We will be learning all about Roald Dahl's fantastic stories as well as finding out more information about the man himself.
If you want to find out more information about the author and his books in order to help your child at home, then click on the image and head over to his official website.
Discoverers and Pioneers' teamed up and went on a trip to the top of Bardon Hill. On Wednesday 10th February both classes walked to the top, and below are some of the photos taken. As you can see it was a fantastic day! Thank you to Mr Farr, Mr Hines and Mrs Fearn who gave up their own time to come along with us.
We were also lucky enough for Mr Farr to bring along his drone! The children found it very exciting to see it in action and although it was very windy at the top, he managed to take a photograph of us all.
Science Information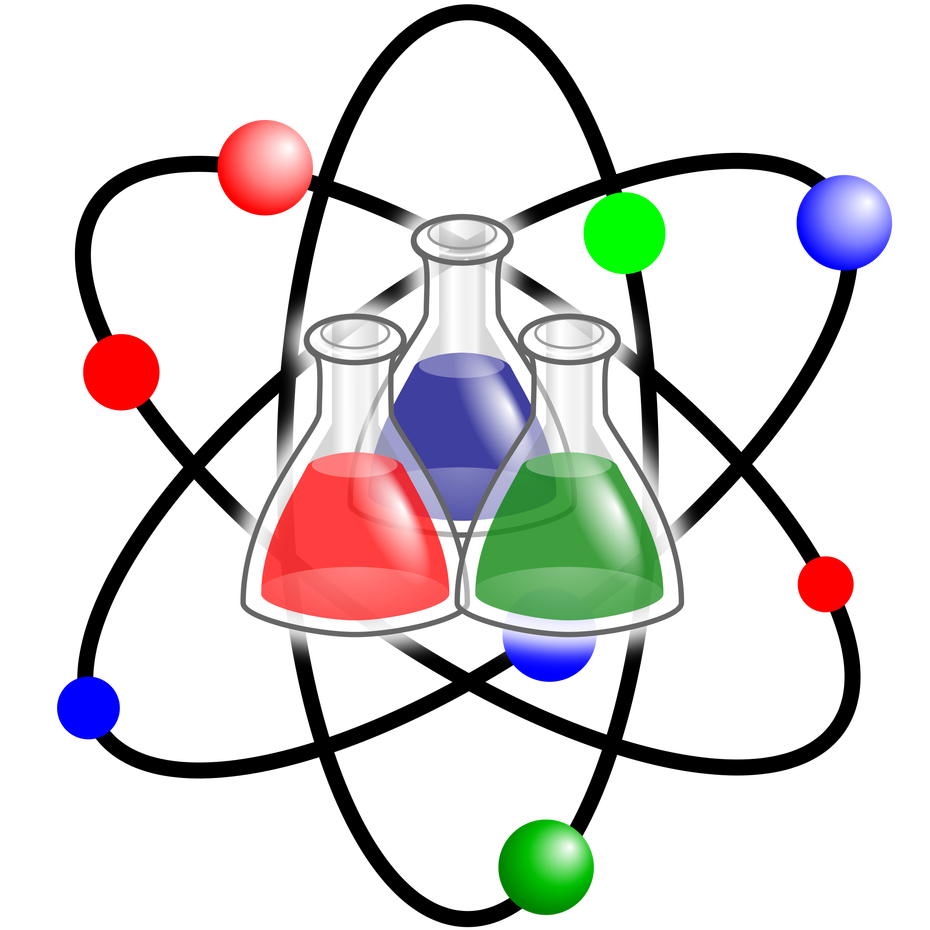 This half term our Science topic is 'States of Matter'. Children will be looking at the differences between solids, liquids and gases and will be conducting investigations seeing ice (solid) melting into water (liquid) and then being evaporated into water vapour (gas).
Vocal Ease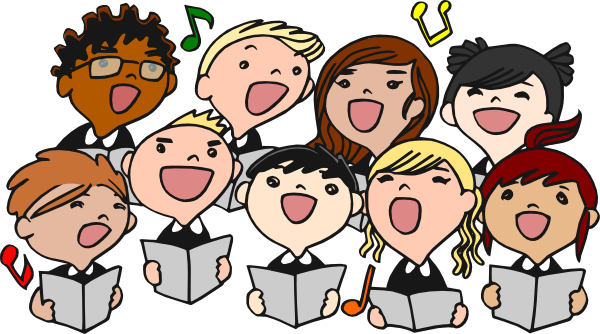 Children have be practising hard ahead of the Vocal Ease production on Monday 21st March at Loughborough town hall.
If you are interested in coming to watch your child, then tickets are still available. Please see Mr MacLean for another letter.
PE information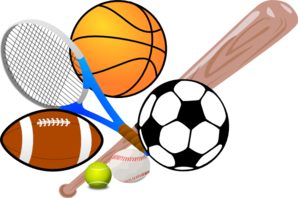 Discoverers' do PE on both Tuesday and Friday mornings. PE for both sessions is outside so can parents please ensure that children wear appropriate warm clothing and footwear.